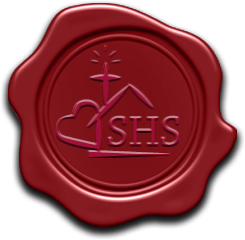 Sacred Heart School – Lights Camera Auction!
Each year, the children of Sacred Heart School (SHS) benefit from the generosity of businesses
and individuals who choose to make a donation in support of our biggest fund-raiser, the Annual
Auction.
This years 2014 Auction Committee is presenting the Annual Benefit Auction-
"Lights, Camera, Auction! An Evening on the Red Carpet!" and will feature New York Broadway Tours!
This year's Annual Auction will be Saturday, April 5, 2014 at 6:00pm in the SHS gymnasium in
Hampton, NH.
For more information on this event check out their website: http://www.shshampton.org