Soundcheck for Be More Chill, King Kong on Broadway, Stomp, and Bat Out Of Hell – The Musical for WEEK 1 of Broadway in Bryant Park 2019.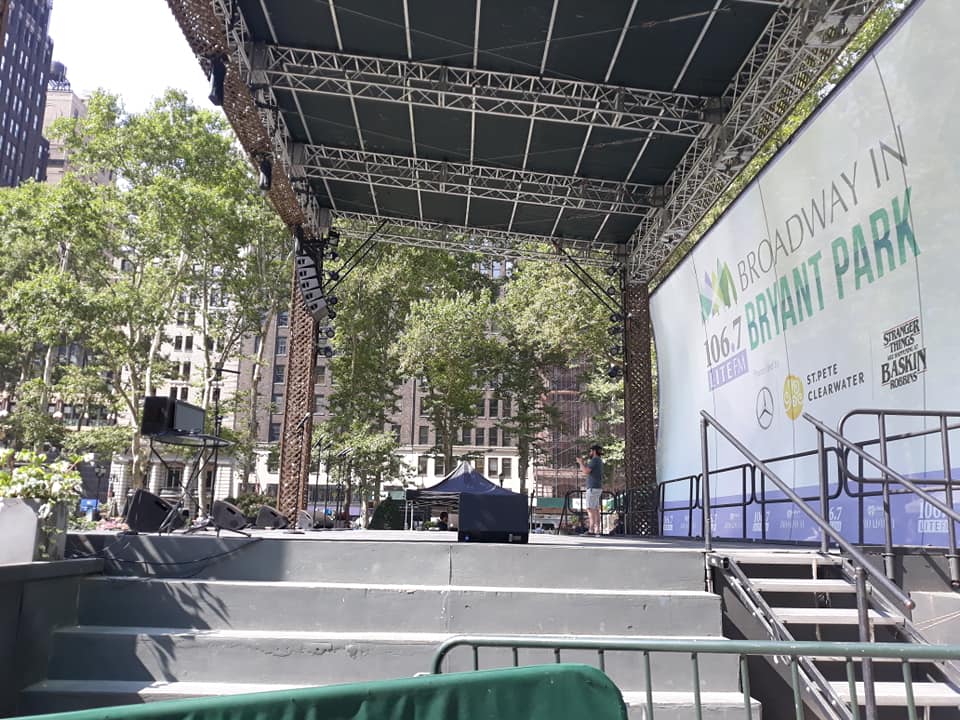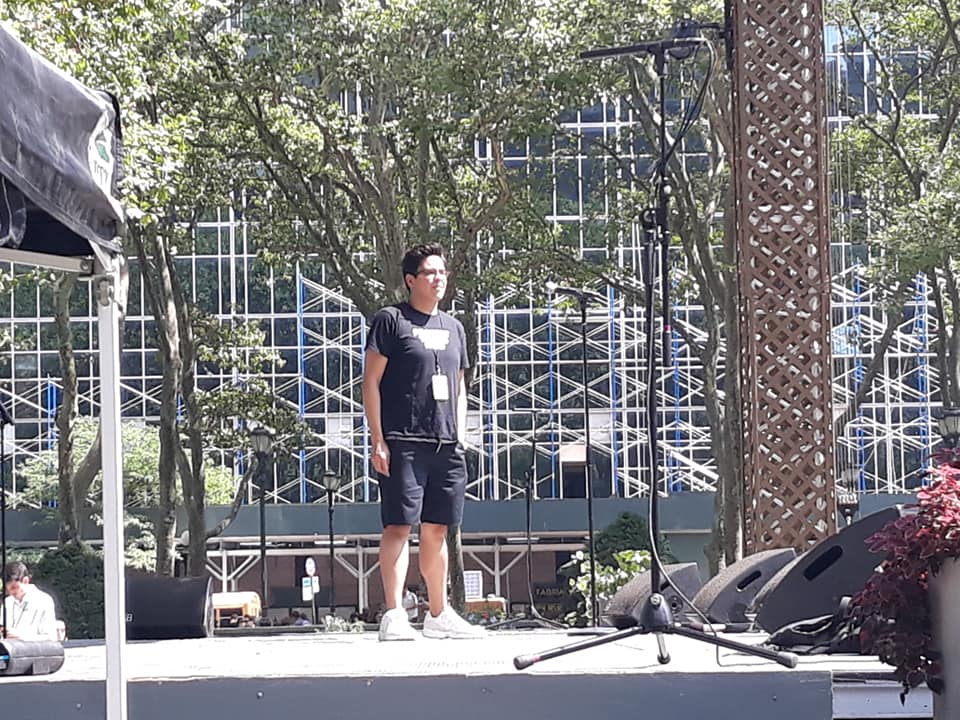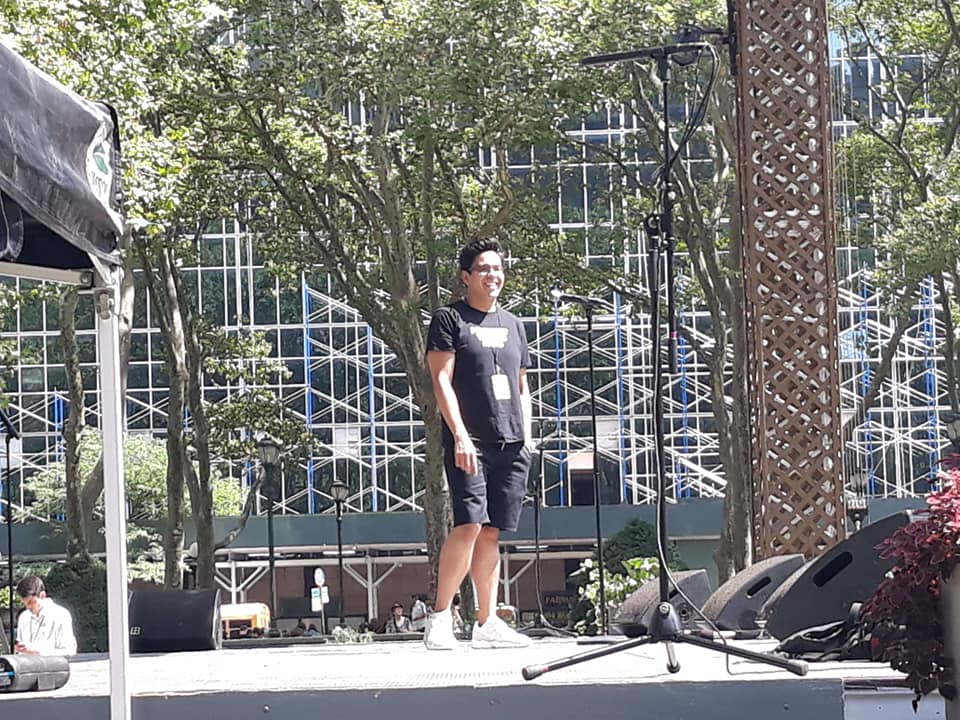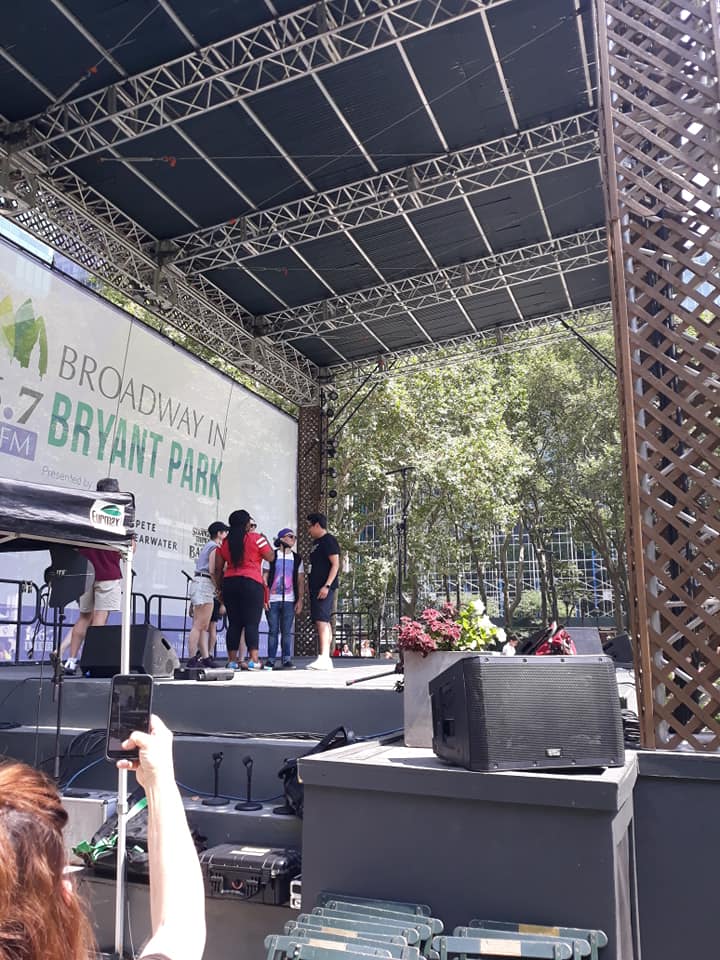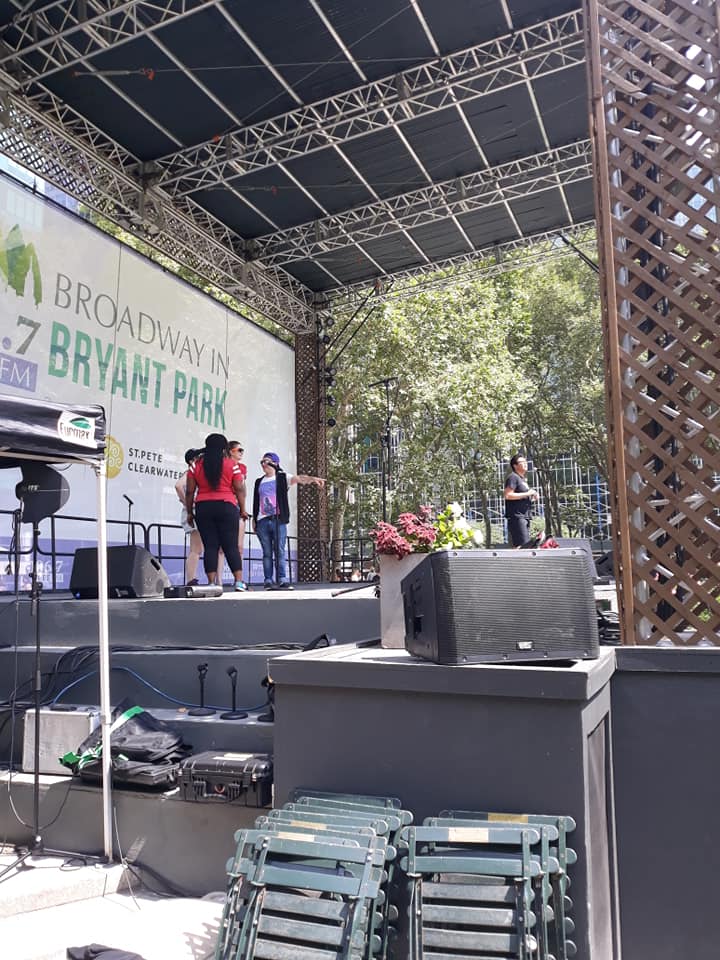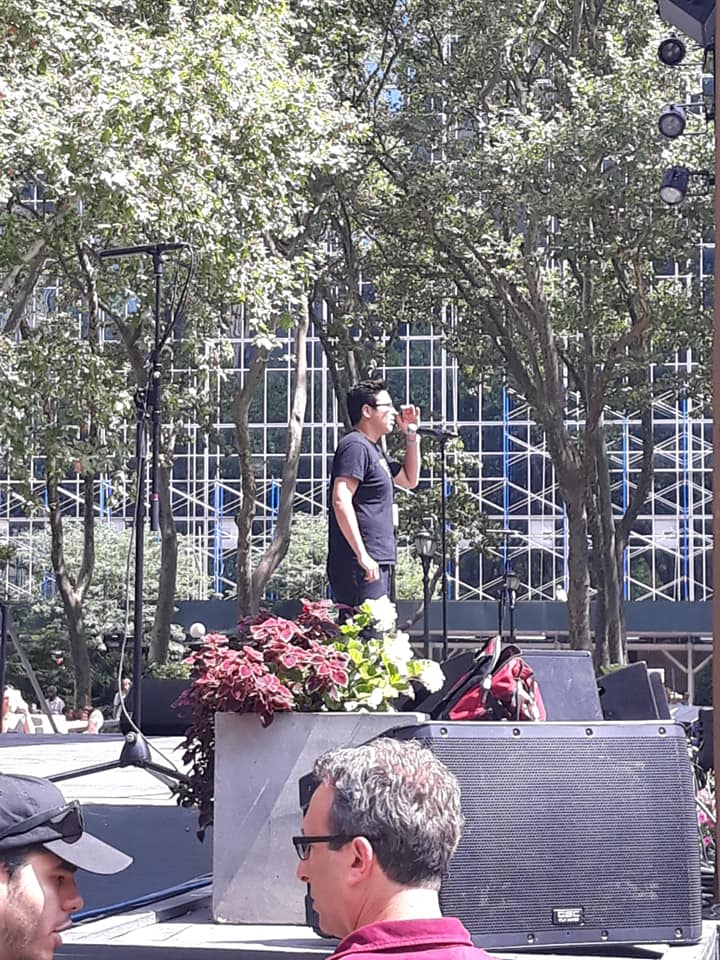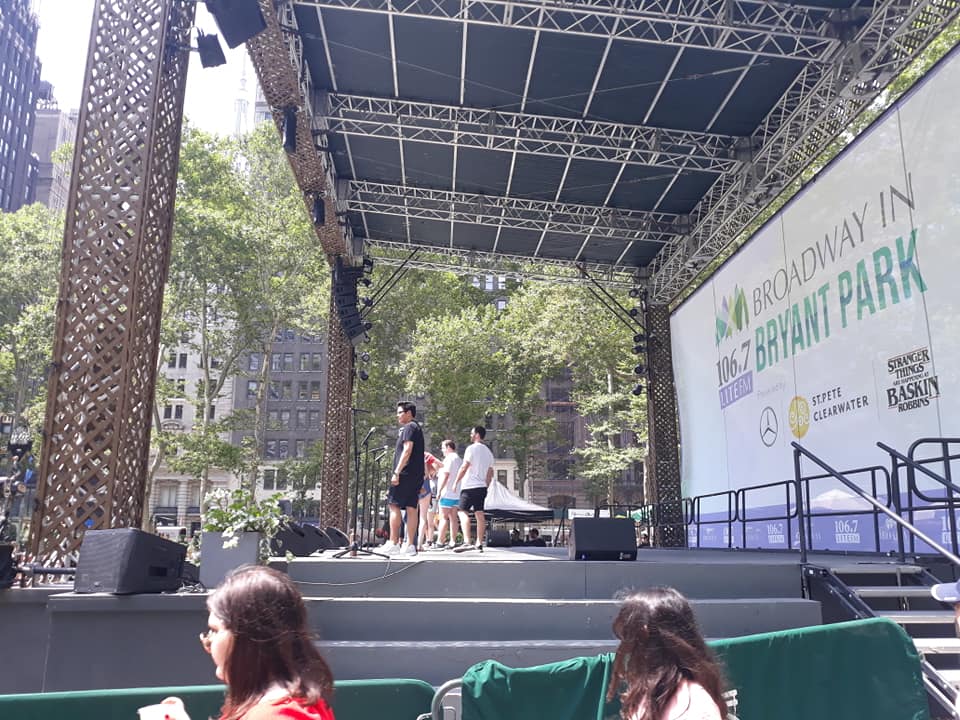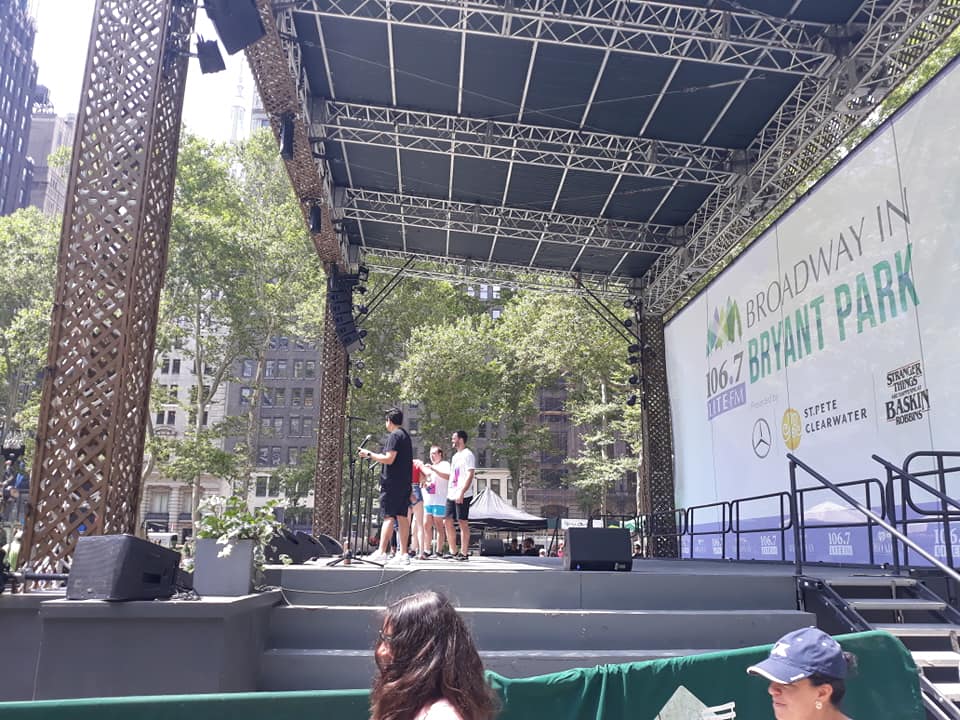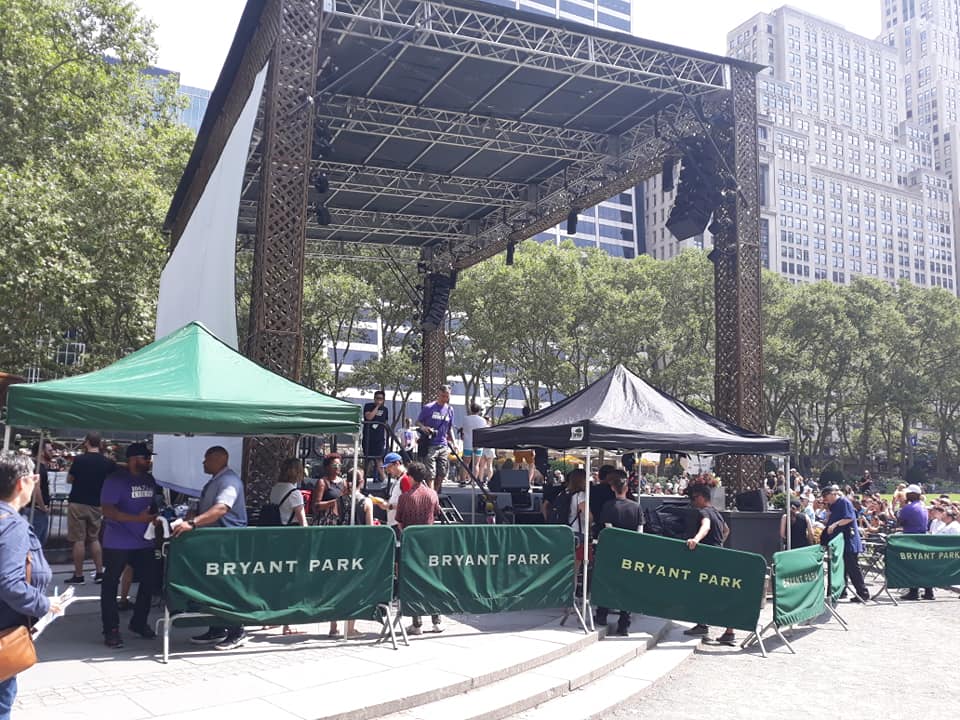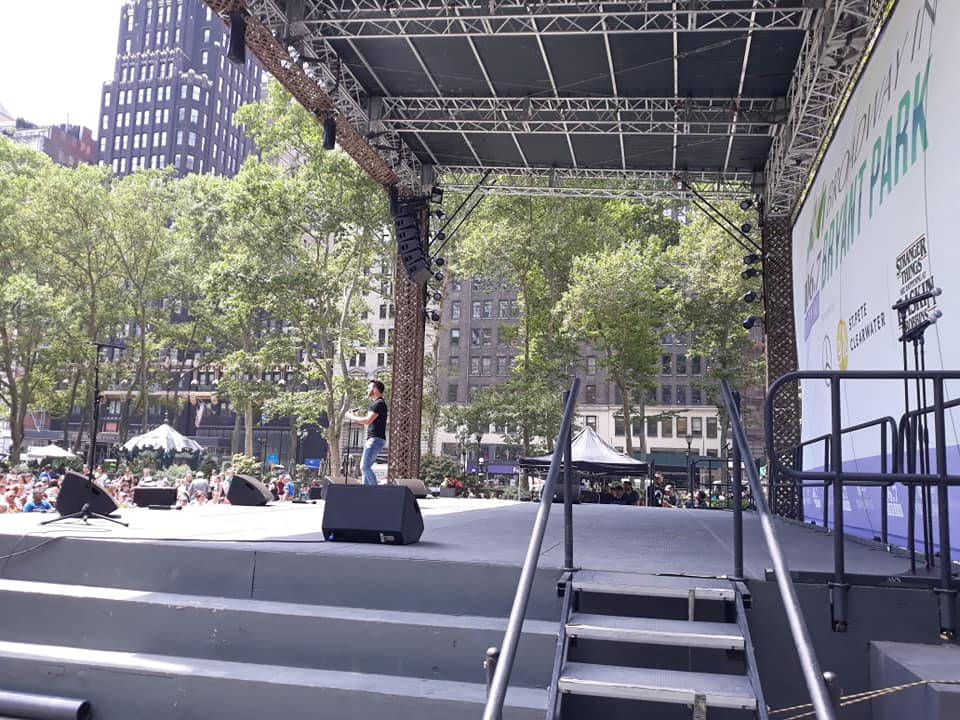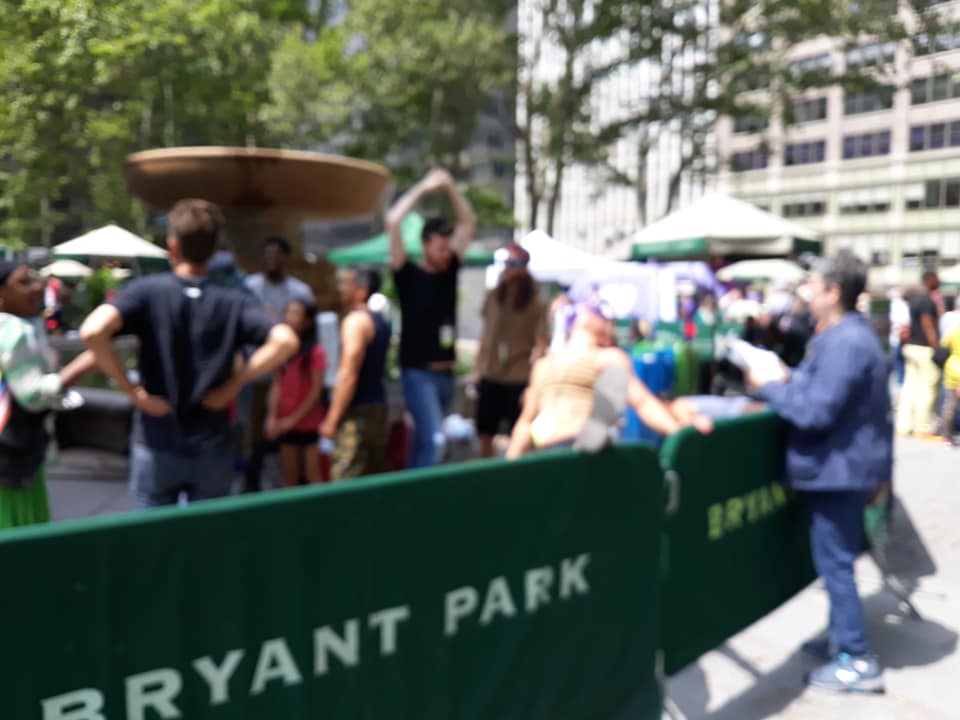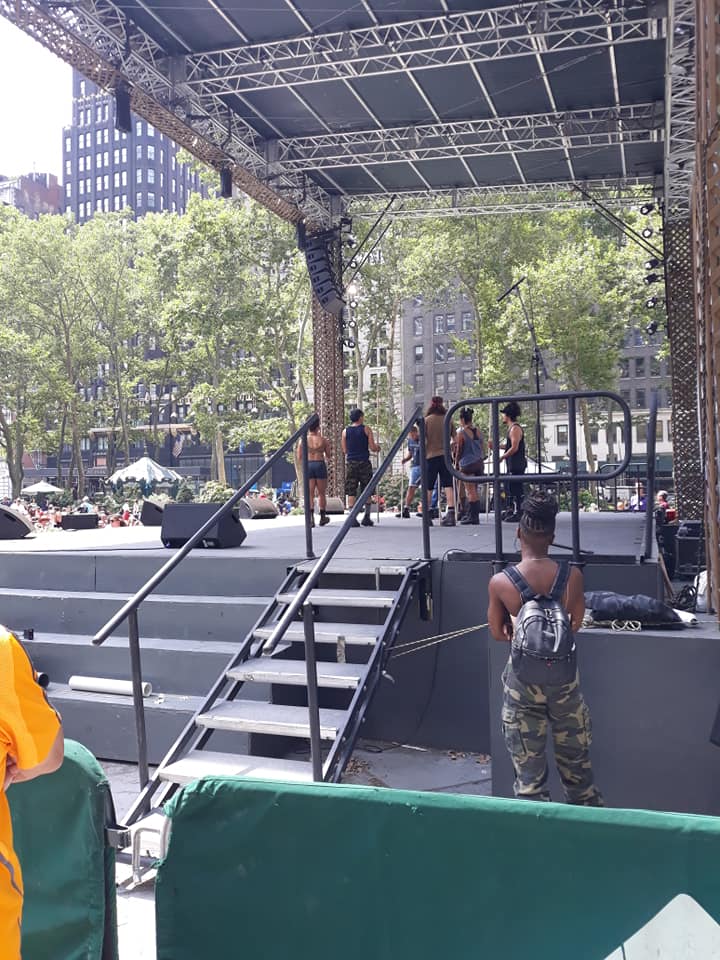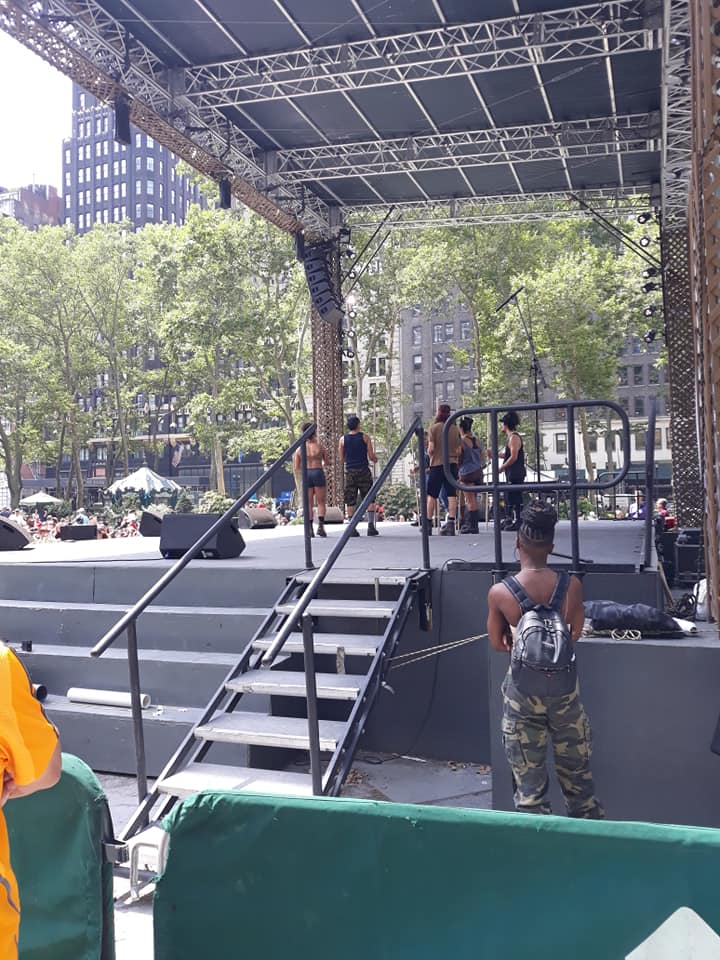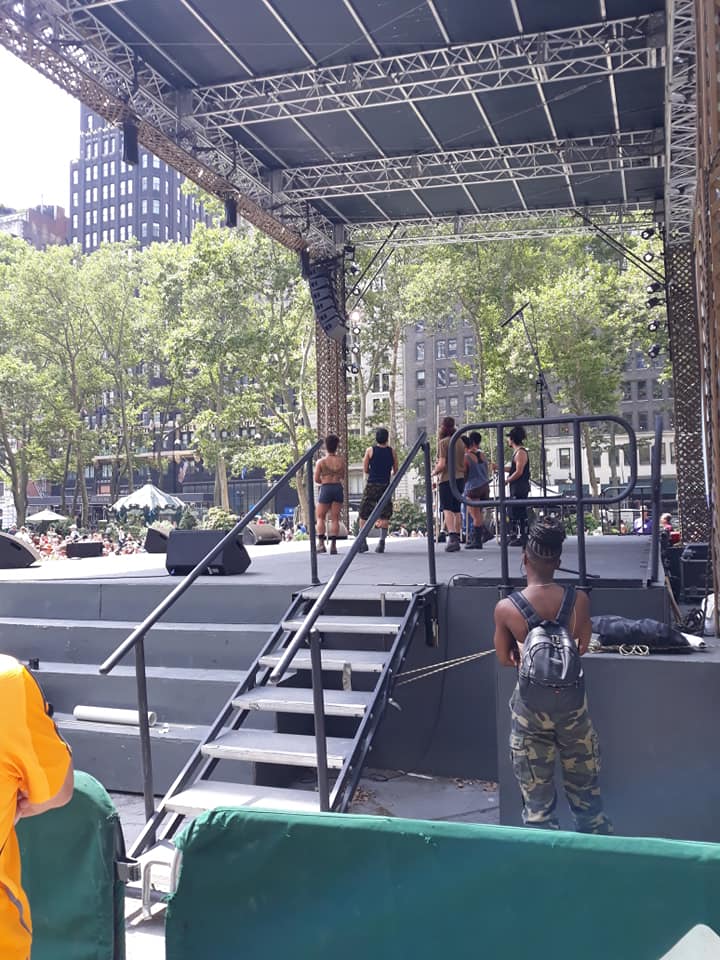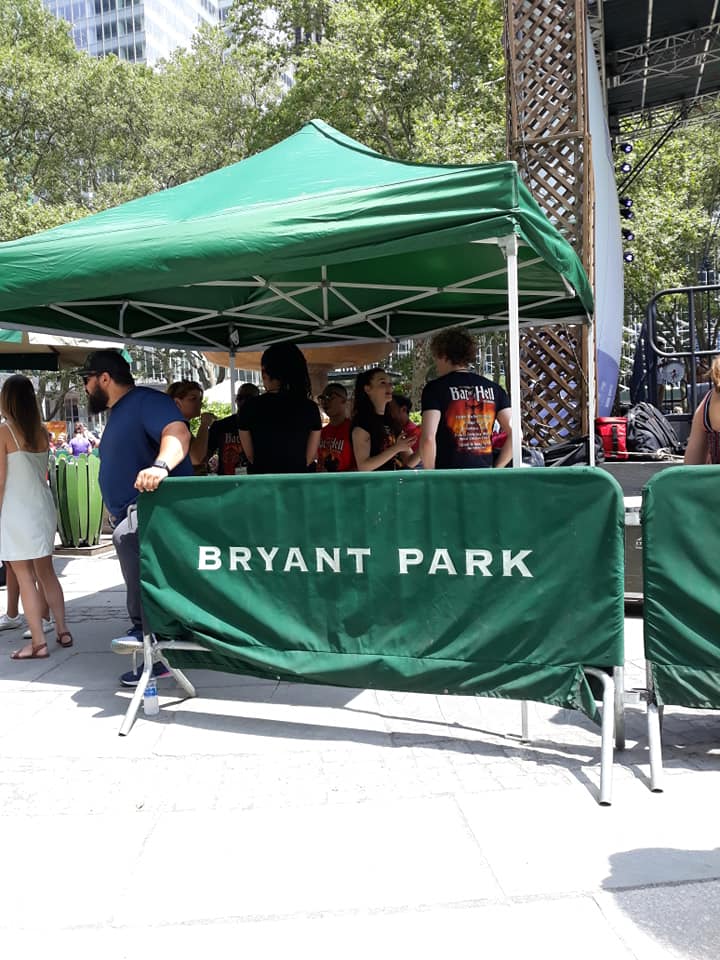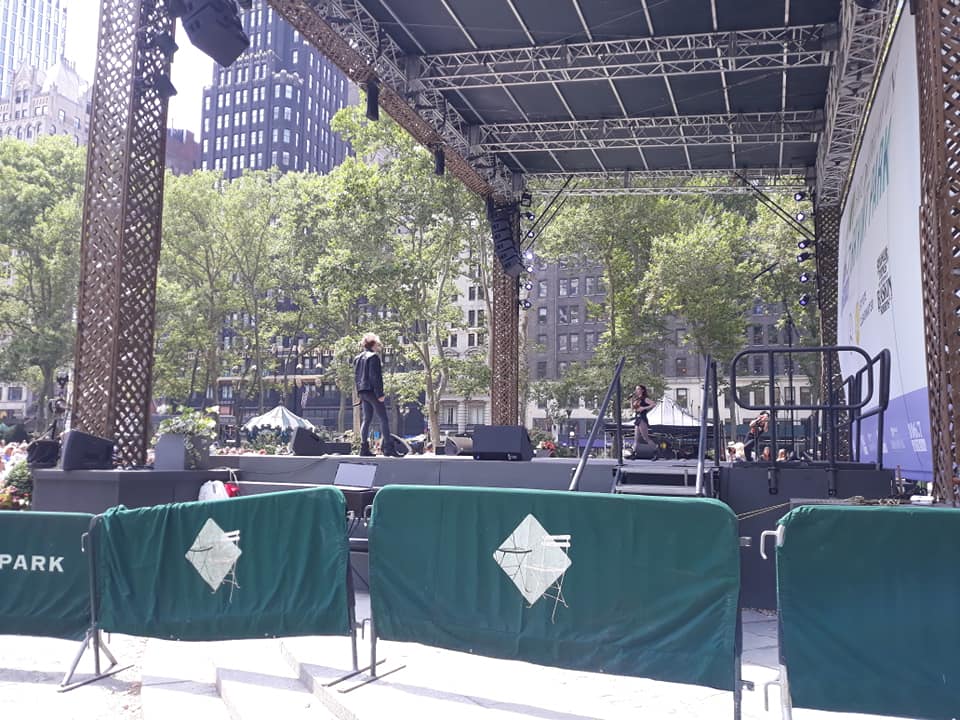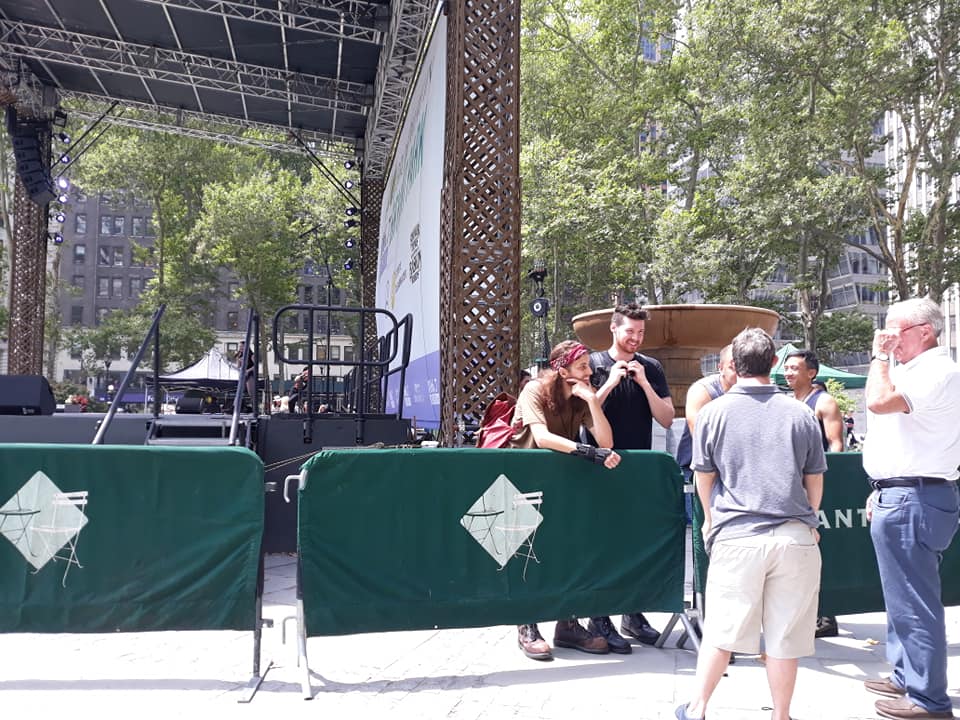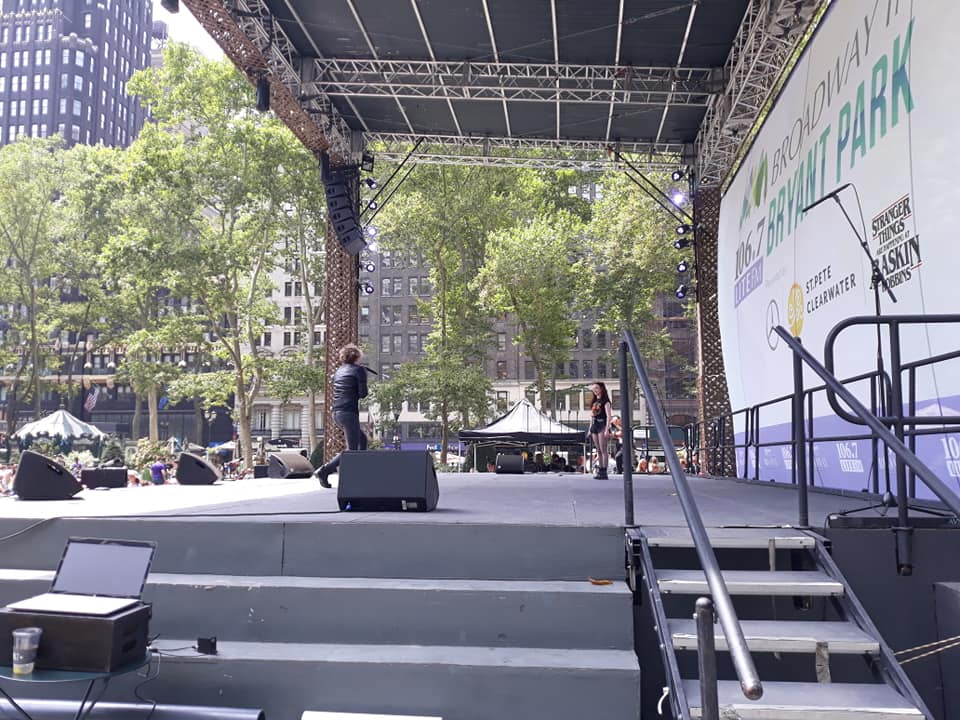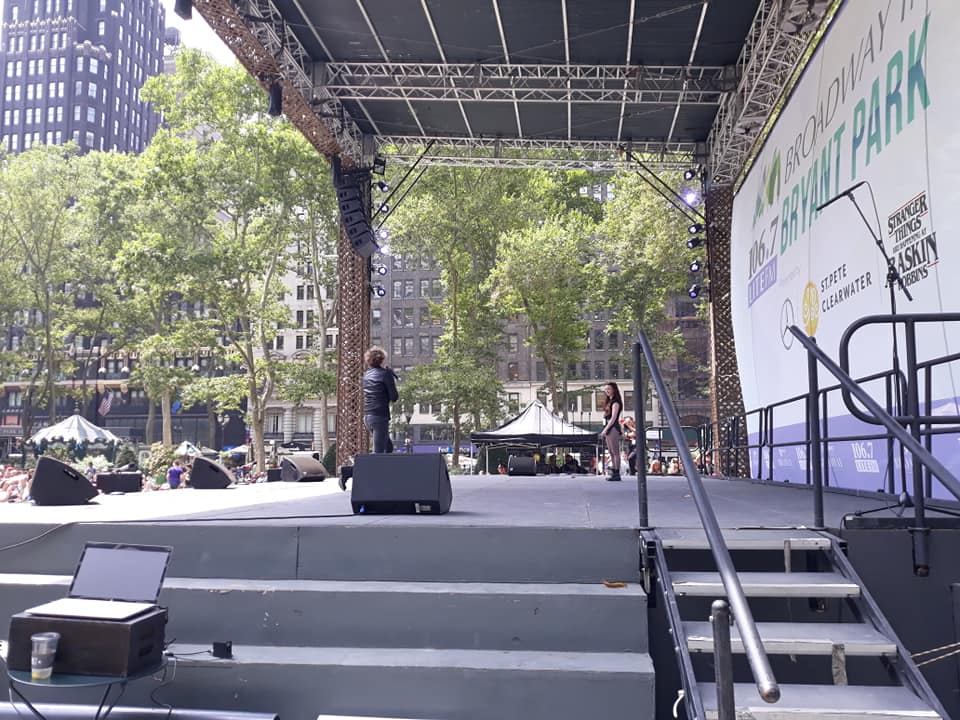 Love our posts? Click here to follow us on Facebook!

Wanna Book a Tour? Click here!
Are you on Facebook? Feel free to leave a comment below.