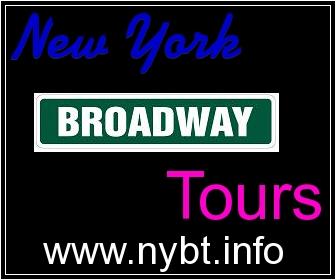 Tricky Tray at M Scott Carpenter
This event is helping the PTA purchase necessary educational materials that the students need at their school. Their event is to be held on March 20th, 2014 at Addison Park. Only $50 admission and prizes to boot!
We here at New York Broadway Tours love children and hope that the families who win our gift certificates will enjoy our tour!
Break legs!