ALL SHALL KNOW THE WONDER…. The Broadway community is continuing to support and send their love to the students, family, and friends of those who survived the Marjory Stoneman Douglas High School massacre in Florida. At the same time, the school is about to present their Musical which is…. the 8 time 2007 Tony Award winning rock musical Spring Awakening.
The surviving students who are appearing in the production got a once in a lifetime surprise during their rehearsals yesterday…. a visit / master class from members of the original cast of the original production of Spring Awakening Broadway consisting of…
2 time Tony nominated stage and screen star Jonathan Groff (the original "Melchior"),
Acclaimed stage and screen star Lea Michele (the original "Wendla")
Pitch Perfect favorite Skylar Astin (the original "Georg"),
Recording artist Laura Pritchard, a.k.a LOLO (the original "Ilse"),
Phoebe Strole (the original "Anna"),
Brian Charles Johnson (the original "Otto")
Gideon Glick (the original "Ernst"),
and Remy Zaken (the original "Thea").
The Majory Stoneman Douglas High School students were left really inspired by the advice, words of wisdom, and love from the Broadway cast of SPRING AWAKENING. Their production is set to open on May 2nd, 2018. Break a leg to these students. Our prayers continue to go out for all of you.
The Original Cast members of SPRING AWAKENING have all been with the show since it's early incarnations and Off Broadway run at Atlantic Theater Company back in 2006 earning rave reviews and several extensions. With the Off Broadway run being a hit, the show was transferred to Broadway's Eugene O'Neill Theatre a few months later. The original cast stayed through mid 2008 while the rest of the production continued till January 2009. The original production lasted for a total of 888 performances. It was nominated for 11 Tony Awards winning 7 including Best Musical back in 2007.
The most recent and first Broadway revival was produced by Deaf West Theatre. This production was known for having the largest cast with both hearing and deaf actors. Following 2 sold out runs in California, the production was moved to Broadway at the Brooks Atkinson Theatre for a limited engagement of only 158 performances. It was nominated for 3 Tony Awards but lost all categories including Best Revival of a Musical in 2016.
How amazing is this?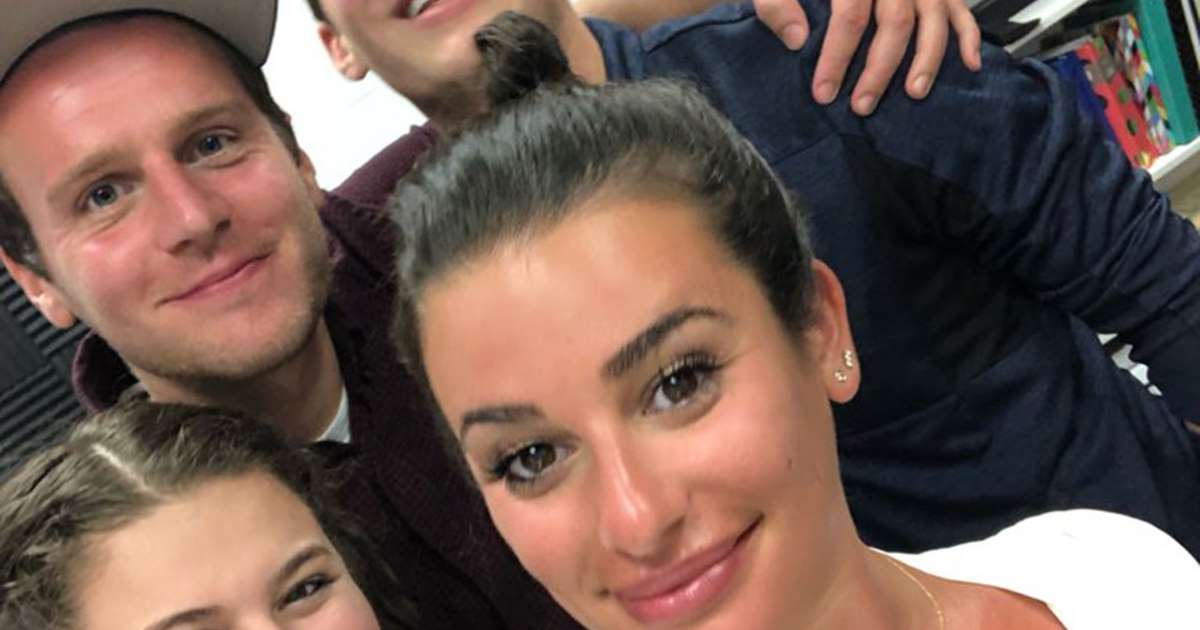 Spring Awakening stars Lea Michele, Jonathan Groff help Parkland students with production
The Broadway cast of Spring Awakening is lending a hand to a production of the musical featuring survivors of the Marjory Stoneman Douglas High School shooting. Lea Michele and Jonathan Groff joined other members of the original Broadway cast to sit in on rehearsals for a local production of the Spr…

Love our posts? Click here to follow us on Facebook!

Wanna Book a Tour? Click here!