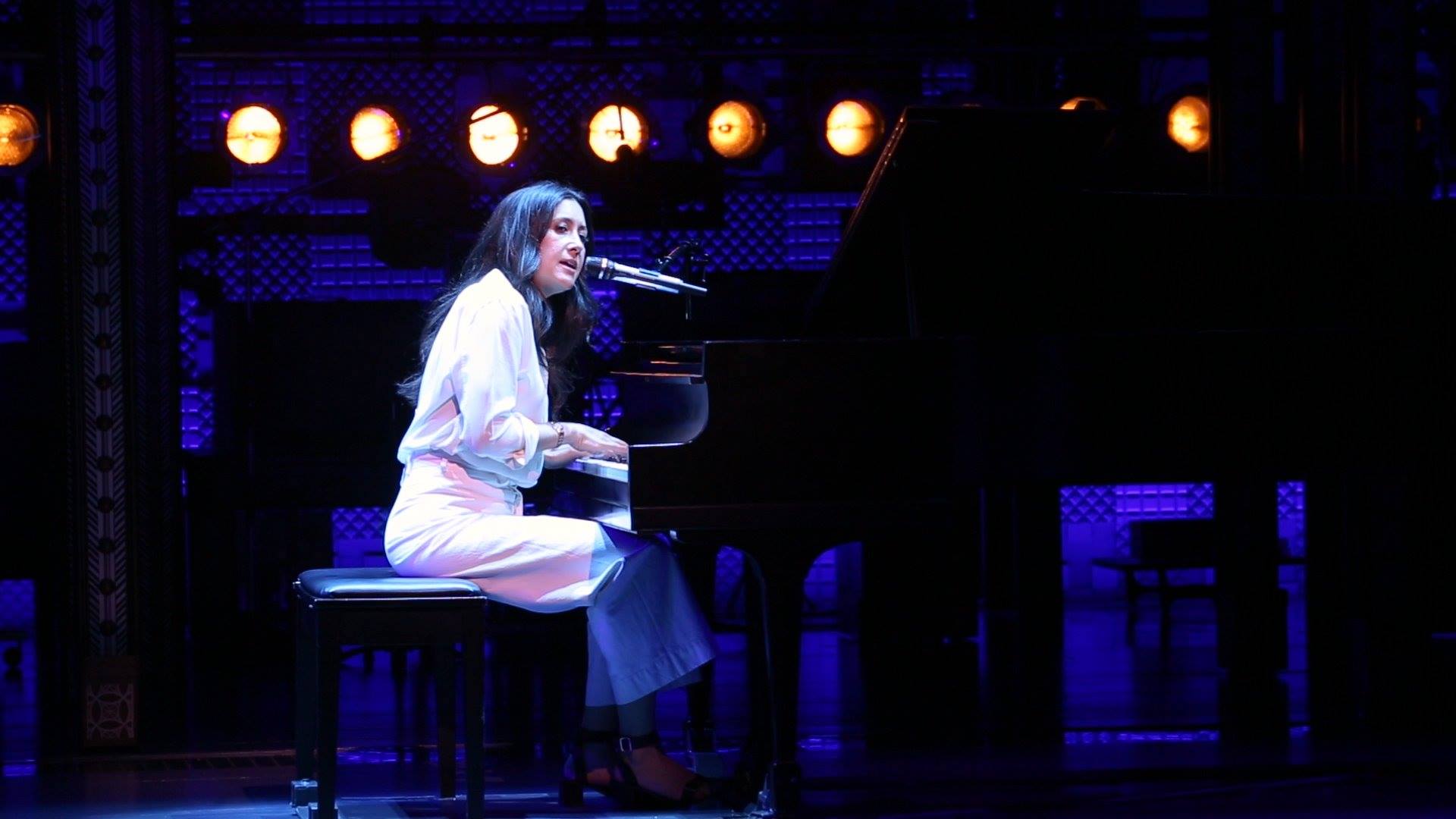 FIRST LISTEN: Get a taste of Broadway's newest NATURAL WOMAN herself 3 time Grammy nominee Vanessa Carlton as she's MAKING HER WAY DOWNTOWN and gearing to make her both her Broadway and Acting Debut in the Tony and Grammy nominated smash hit Beautiful – The Carole King Musical. In this video, the A…
Grammy-nominated singer-songwriter Vanessa Carlton performs 'It's Too Late' before she makes her Broadway debut as Carole King in BEAUTIFUL: THE CAROLE KING MUSICAL.
Love our posts? Click here to follow us on Facebook!
Wanna Book a Tour? Click here!