It's the end of the Rainbow. It has just been announced that last surving "Munchkin" and cast member from the 1939 film The Wizard of Oz has passed away at the age of 98. That actor was Jerry Maren?. well known as the center member (green shirt and shorts Munchkin) part of THE LOLLIPOP GUILD that handed Judy Garland's "Dorothy Gale" the lollipop welcoming her to Munchkinland. RIP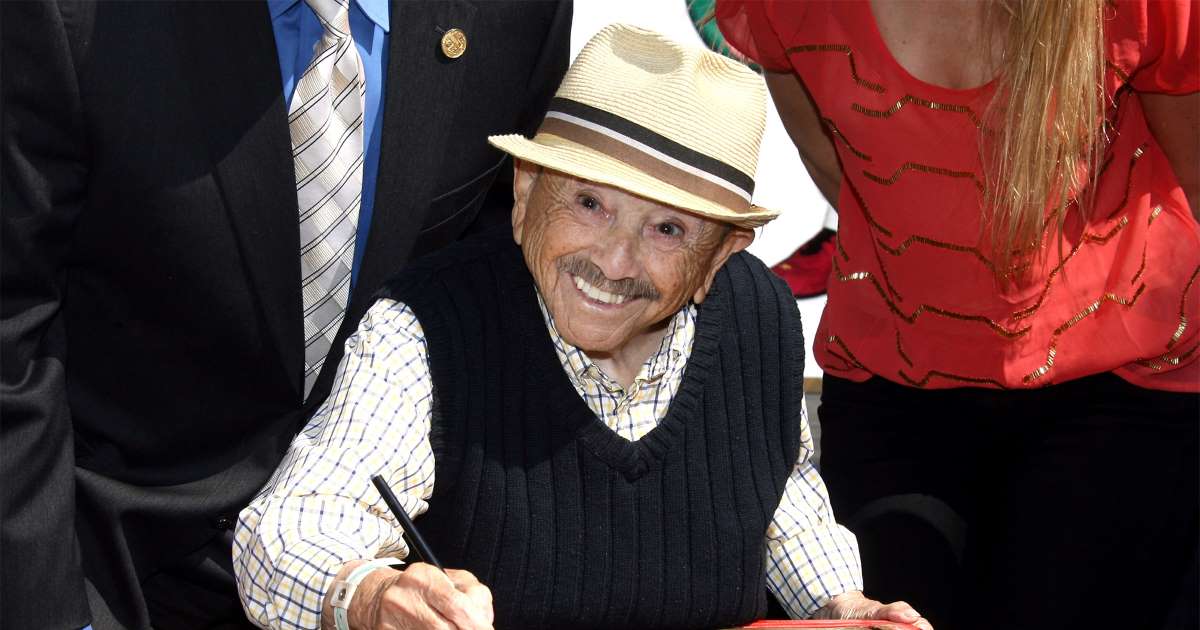 Wizard of Oz's Last Surviving Munchkin Jerry Maren Dies at 98
The last living Munchkin from The Wizard of Oz has died. Jerry Maren, who memorably welcomed Dorothy Gale (Judy Garland) to Munchkinland in the classic 1939 film as part of the Lollipop Guild, died last week at a San Diego nursing care facility, TMZ reported. The actor was laid to rest over the week…

Love our posts? Click here to follow us on Facebook!

Wanna Book a Tour? Click here!