BREAKING NEWS: Those Theater Etiquette Menaces are at it again!!! This time, it's a pervert!! The latest incident happened at the current revival of Terrence McNally's Frankie and Johnny in the Clair de Lune at the Broadhurst Theatre. During the play's (SPOILER ALERT) opening nude scene, an audience member decided to take flash photography of the stars Tony winner Audra McDonald and Oscar nominee Michael Shannon during that moment.
After the show, McDonald took to twitter to call the audience member out on social media.
Disgusting!!!!
Thoughts?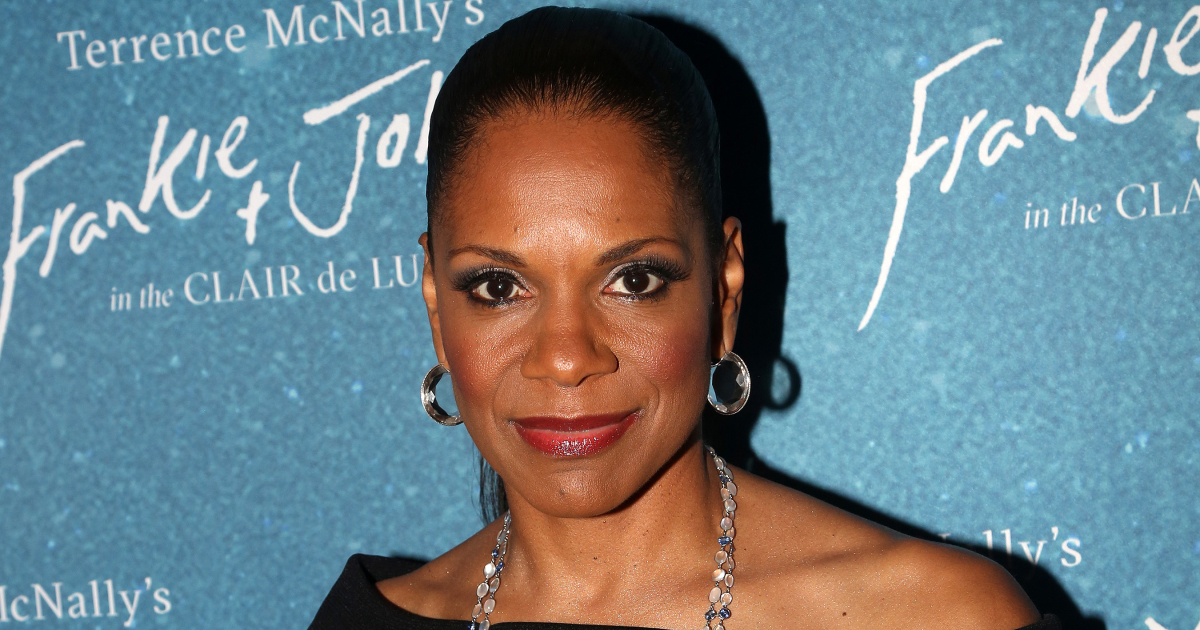 Broadway's Audra McDonald Calls Out Theatergoer Who Took a Photo of Her Nude Onstage: 'Not Cool'
The Tony Award winner called out an audience member for taking a photo of her during her nude scene

Love our posts? Click here to follow us on Facebook!

Wanna Book a Tour? Click here!