FIRST LOOK: It's a romantic night at the Opera! People magazine is giving us the first taste of the upcoming Broadway bound Pretty Woman: The Musical featuring a photo of Acclaimed West End star Samantha Barks and Tony winner Steve Kazee in costume as "Vivian" and "Edward" on the steps of The Metropolitan Opera.
PRETTY WOMAN (based on the acclaimed film of the same name) will have it's world premiere out of town pre-Broadway tryout this Spring 2018 in Chicago. It will play the Oriental Theatre for a 5 week engagement from March 13th, 2018 through April 15th, 2018. From there, the show will make it's way to Broadway this Summer 2018 playing the Nederlander Theatre where previews will begin July 20th, 2018 and Opening Night set for August 16th, 2018.
Who is excited?! How stunning does Samantha and Steve look?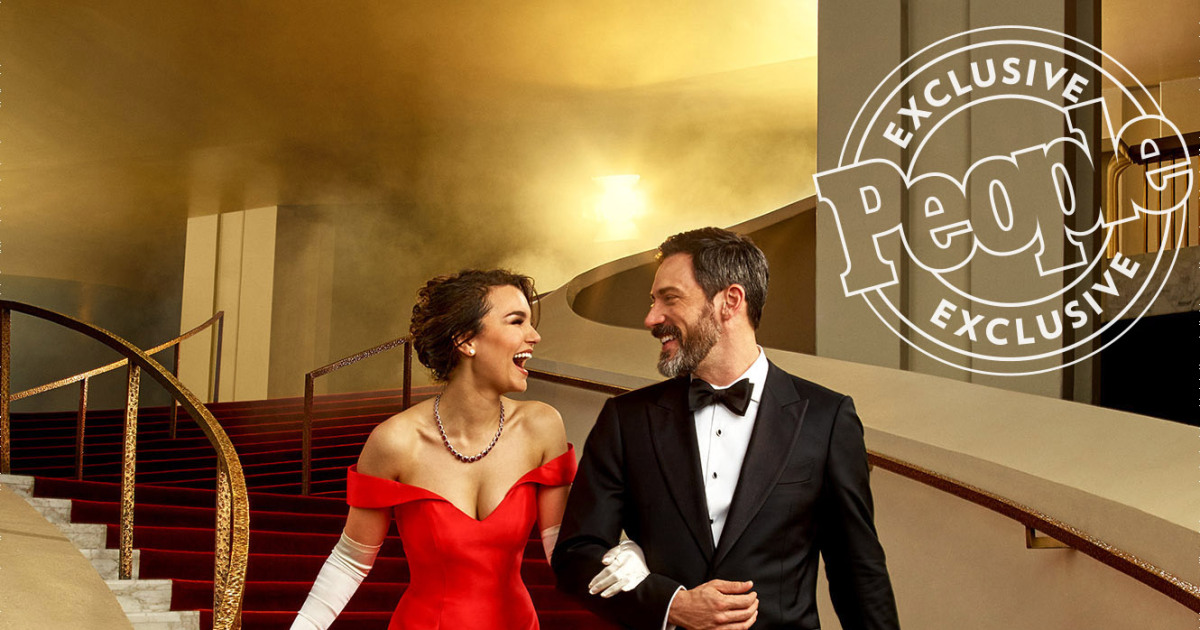 The Fairy Tale Lives on! A First Look at the Cast of Pretty Woman: The Musical
?This image of Vivian and Edward on the steps of The Metropolitan Opera was always in my head and heart as the perfect night.? ? Jerry Mitchell "Full Out". Get a glamorous first look at the stars of Pretty Woman: The Musical, Samantha Barks and Steve Kazee. People

Love our posts? Click here to follow us on Facebook!

Wanna Book a Tour? Click here!