For more information about our tours or to book your musical theatre experience today please call our friendly tour operators at (646) 582-9165 or visit our repertoire.
We highly recommend purchasing tickets in advance! CLICK HERE to see our tours and availability.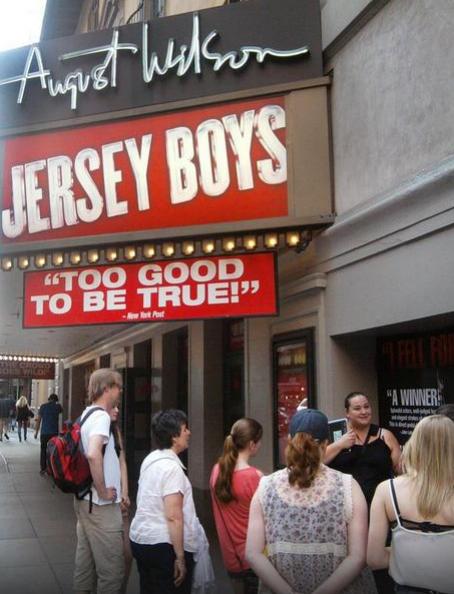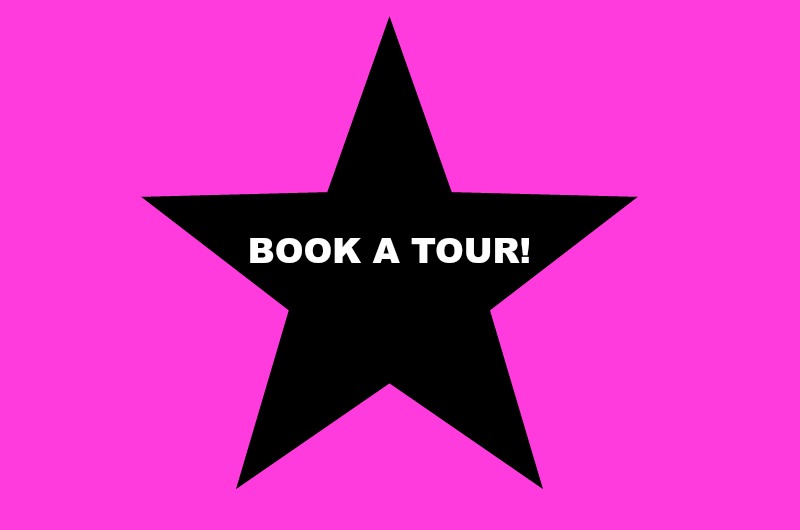 Check out our VLOG Backstage With New York Broadway Tours!