After Broadway In Bryant Park Day 1, it was back to work. We had a fun GLEEKS on Broadway Walking Tour with our new friends from California and Tennesse. They saw shows like Stomp and Mean Girls on Broadway and ended up rushing over to get half priced tickets to see more of the best of Broadway.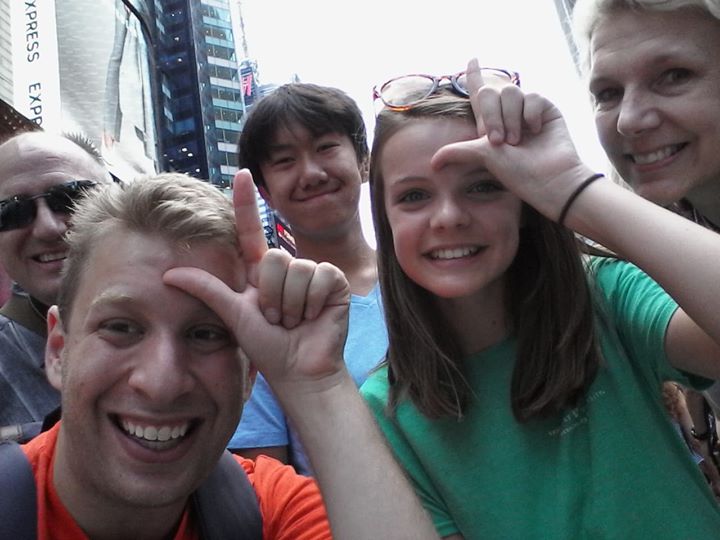 Love our posts? Click here to follow us on Facebook!

Wanna Book a Tour? Click here!