DRINK WITH ME TO DAYS GONE BY! Today was a very bittersweet and emotional day for Theater history as the legendary first and last standing original production of Les Miserables – Musical played its final performance in London's West End at the Queen's Theatre. Trevor Nunn and John Caird production…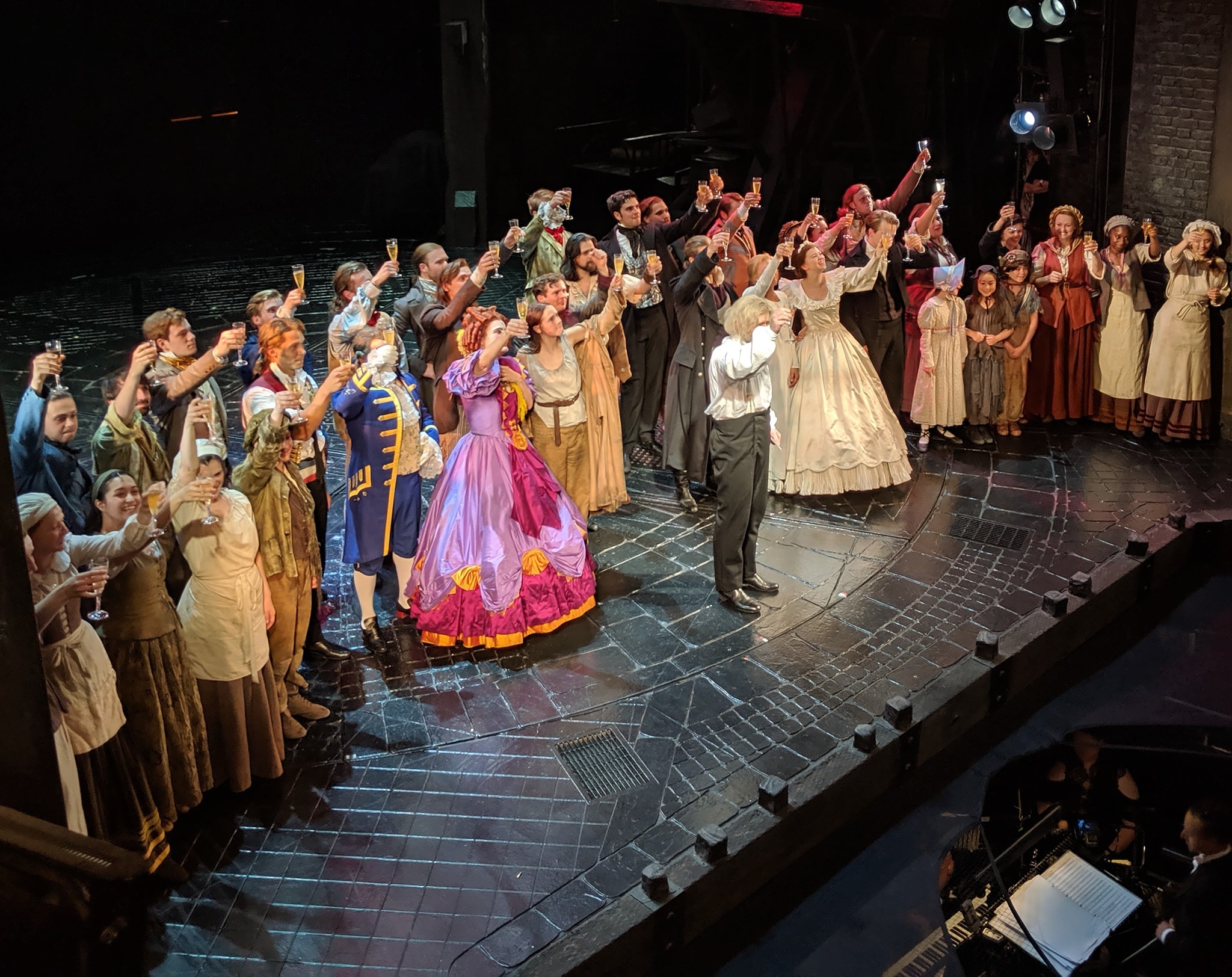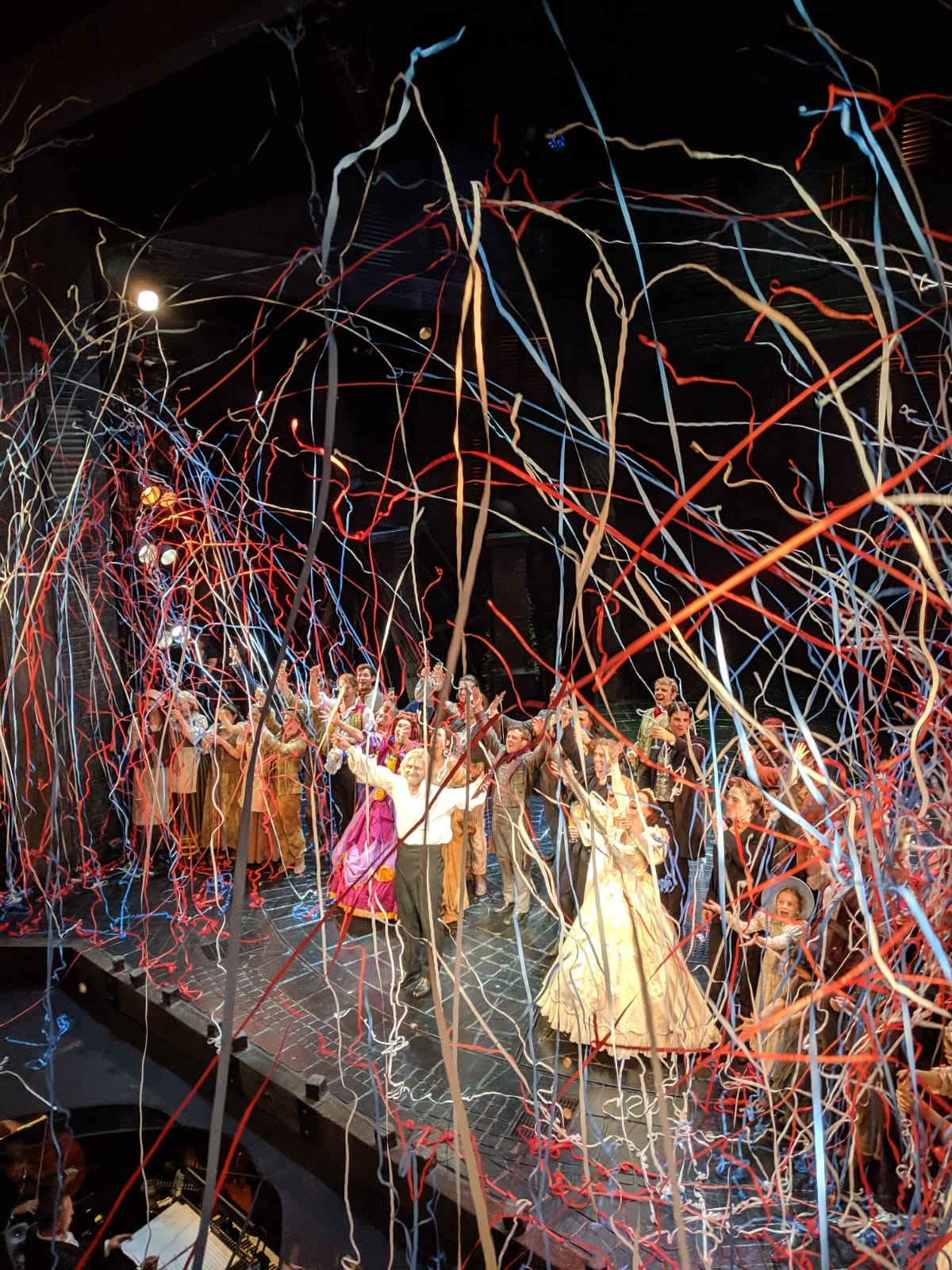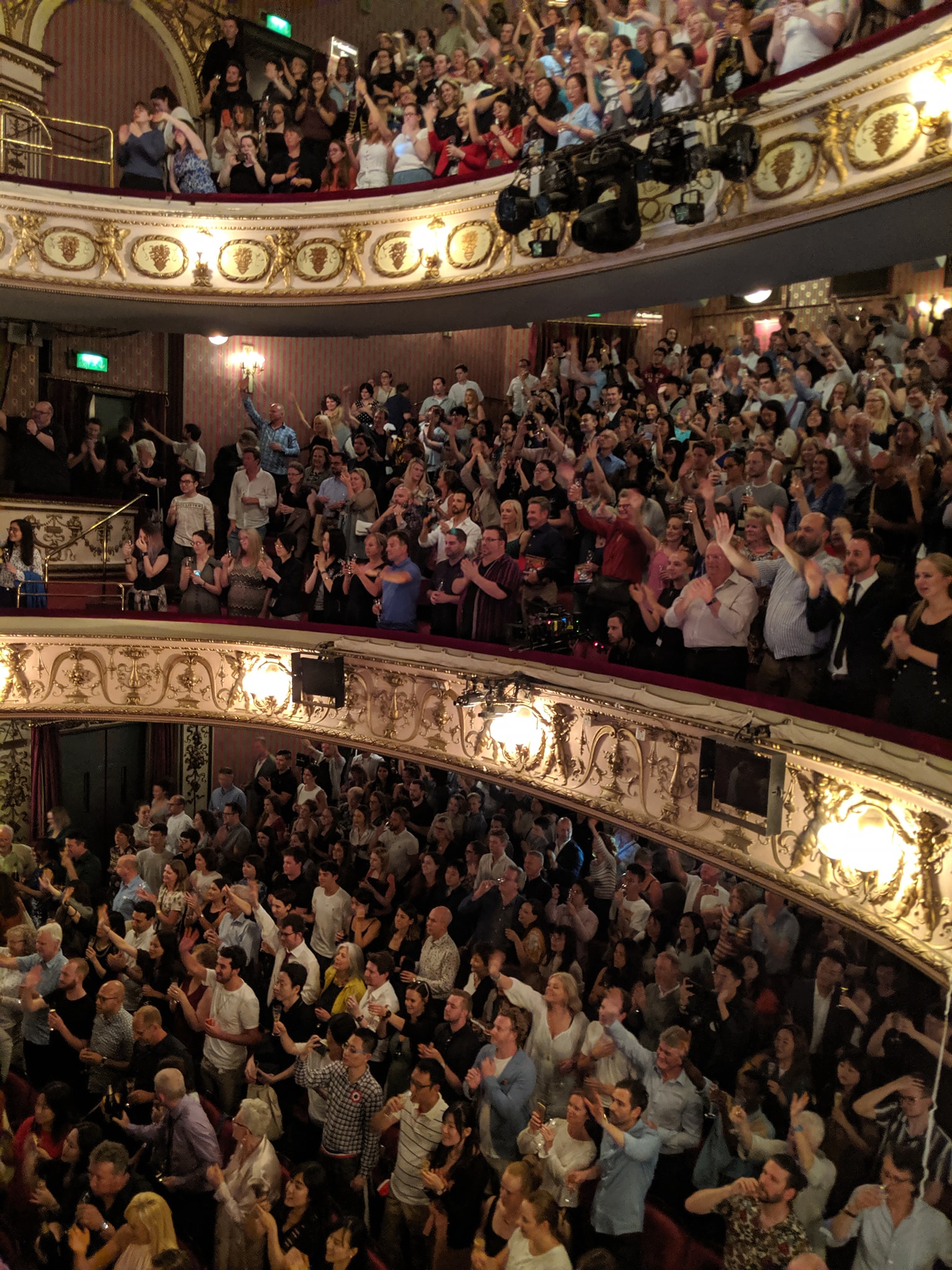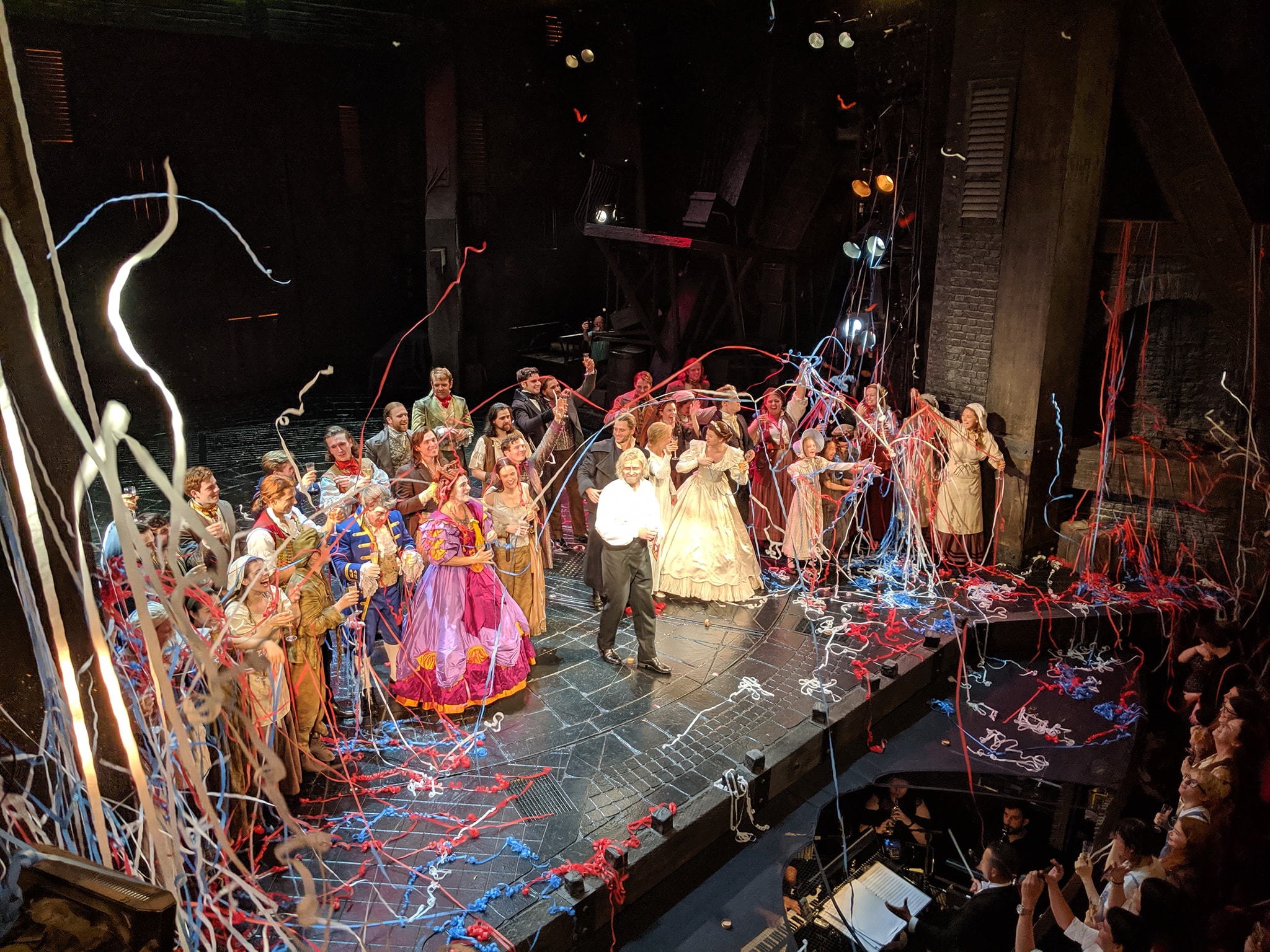 Love our posts? Click here to follow us on Facebook!

Wanna Book a Tour? Click here!