During the tour, we stopped to check out the opening night red carpet for Moulin Rouge The Musical outside the Al Hirschfeld Theatre. We even saw the real LEGACY / GYPSY ROBE going backstage.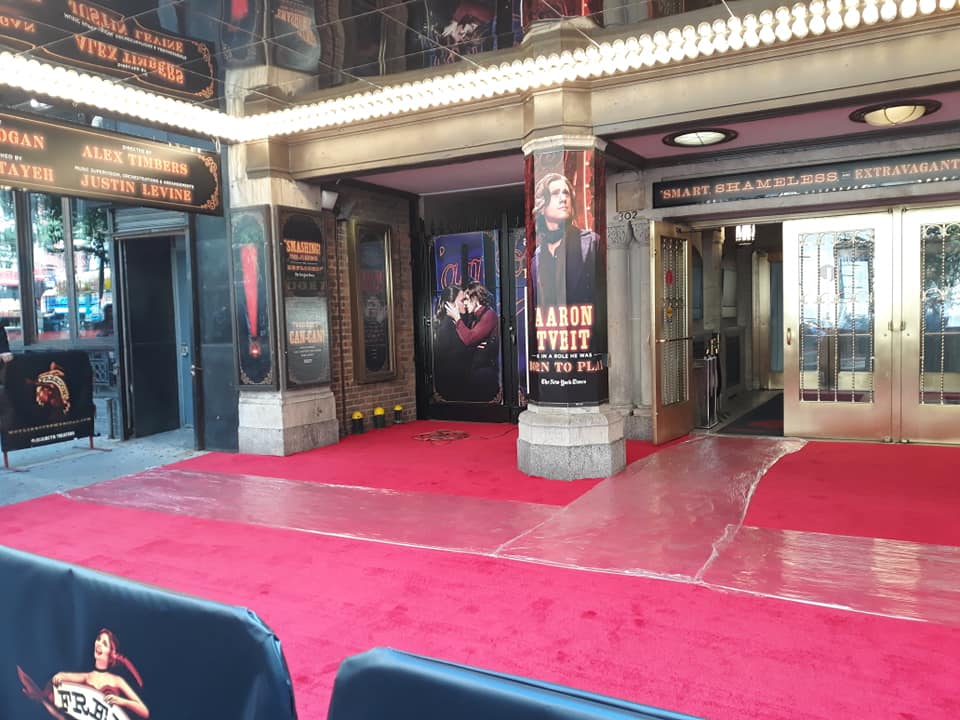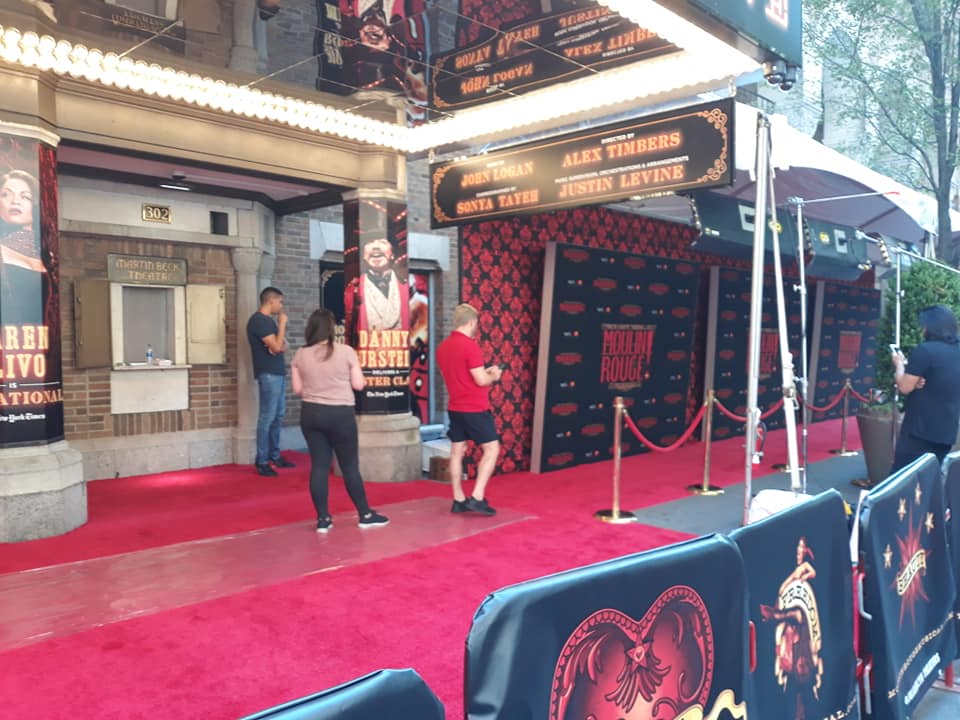 Love our posts? Click here to follow us on Facebook!

Wanna Book a Tour? Click here!