Had a blast on this cloudy, humid, and rainy Wednesday on our ACT 1 Walking tour with some of new friends from Atlanta, Georgia. They learned so much more about Broadway that they could ever imagine. They saw Dear Evan Hansen and others during their stay.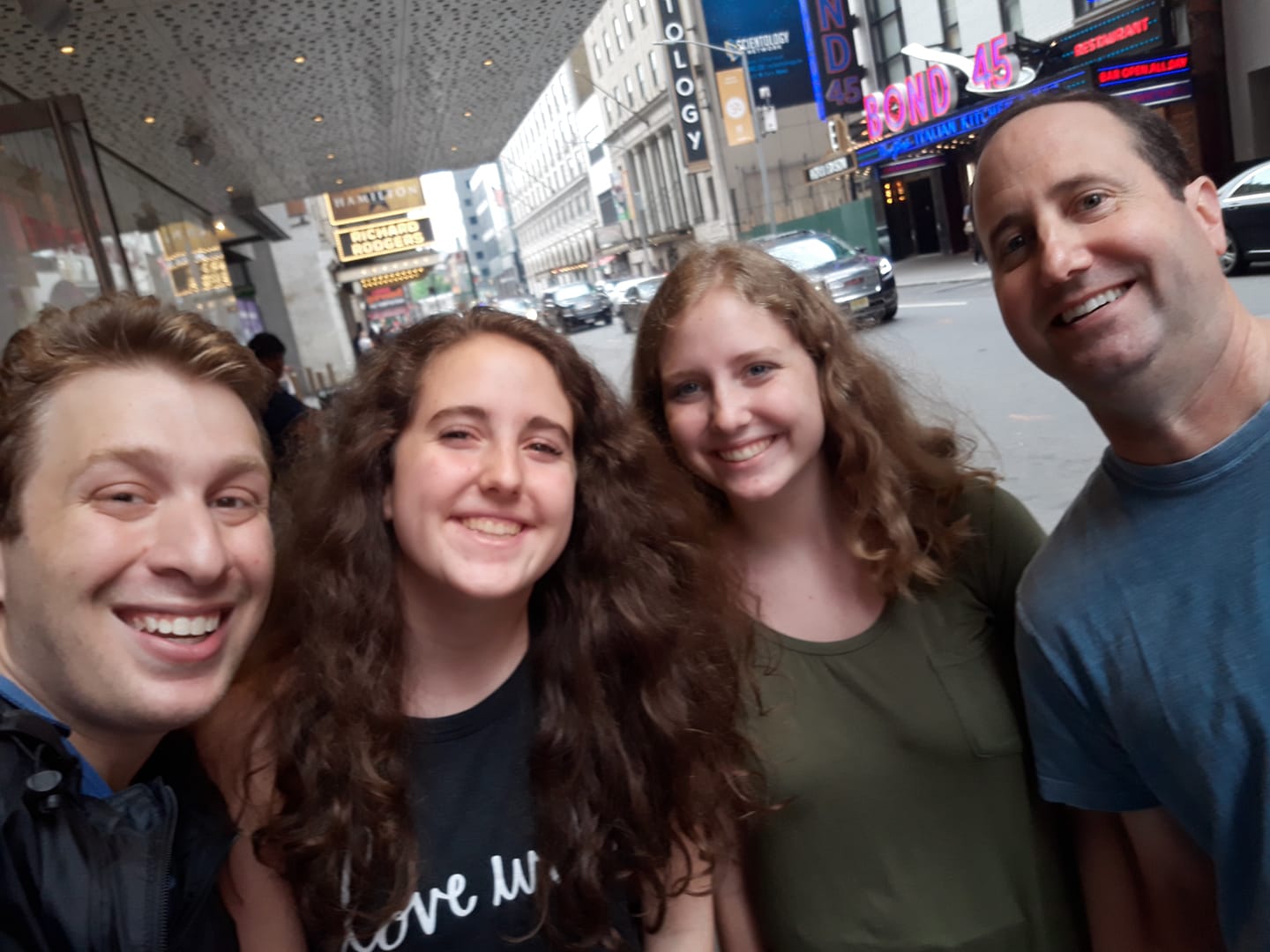 Love our posts? Click here to follow us on Facebook!

Wanna Book a Tour? Click here!