ON THE MARQUEE: Crowds are roaring for the breathtaking spectacular that is King Kong on Broadway.
Get a look at the updated front of house billboards outside the Broadway Theatre listing the incredible Awards its received including a Special Tony Award (for Sonny Tilders and the Creature Technology Company in creating the world's largest marionette in playing the titular role).
How exciting is this?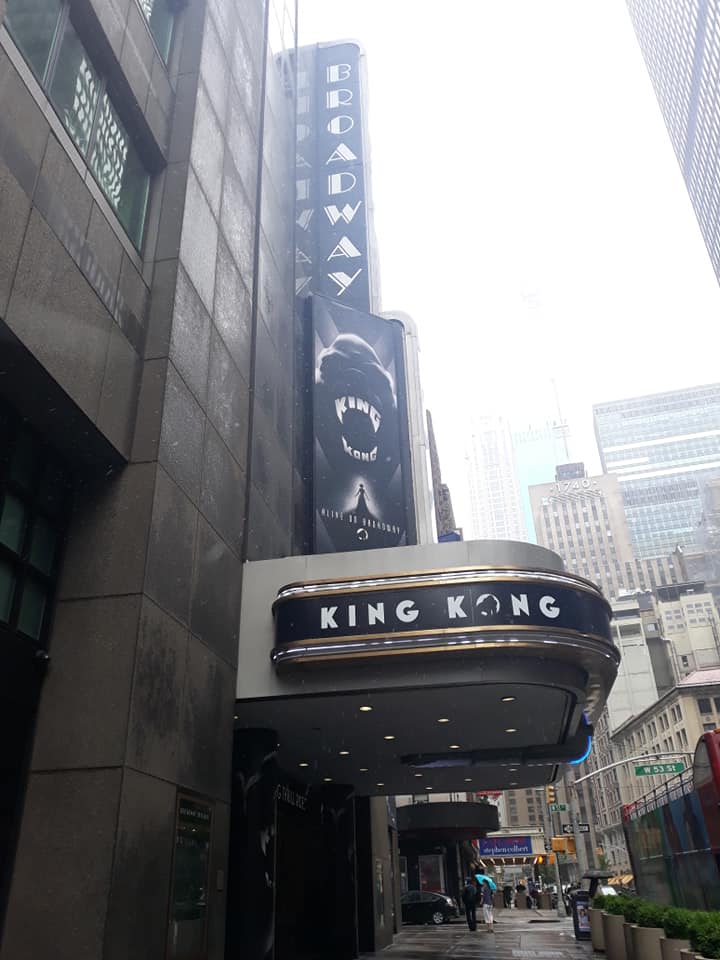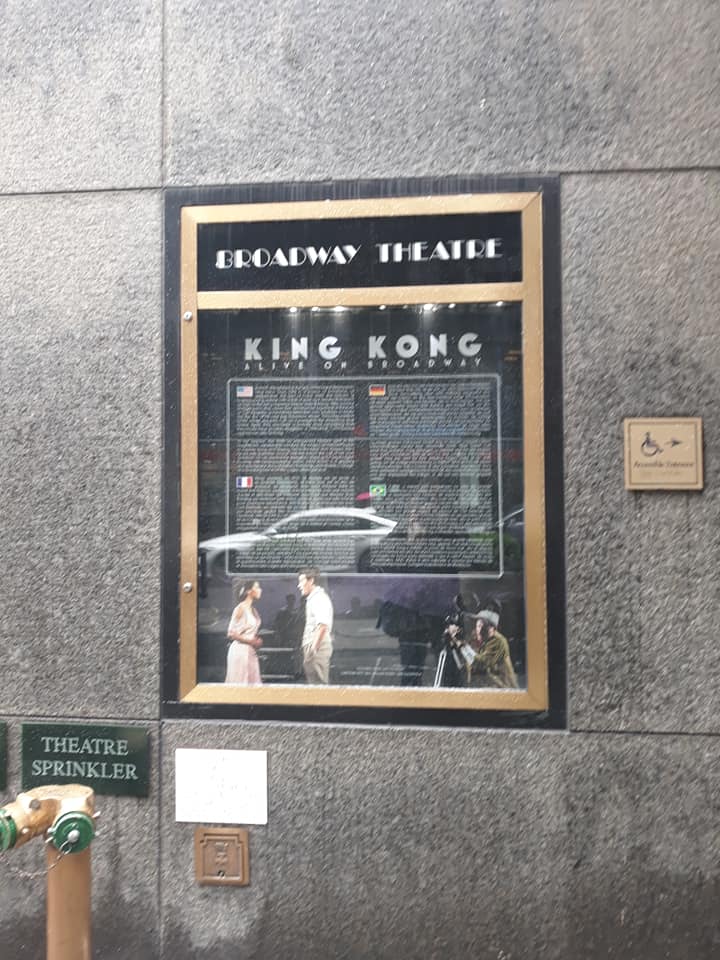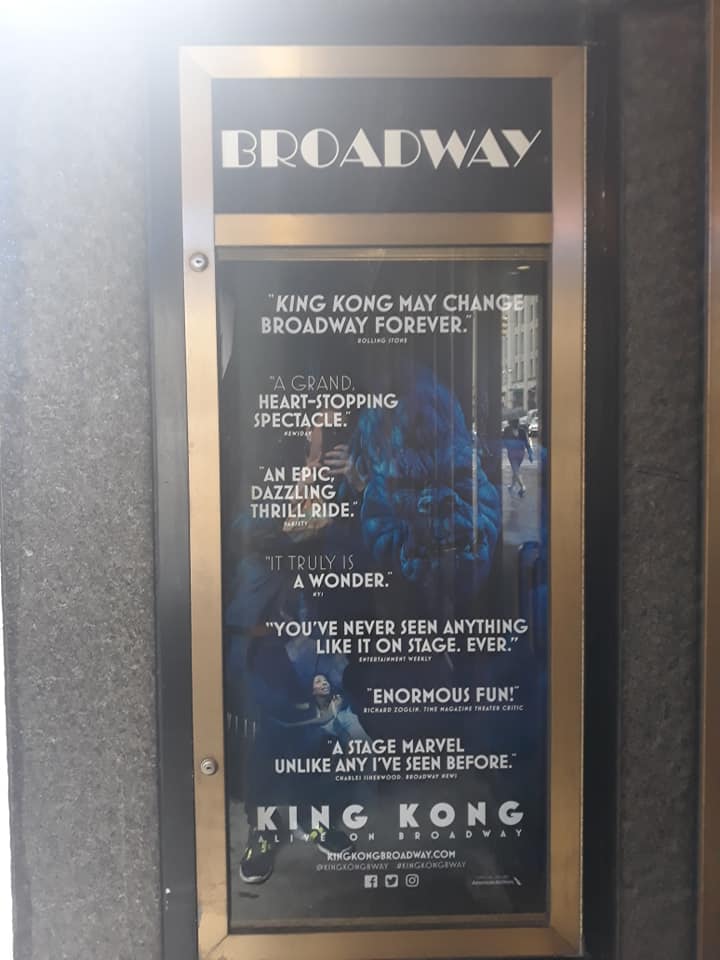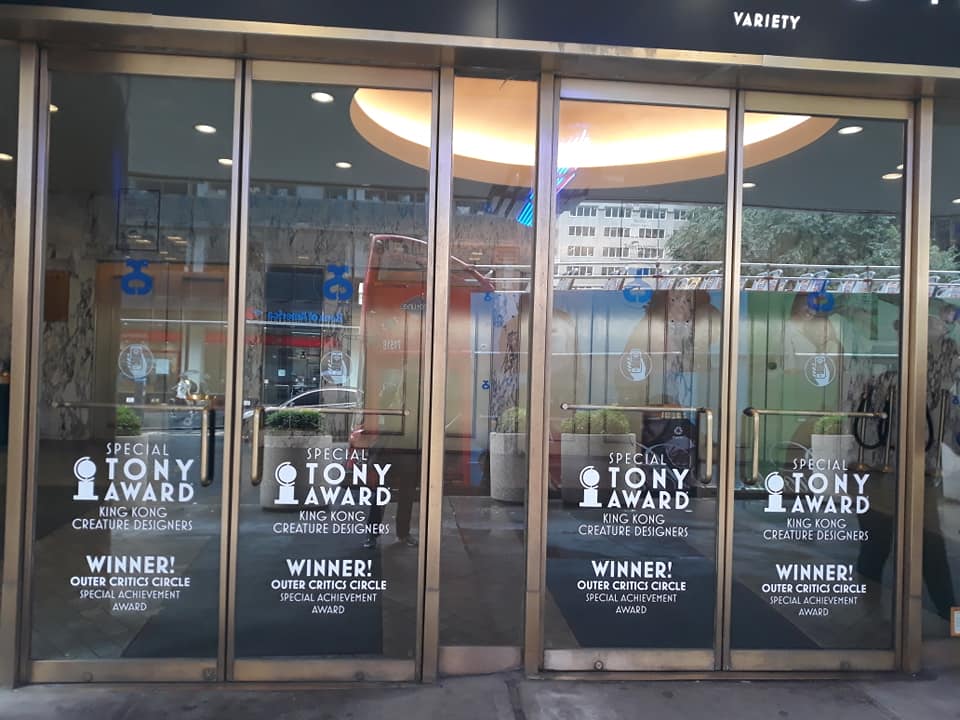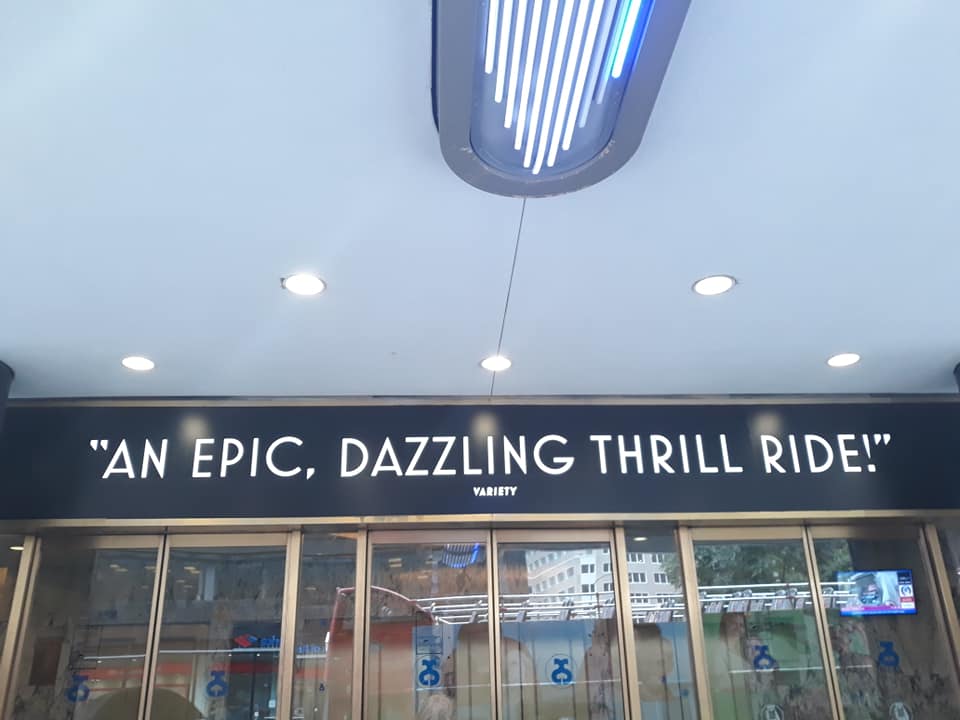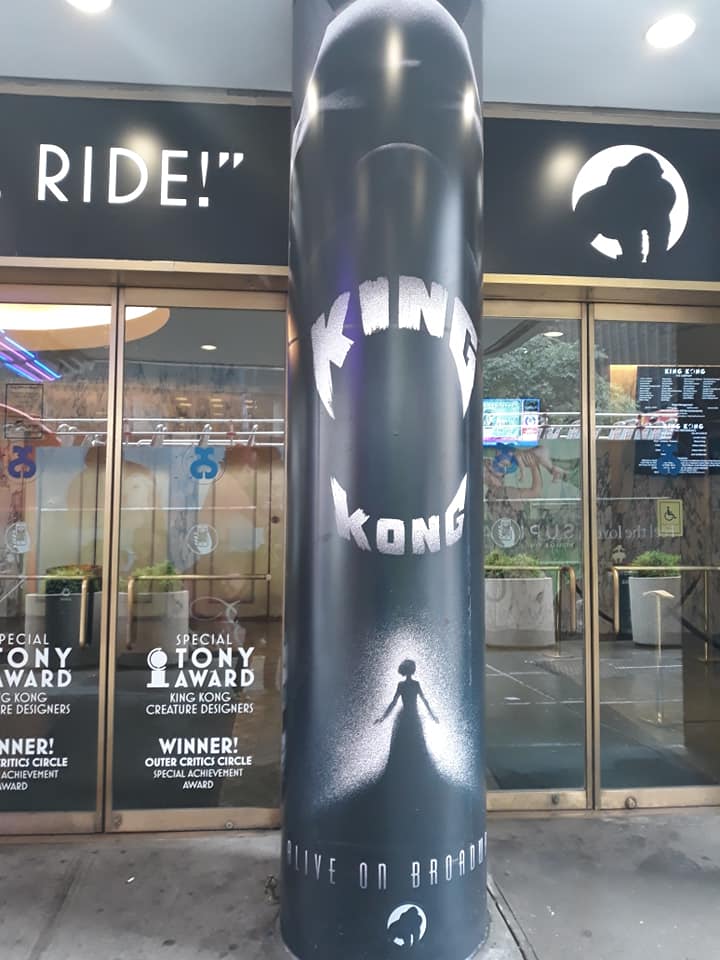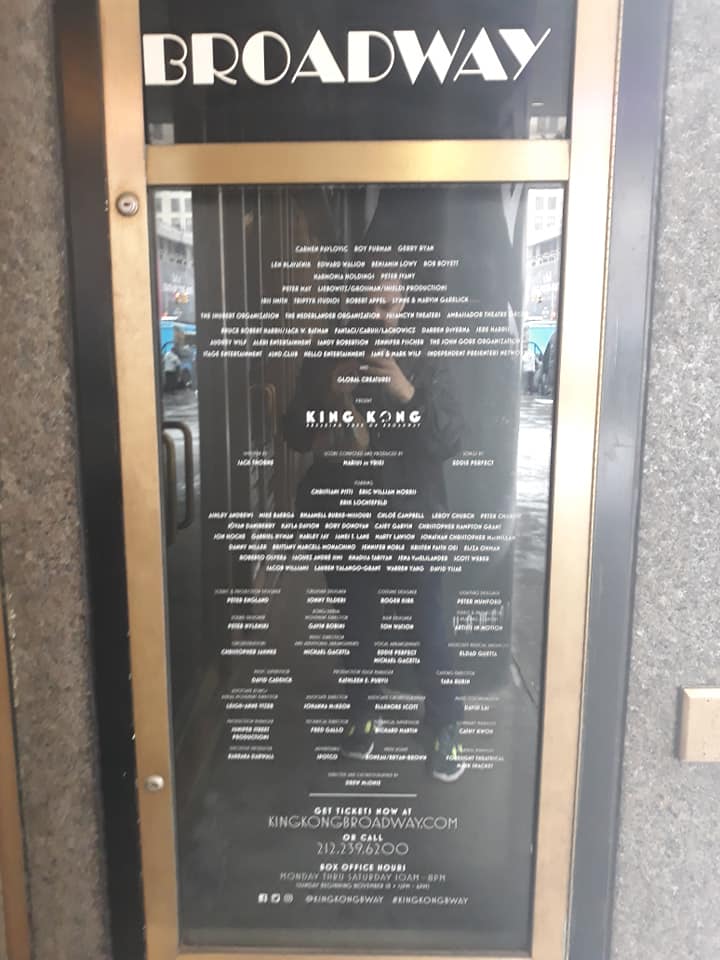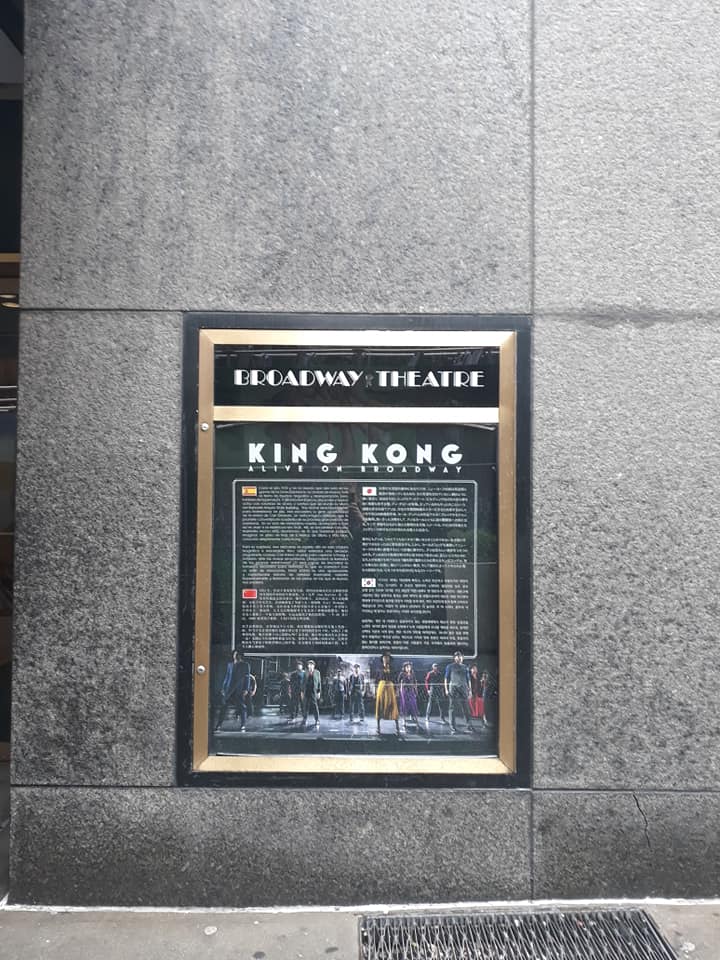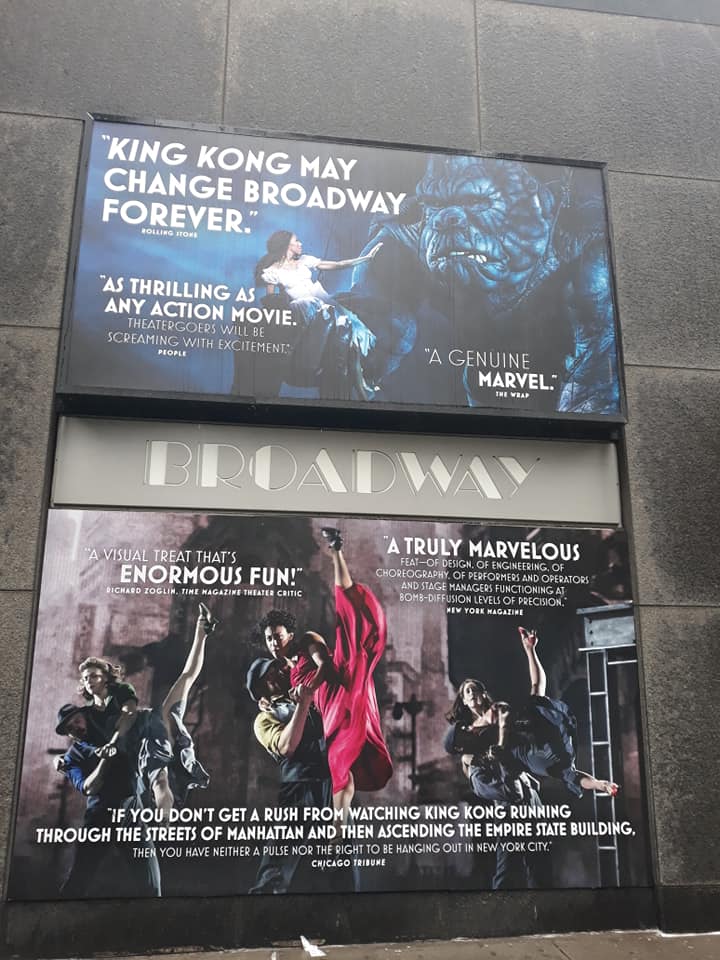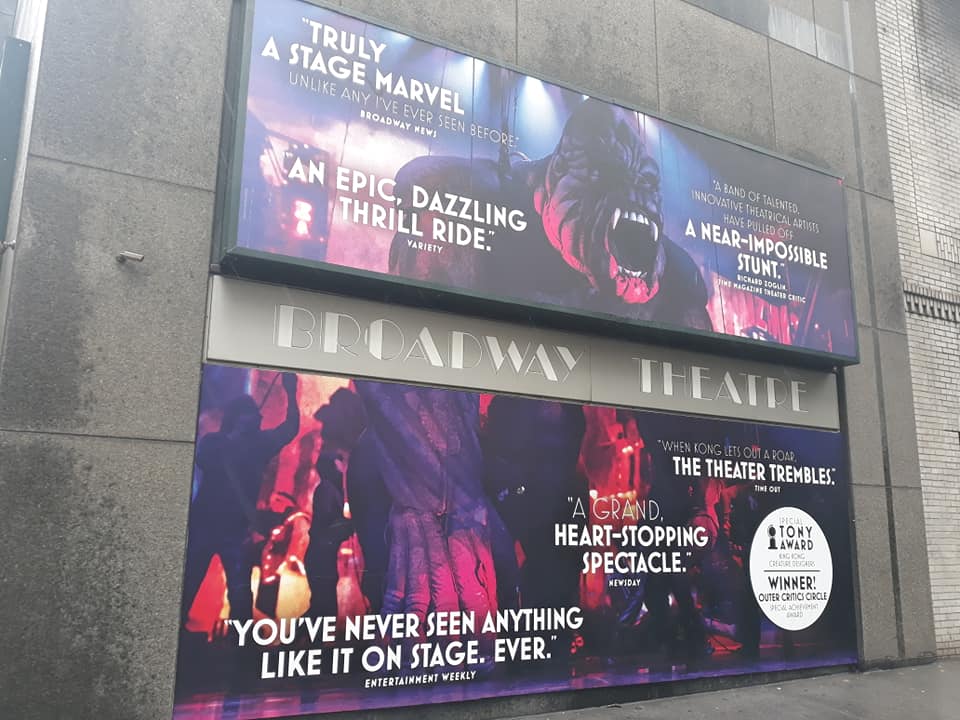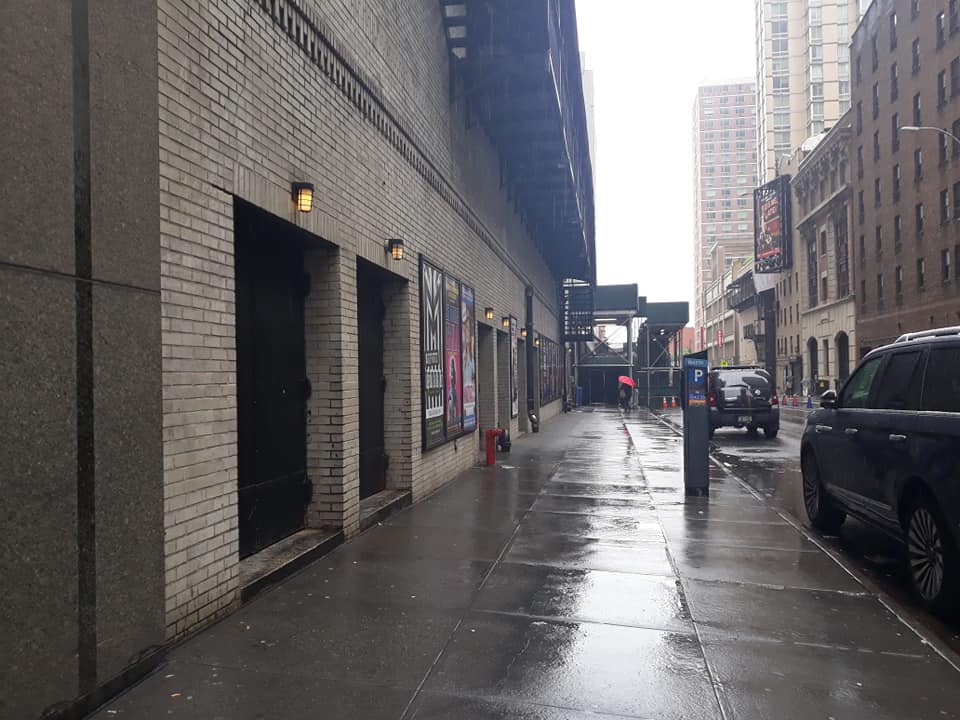 Love our posts? Click here to follow us on Facebook!

Wanna Book a Tour? Click here!