ON THE MARQUEE: Earlier this week, Boston Conservatory at Berklee graduate Gabrielle Carrubba made her Broadway Debut as the new fulltime "Zoe Murphy" in the Broadway company of the Tony and Grammy winning smash hit Dear Evan Hansen. Get a look at the updated front of house billboard of Gabrielle outside the Music Box Theatre. Congrats Gabrielle. How exciting is this?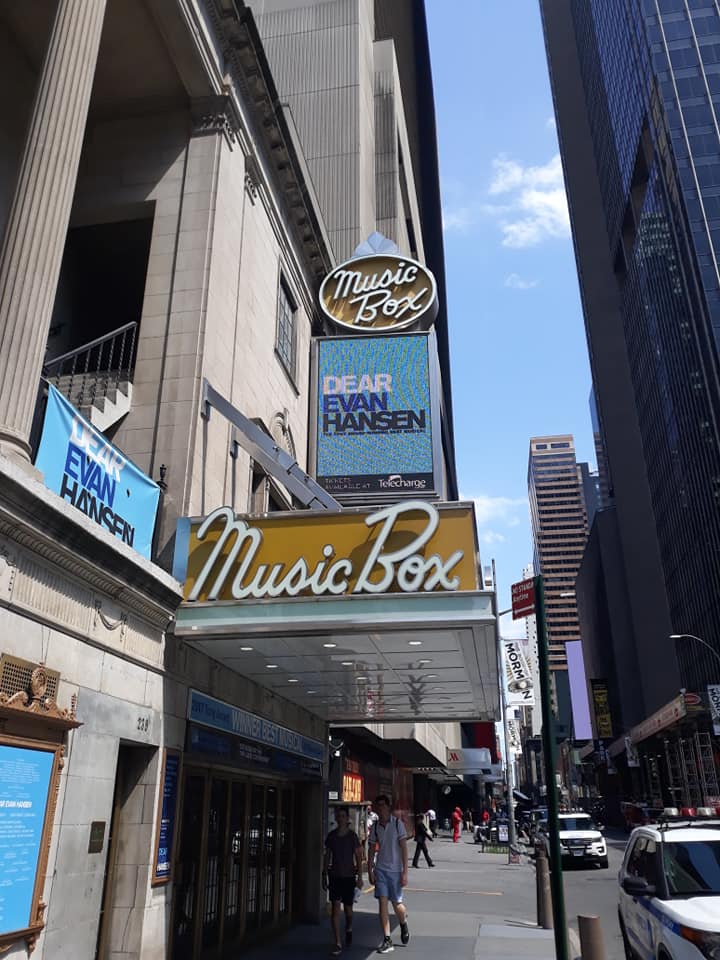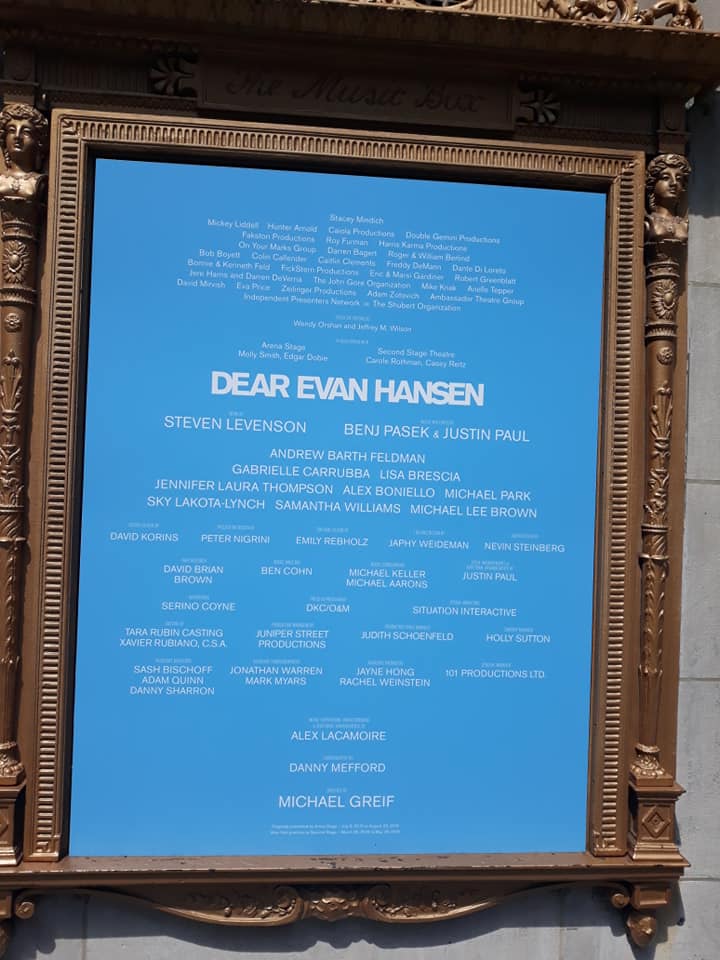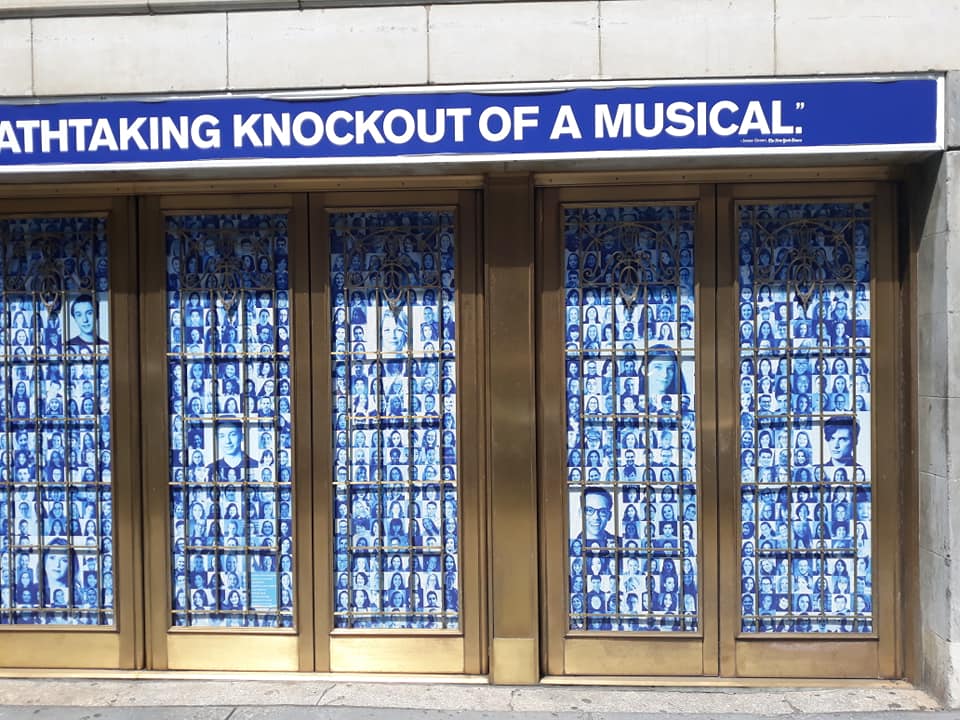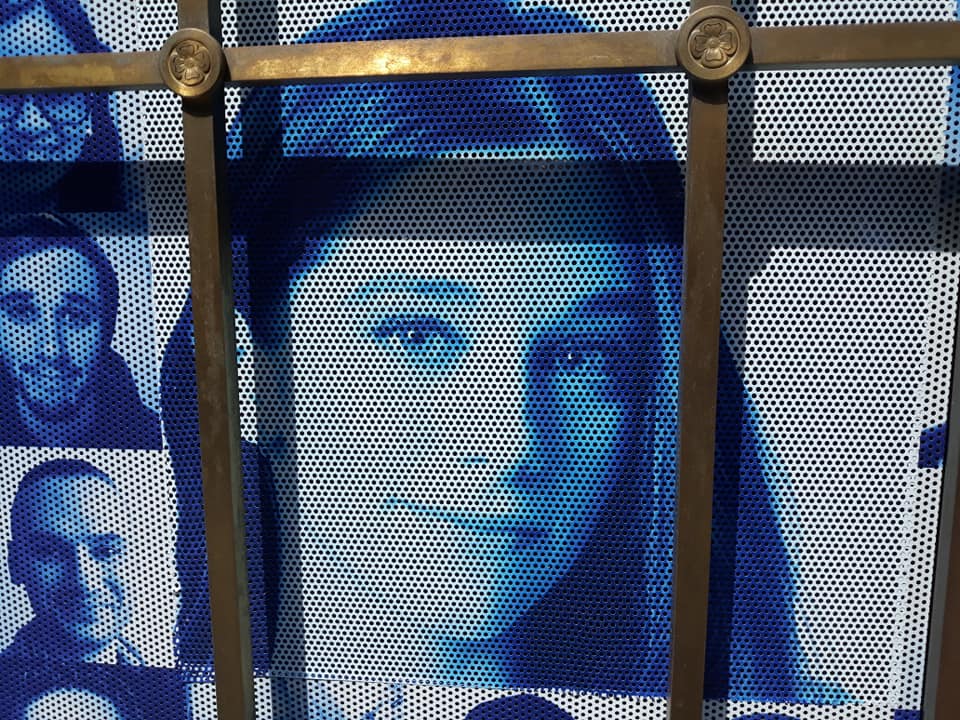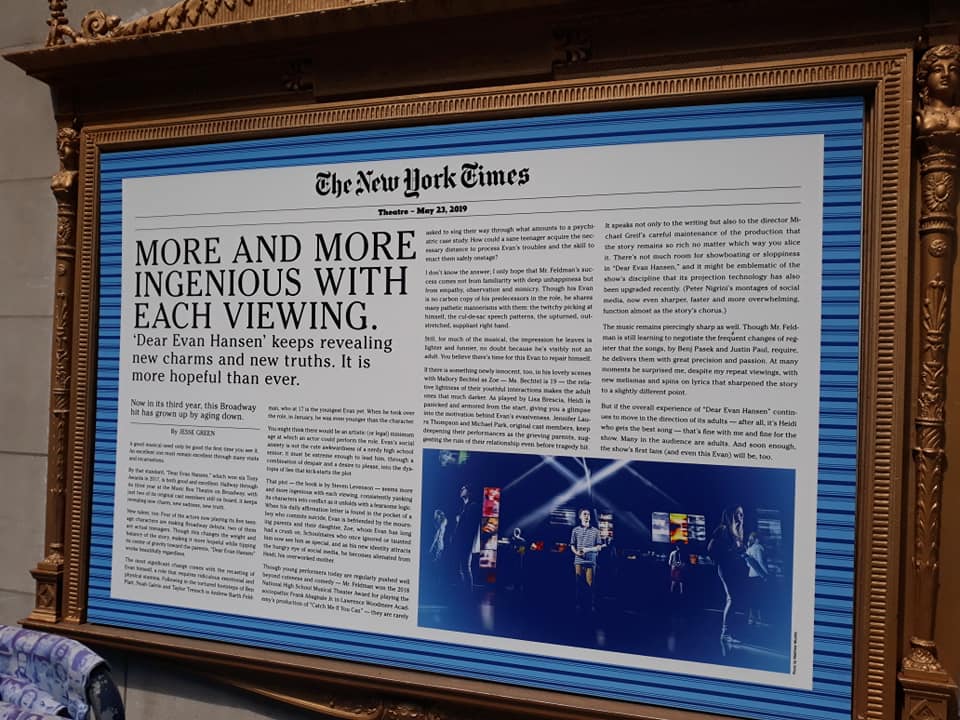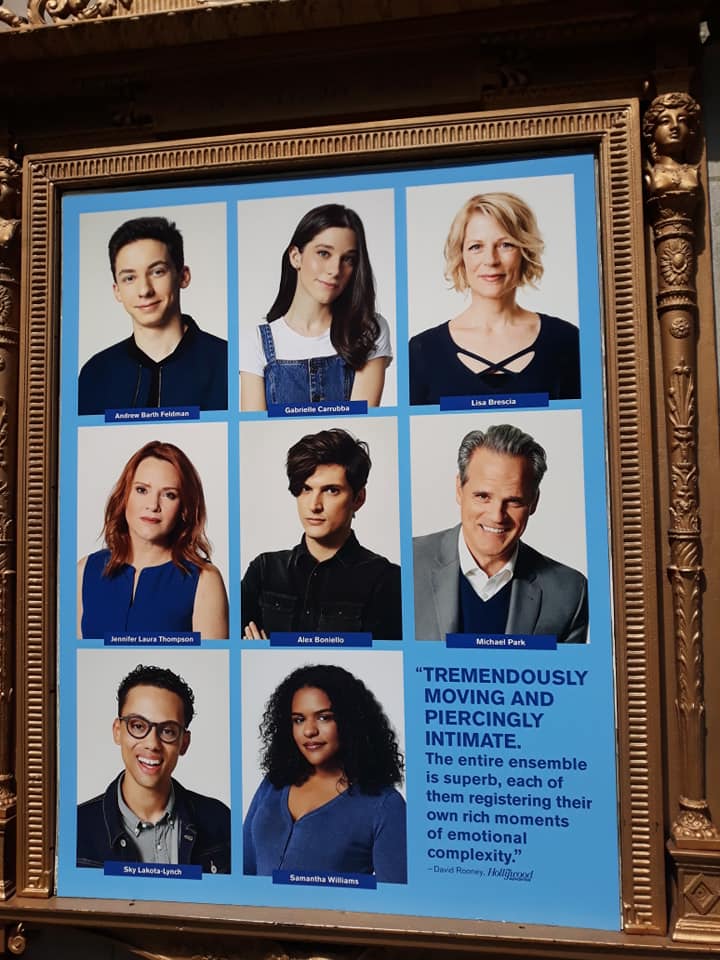 Love our posts? Click here to follow us on Facebook!

Wanna Book a Tour? Click here!