Dear Theater Fans,
Today is going to be a great day as here's why…. It has just been announced that Ben Levi Ross has been tapped as the star of the upcoming National Tour of Dear Evan Hansen this Fall.
Ross is no stranger to the Pasek and Paul musical. He joined the Broadway company this past Fall serving understudying the role earning rave reviews. In addition, he also covered both "Connor Murphy" and "Jared Kleinman".
The new National Tour of DEAR EVAN HANSEN is set to launch in Denver this October before traveling across America to numerous cities including Los Angeles, Chicago, and more.
I know we're excited about Ben Levi Ross wearing the now iconic blue striped polo shirt and cast. What about you?
SINCERLEY ME
(and New York Broadway Tours)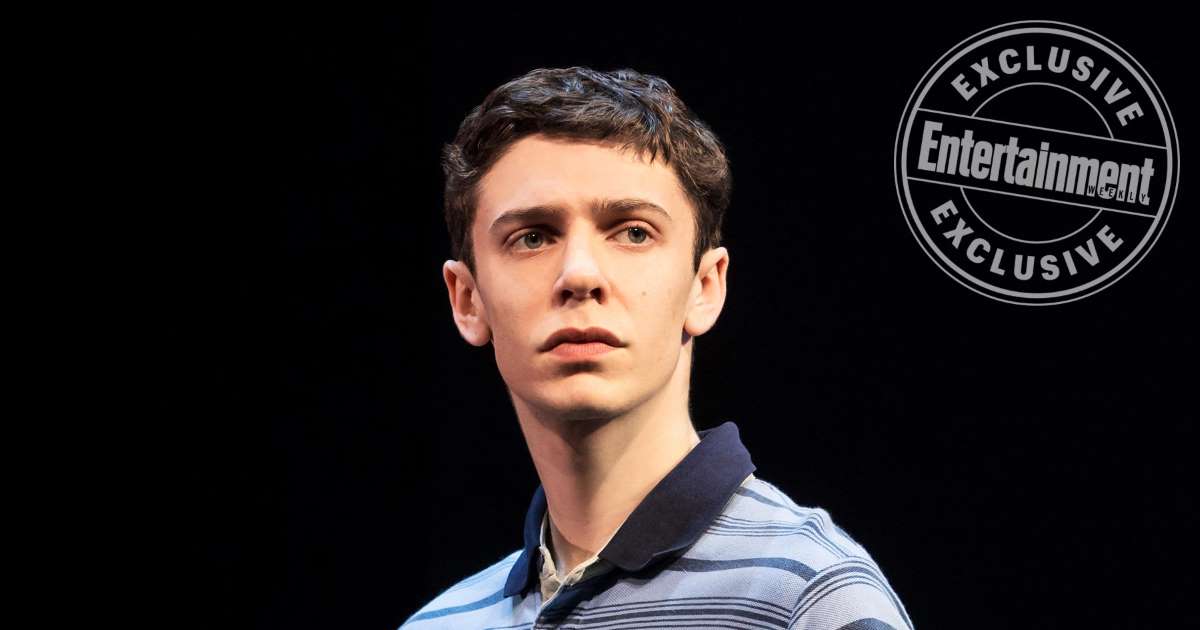 Dear Evan Hansen: Ben Levi Ross to lead national tour in title role
Come this fall, Ben Levi Ross will be donning Evan Hansen?s signature arm cast and blue polo shirt ? pictured here for the first time. Ross is making the jump from Broadway to the national tour, having made his Broadway debut last fall as a cover for Connor, Jared, and Evan in Dear Evan Hansen. …

Love our posts? Click here to follow us on Facebook!

Wanna Book a Tour? Click here!