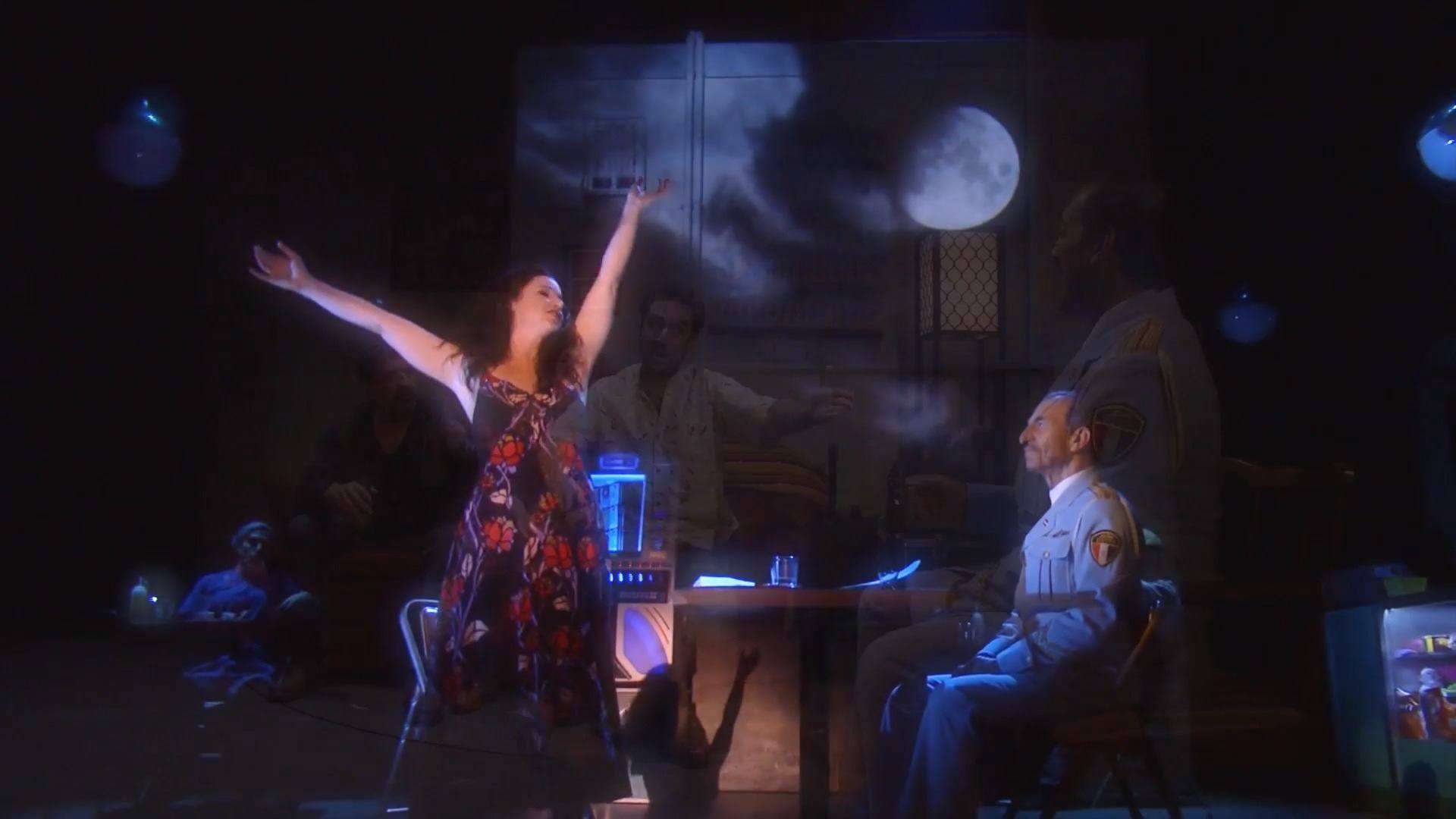 FIRST LOOK: The WAITING is finally over as last year's Tony winning smash hit The Band's Visit officially launched its National Tour in our Nation's Capitol of Washington D.C. at the The John F. Kennedy Center for the Performing Arts. In celebration, the official all new B-Roll montage of the new…
Love our posts? Click here to follow us on Facebook!
Wanna Book a Tour? Click here!