BREAKING NEWS: After 4 1/2 years in the making, the Oscar nominated film August Rush is finally making it's way to the stage next year.
The musical will have it's long awaited world premiere run at Signature Theatre in Washington D.C beginning February 5th, 2019 (1 YEAR FROM NOW PEOPLE) till March 3rd, 2019. It will then make it's way to Aurora, Illinois for a run at the Paramount Theatre from April 24th, 2019 till June 2nd, 2019. From there, we hope the show will go to Broadway.
The show will feature an exciting creative team including…
direction and staging by Tony Award winner John Doyle (Broadway's 2005 revival of Sweeney Todd NYC, the 2006 revival of Company, The Visit Musical, and the recent revival of The Color Purple Musical) who we all know is no stranger to working with actor-musicians.
an original score by the film's composer Mark Mancina (The Lion King – Musical),
a new book and lyrics by Glen Berger (Spider-Man On Broadway),
and orchestrations and additional music by David Metzger (The Lion King – Musical).
AUGUST RUSH tells the story of an 11 year old musical prodigy orphaned boy who runs away from his gritty life in an orphanage and all the way to New York City to find his birth parents (a young Irish musician and a classically trained cellist), who were also looking for him after a traumatic time where they got torn apart. The original film was released in 2007 starring Freddie Highmore, Kerri Russell, Jonathan Rhys Meyers, and the late Robin Williams. Despite mixed reviews in it's original theatrical release, the film was nominated for a 2007 Oscar for Best Original Song for the film's anthem RAISE IT UP (performed by Jamia Simone Nash and Impact Repertory Theatre company).
Who is excited to FEEL THE MUSIC of August Rush live on stage?!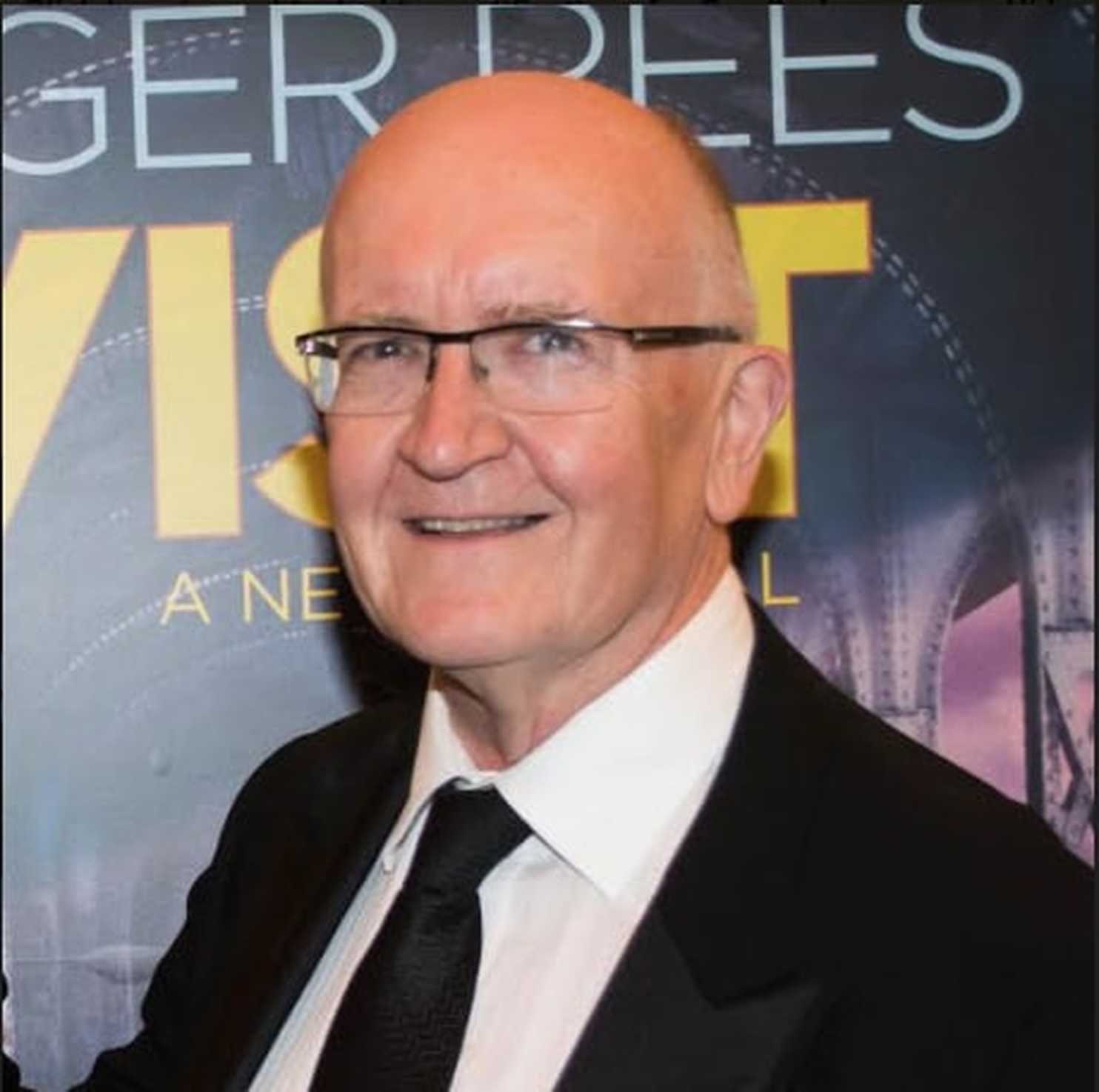 ?August Rush? to debut as a musical next winter at Signature Theatre, with John Doyle directing
The production boasts a director twice-honored with the Tony Award.

Love our posts? Click here to follow us on Facebook!

Wanna Book a Tour? Click here!