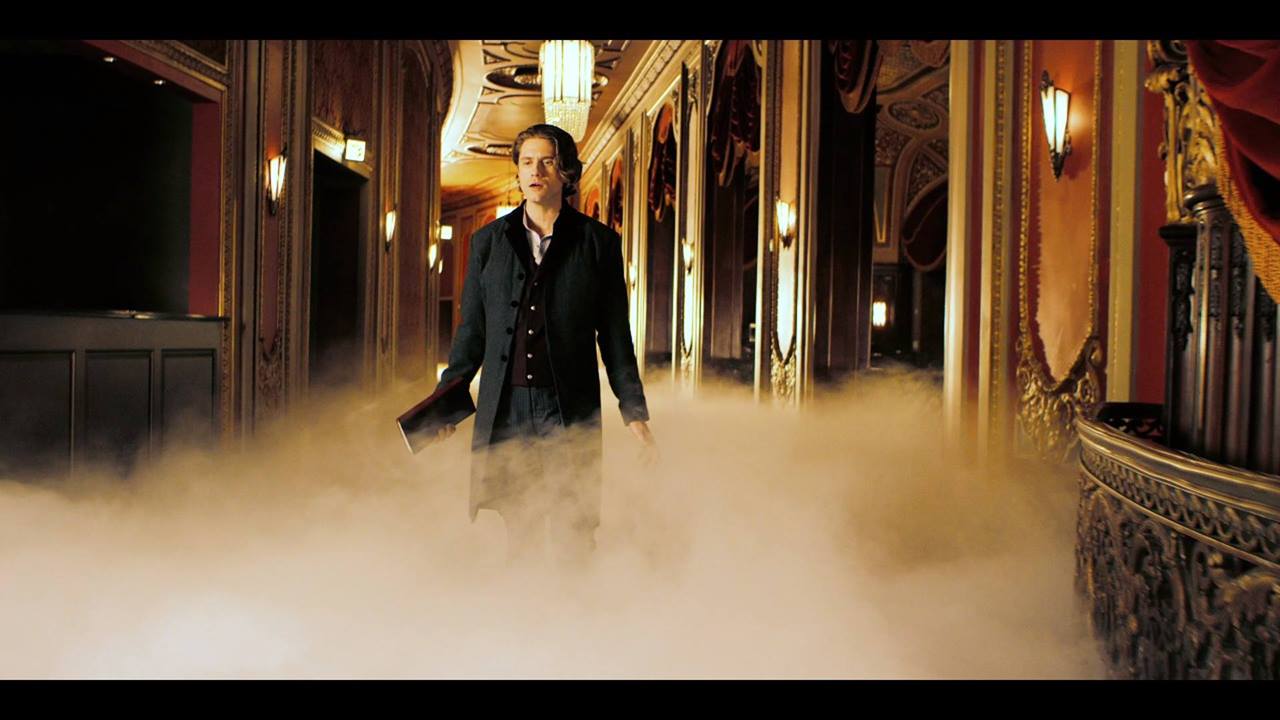 SO EXCITING, THE AUDIENCE WILL STOMP AND CHEER! The wait is finally over as the highly anticipated stage musical adaptation of the Oscar winning film Moulin Rouge officially opens on Broadway at the Al Hirschfeld Theatre TONIGHT!!!! We have been waiting for this SPECTACULAR, SPECTACULAR event hit…
Love our posts? Click here to follow us on Facebook!
Wanna Book a Tour? Click here!