Following today's Broadway in Bryant Park, we had a fun time on our BROADWAY 101 Walking Tour with our new enthusiastic theater loving friends from the Windy City of Chicago. They saw numerous shows during their stay including Beetlejuice The Musical, Harry Potter and the Cursed Child, and Moulin Rouge The Musical.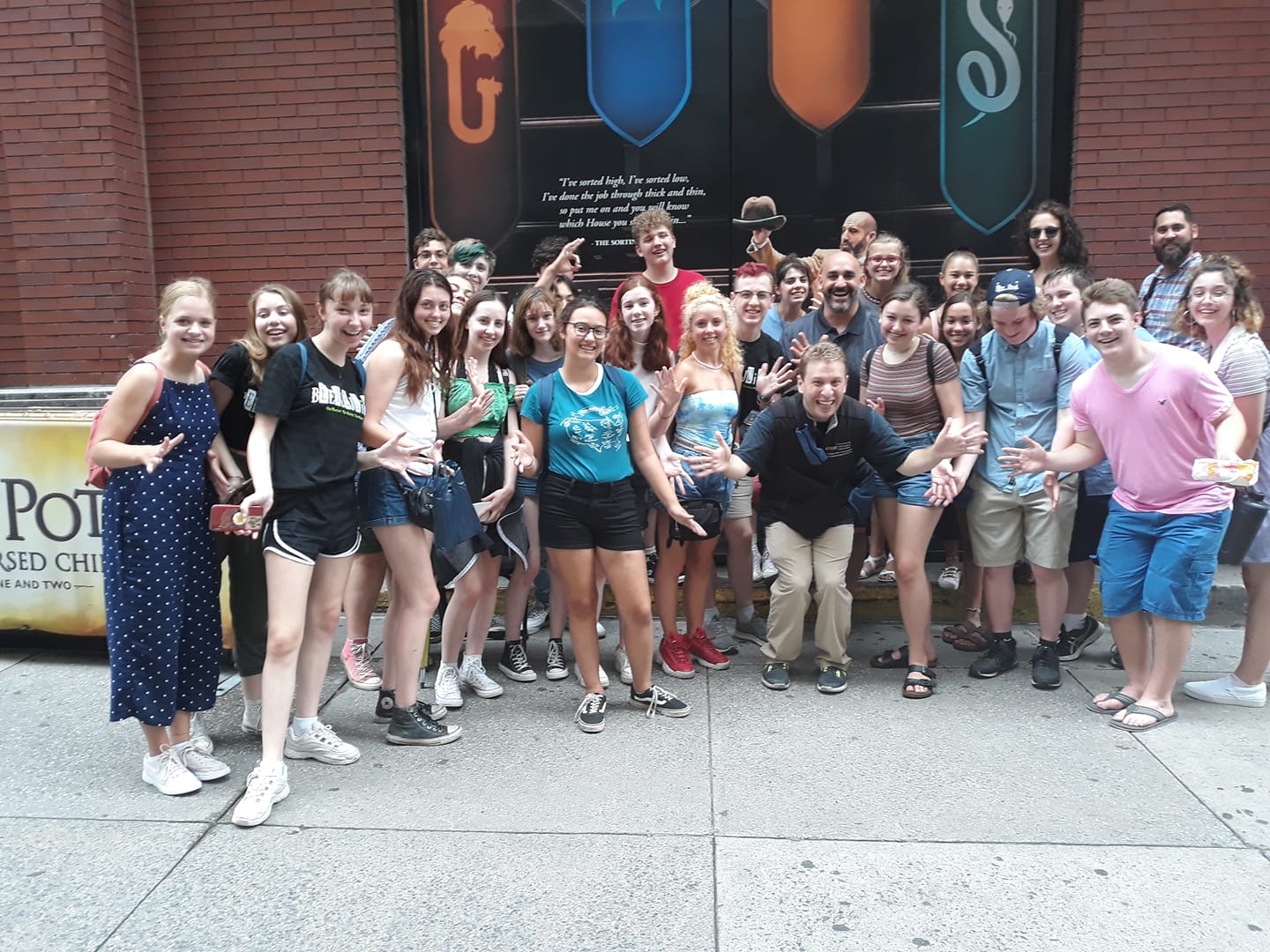 Love our posts? Click here to follow us on Facebook!

Wanna Book a Tour? Click here!