Here we go…. Week 1 of Broadway in Bryant Park 2019. Come early for a good spot. Show is from 12:30pm – 1:30pm.
Join 106.7 Lite FM's Delilah and the cast of The Play That Goes Wrong emcee and musical performances from Bat Out Of Hell – The Musical, Be More Chill, King Kong on Broadway, and Stomp.
See ya there!!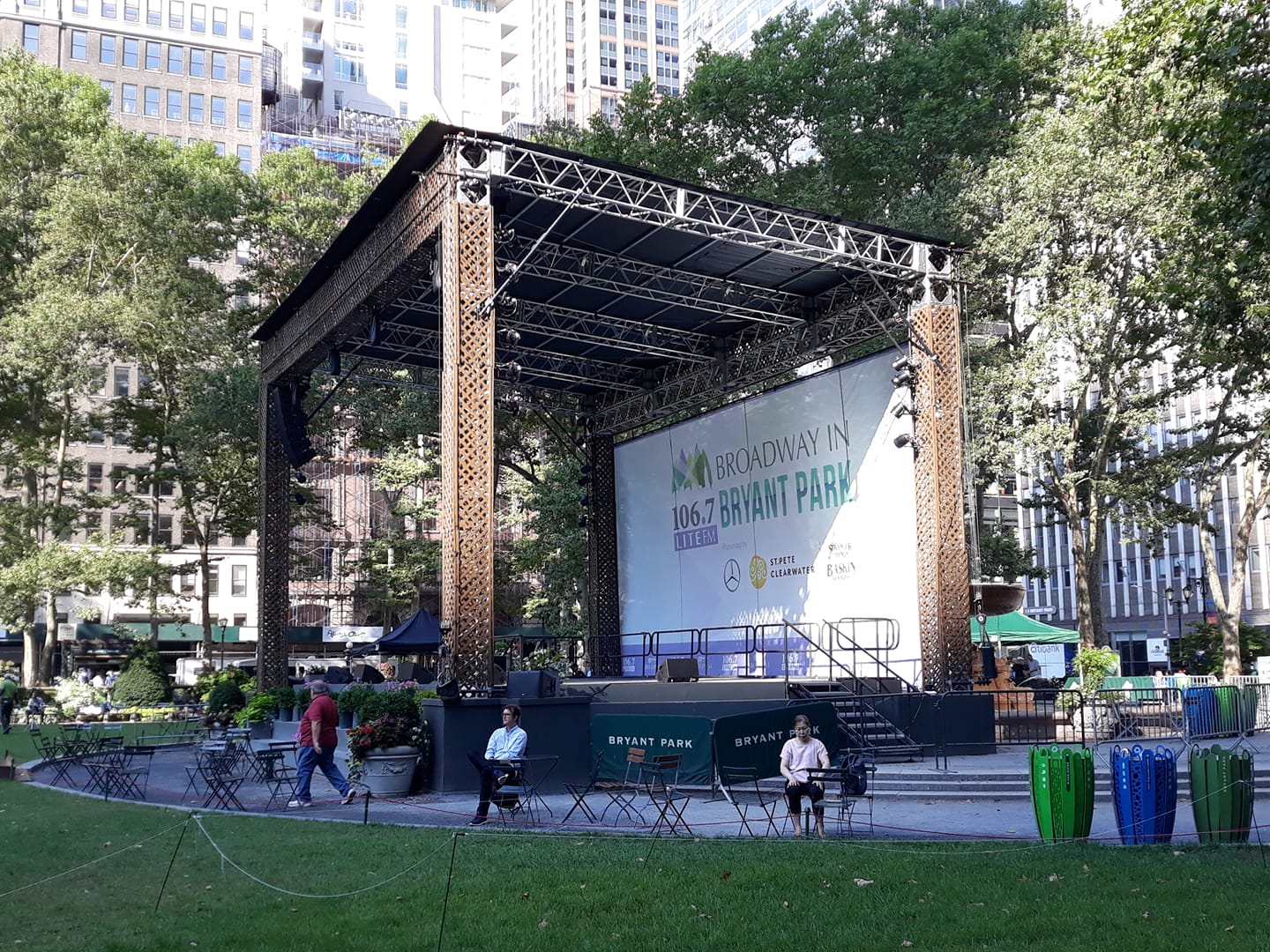 Love our posts? Click here to follow us on Facebook!

Wanna Book a Tour? Click here!