It was the craziest heat wave in NYC but it didn't stop us from delivering our ACT 1 / BROADWAY 101 Walking Tour with our new friends from North Carolina and Germany. All are seeing various shows during their stay.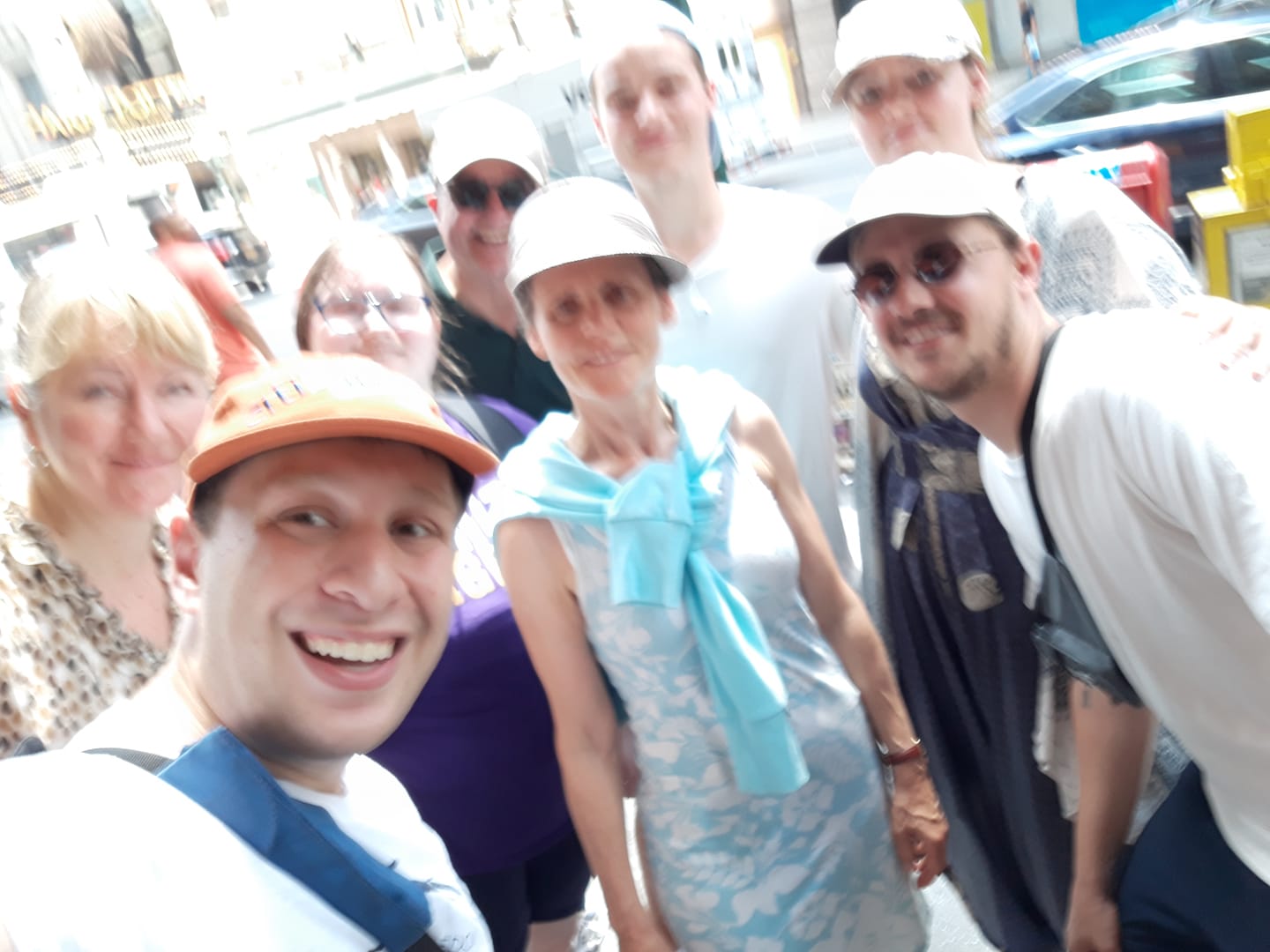 Love our posts? Click here to follow us on Facebook!

Wanna Book a Tour? Click here!