ON THE MARQUEE: Disney's smash hit Frozen – The Musical is making audience BUILDING A SNOWMAN for the past year 8 times a week at the St. James Theatre.
Earlier this week, all new front of house production photos have been revealed outside the St. James Thetre featuring the show's new principal cast consisting of…
Ryann Redmond making history as the first female ever to play the role of everyone's favorite snowman known for warm hugs "Olaf",
Joe Carroll as the most handsome prince charming who turns out to be a complete royal jerkoff "Hans",
and Noah J. Ricketts as everyone's favorite icemaker turned real true love "Kristoff".
The show continues to star it's original princesses of Arendelle themselves…. Caissie Levy as "Elsa" and Patti Murin as "Anna".
How stunning is this?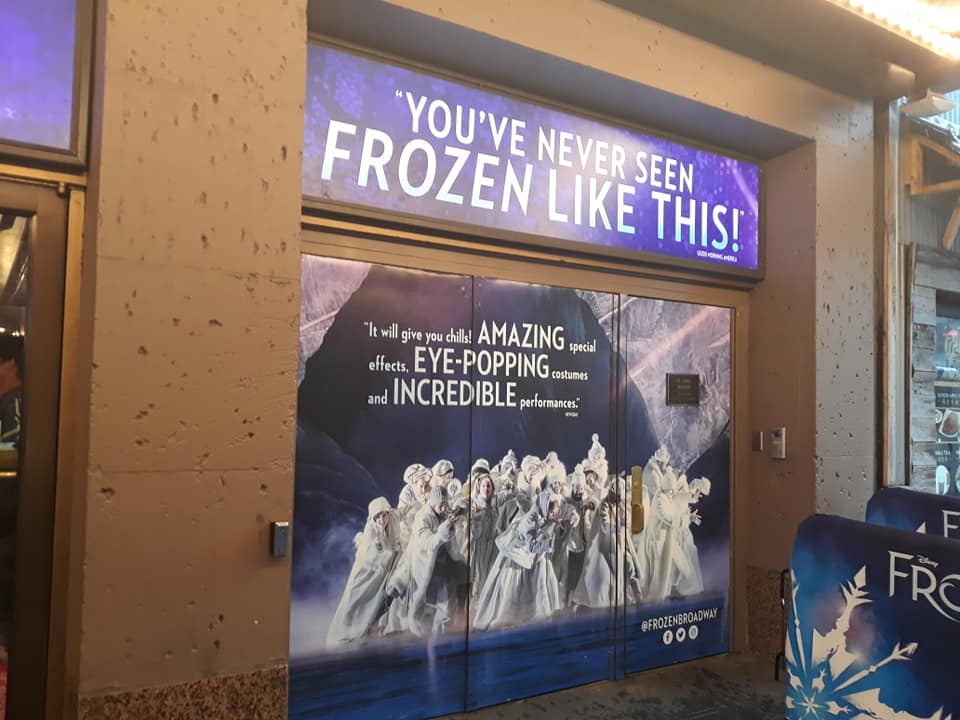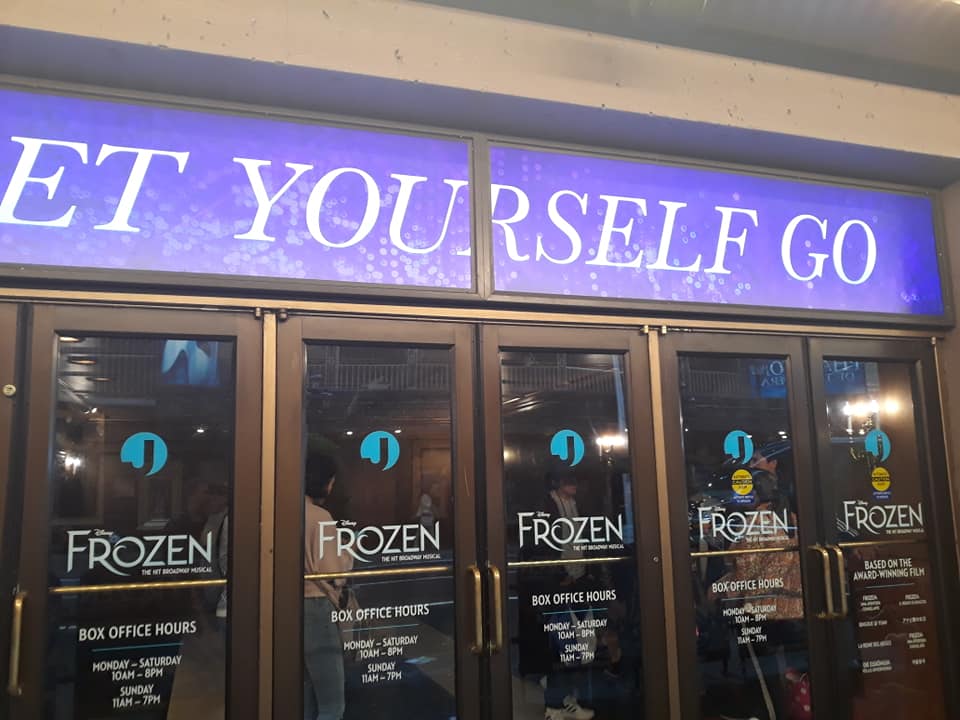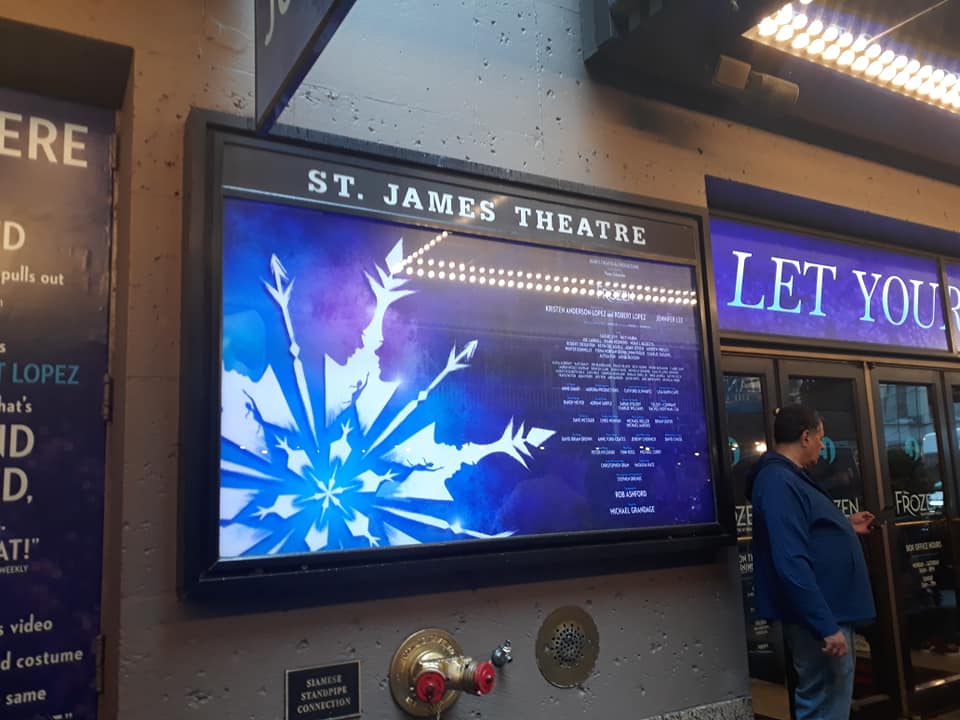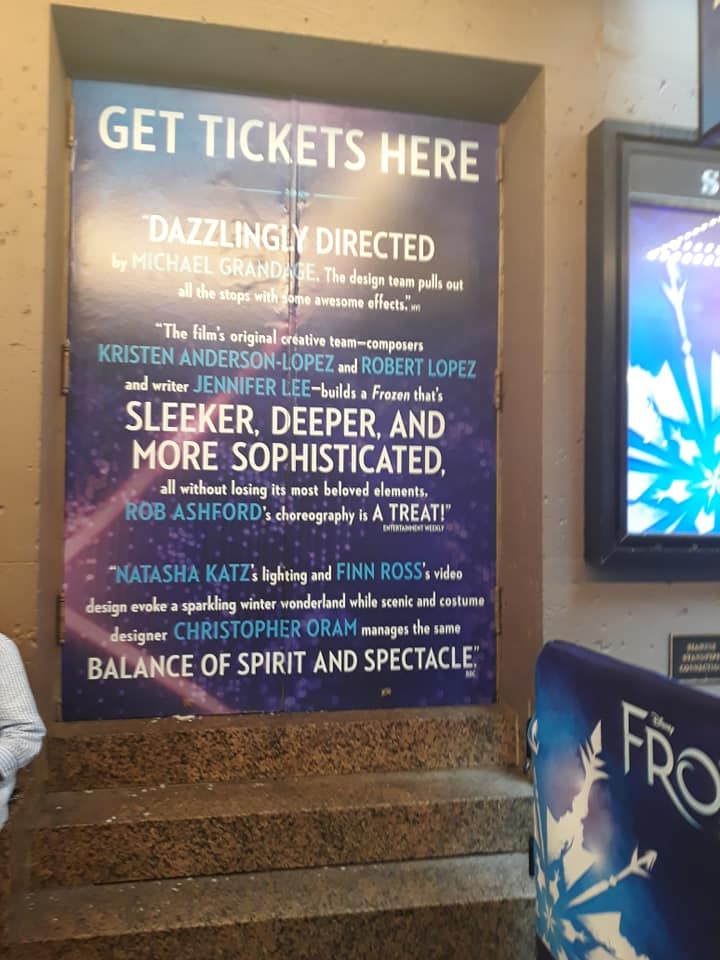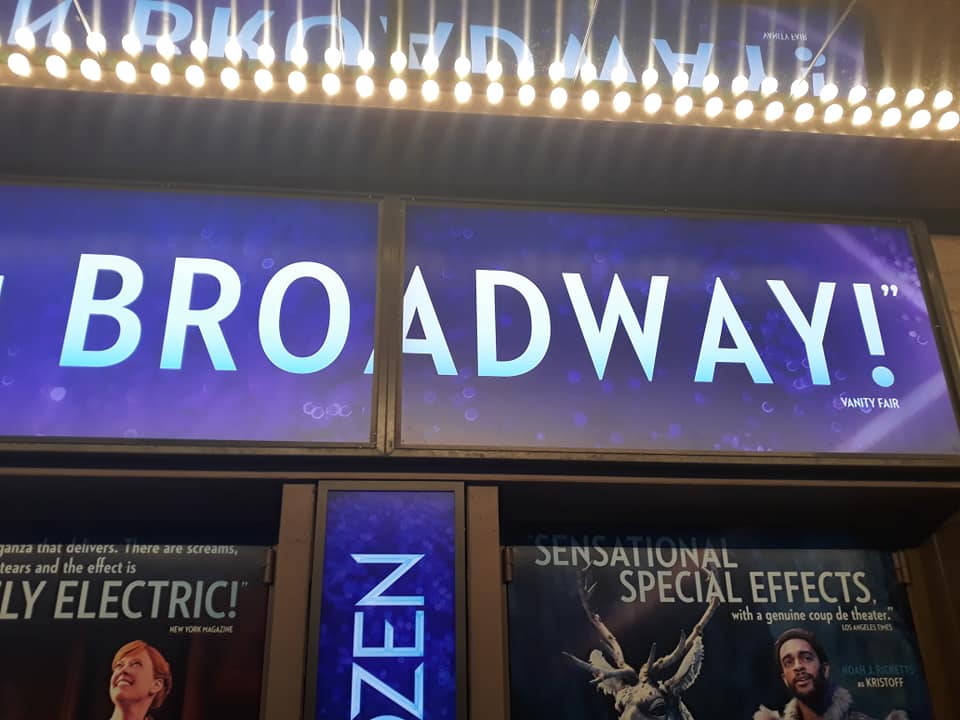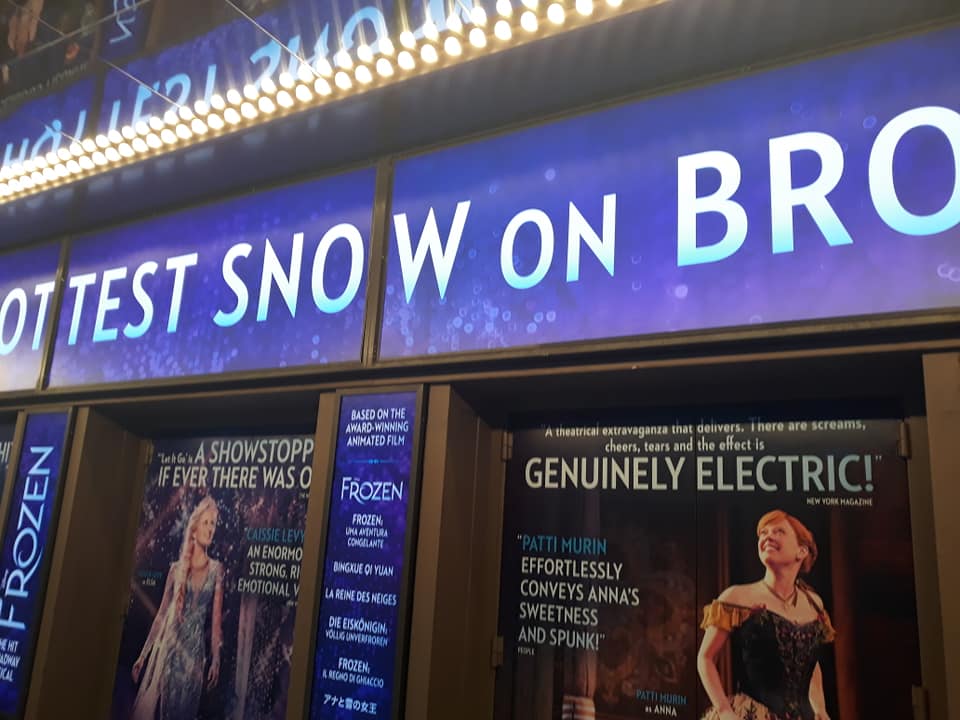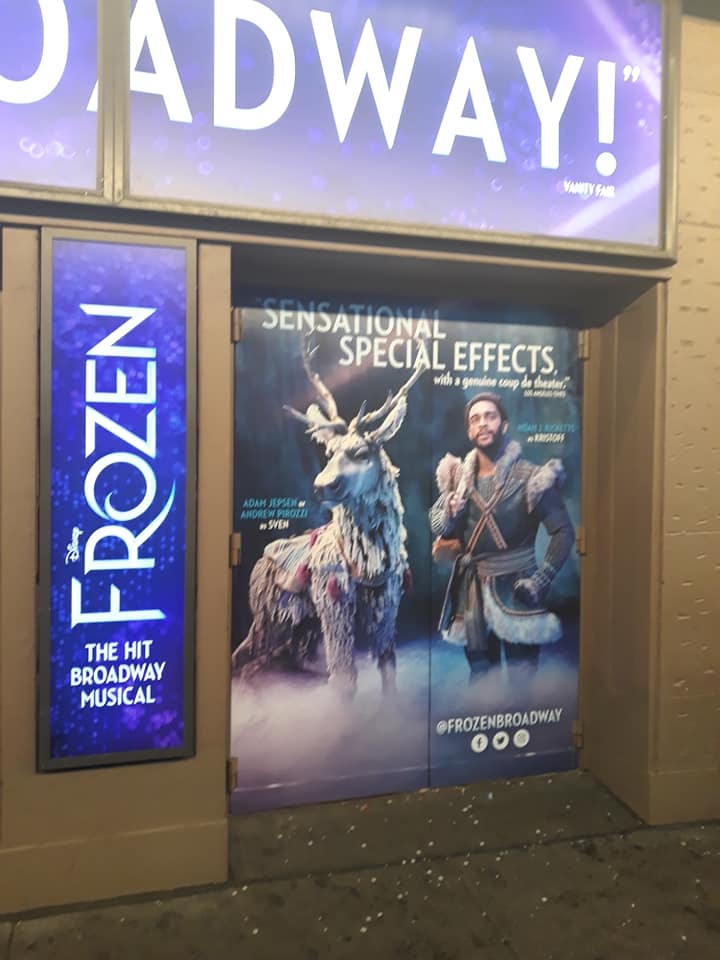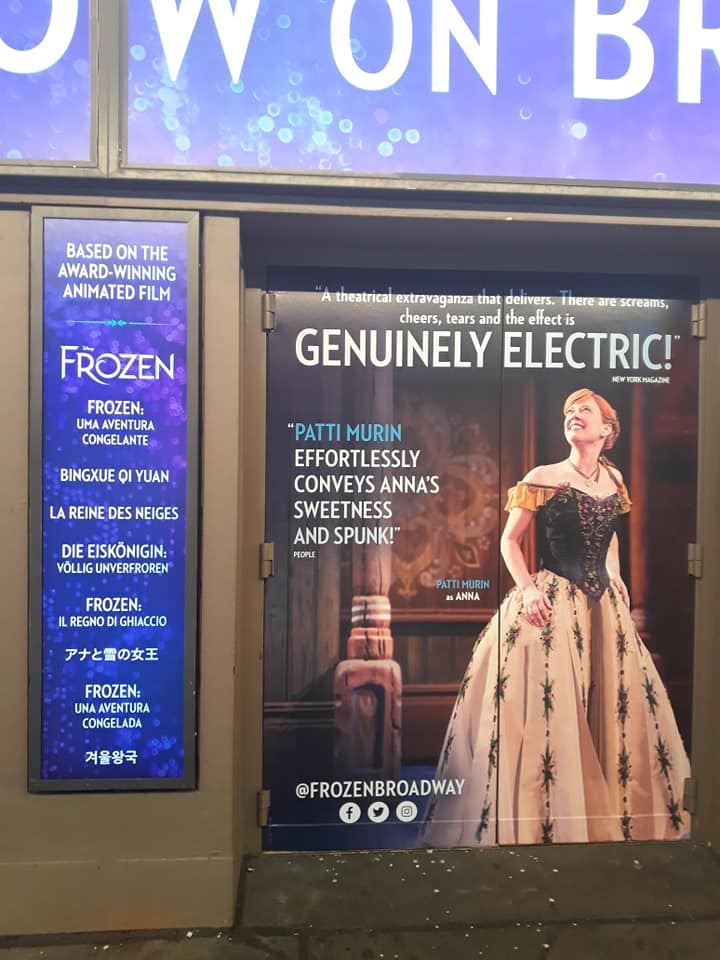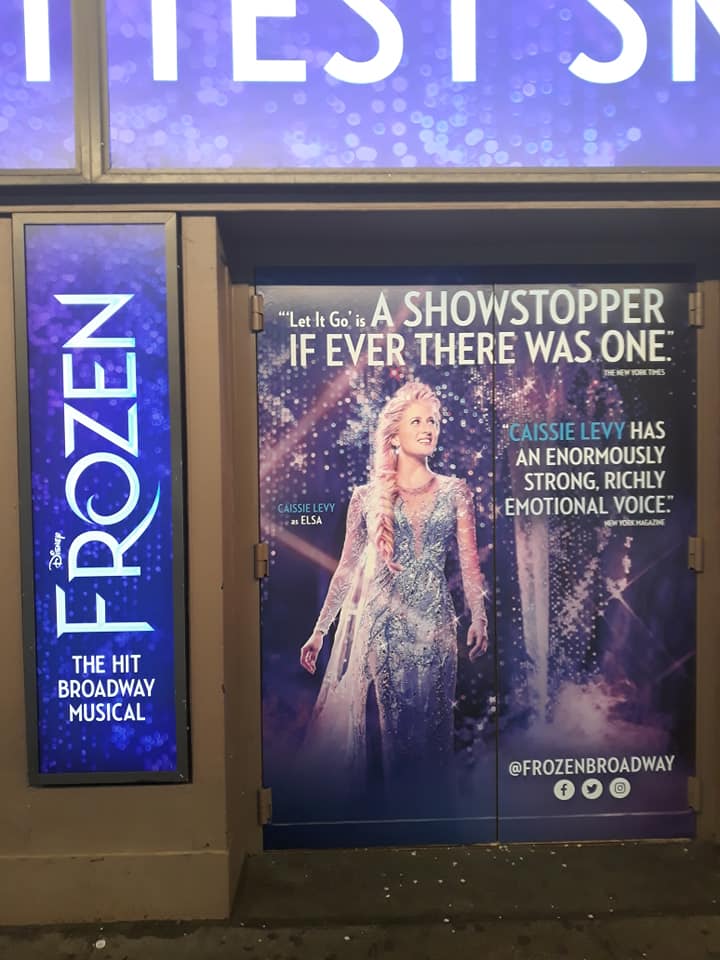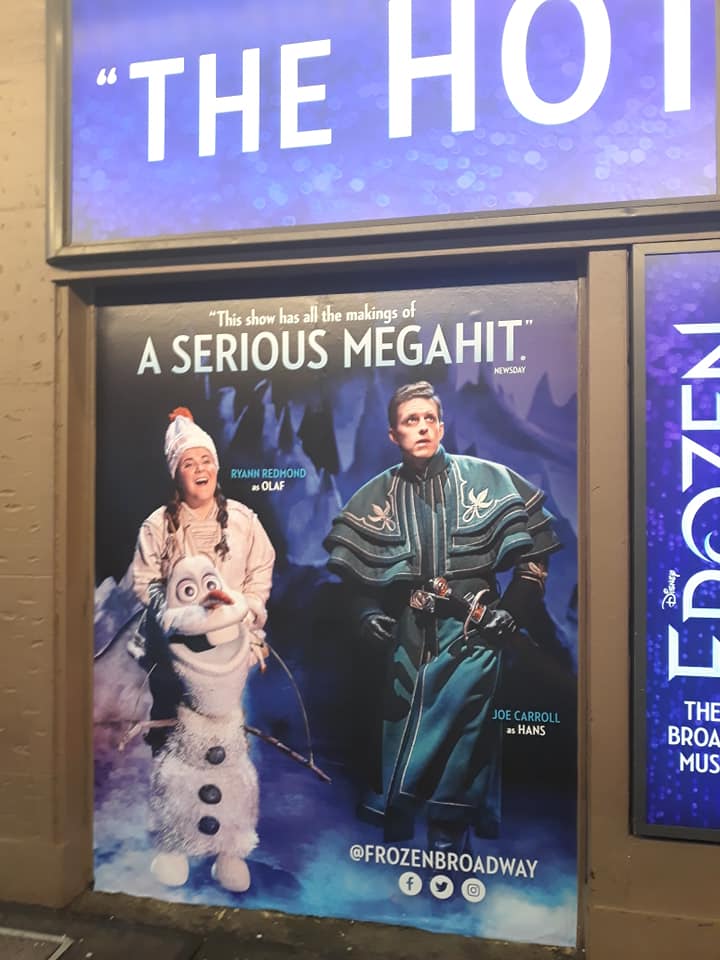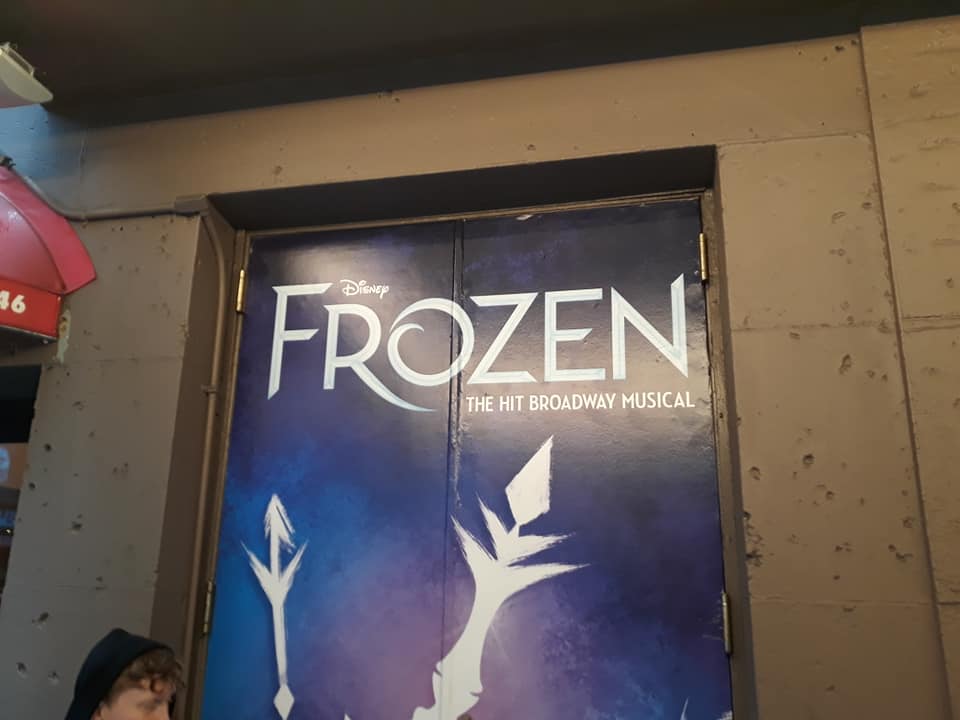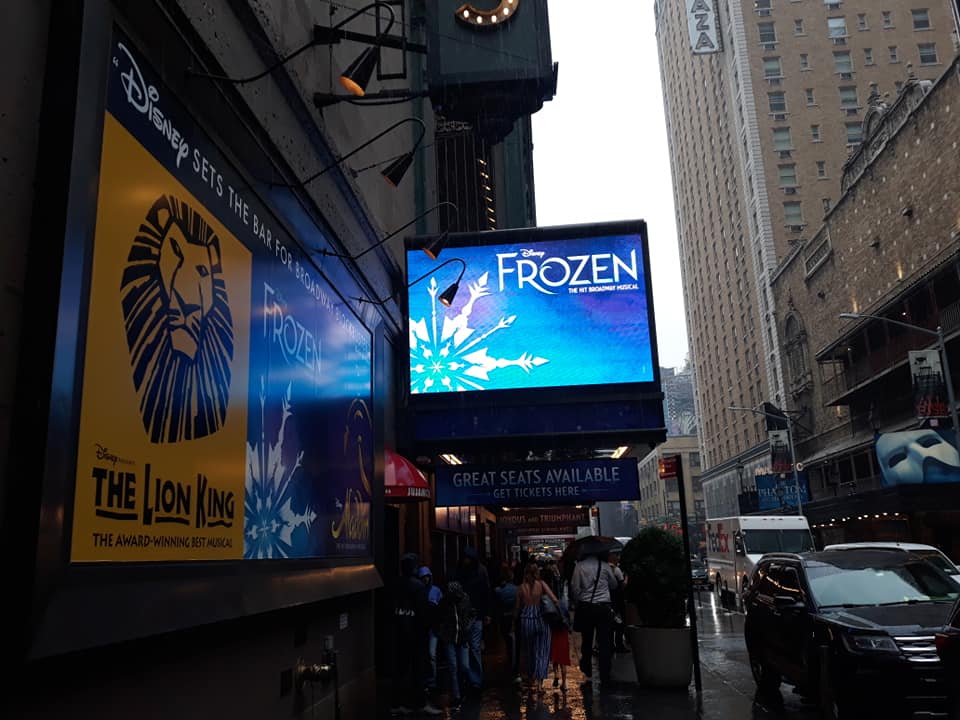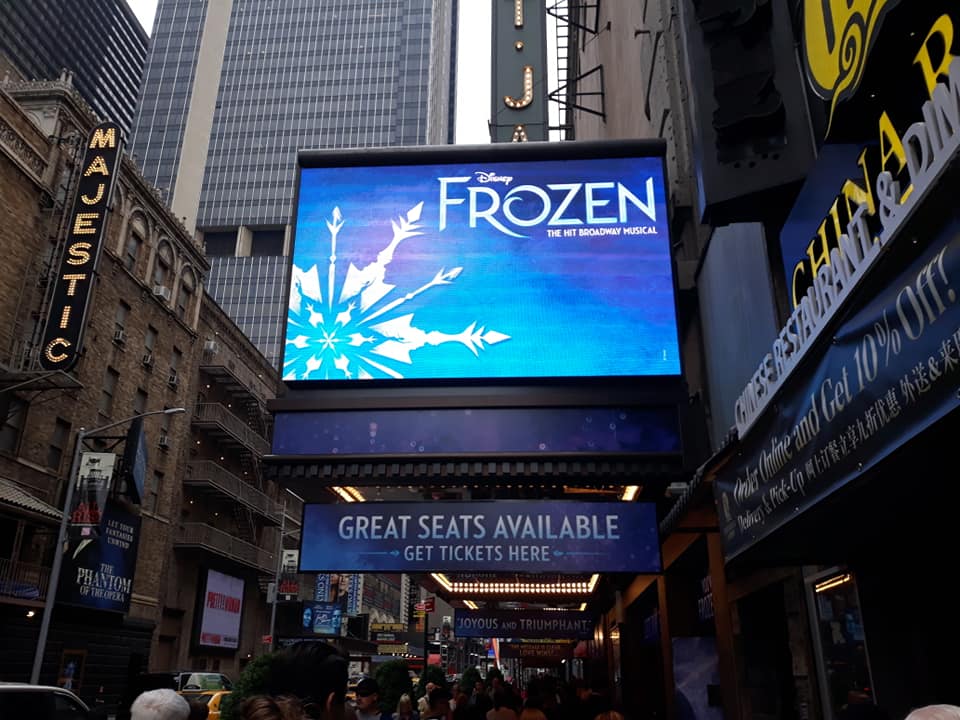 Love our posts? Click here to follow us on Facebook!

Wanna Book a Tour? Click here!