ON THE MARQUEE: He may have not recited any Tony Awards this year but people are packing and raving over Beetlejuice live on Broadway.
Get a look at the updated front of house billboards outside the Winter Garden Theatre featuring rave reviews and some newly added photos of the cast welcoming everyone to THE WHOOE BEING DEAD THING. Beetlejuice of course is your guide
How scary but funny is Beetlejuice The Musical?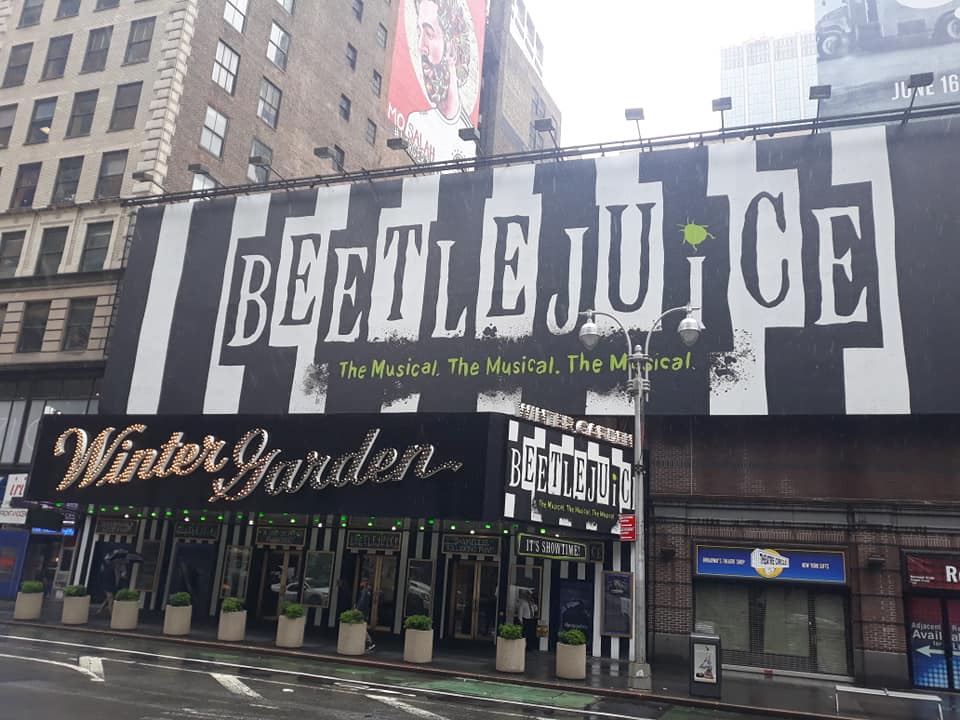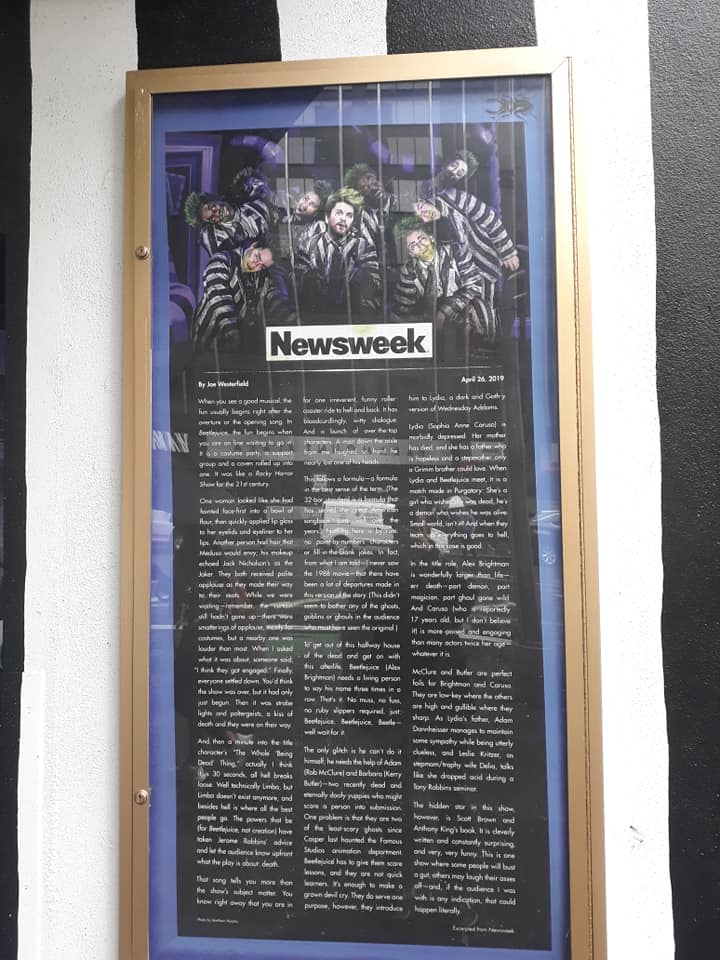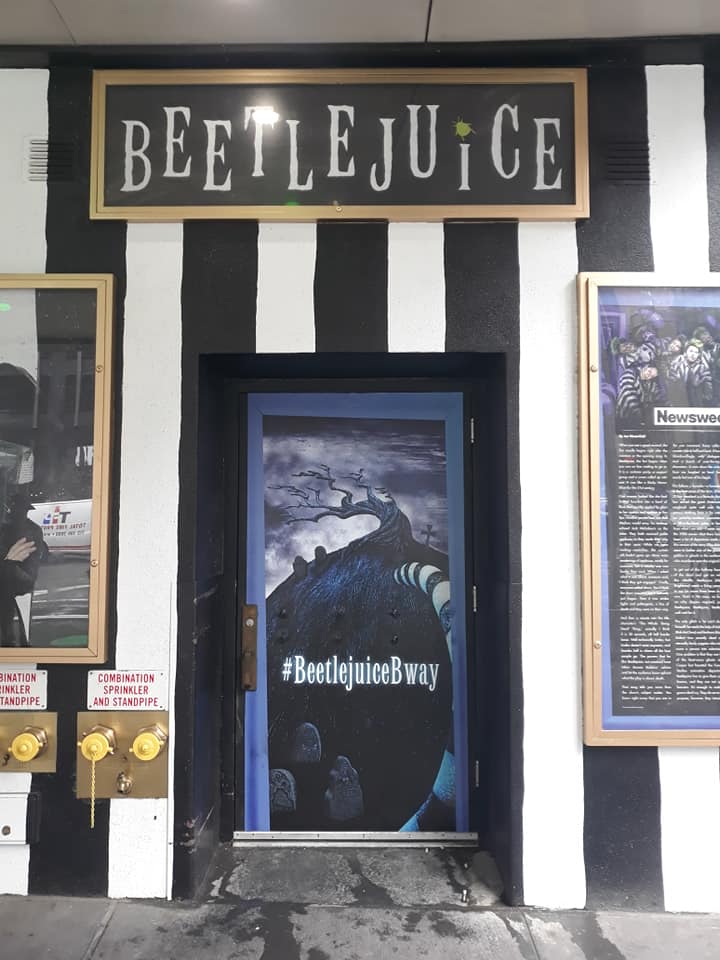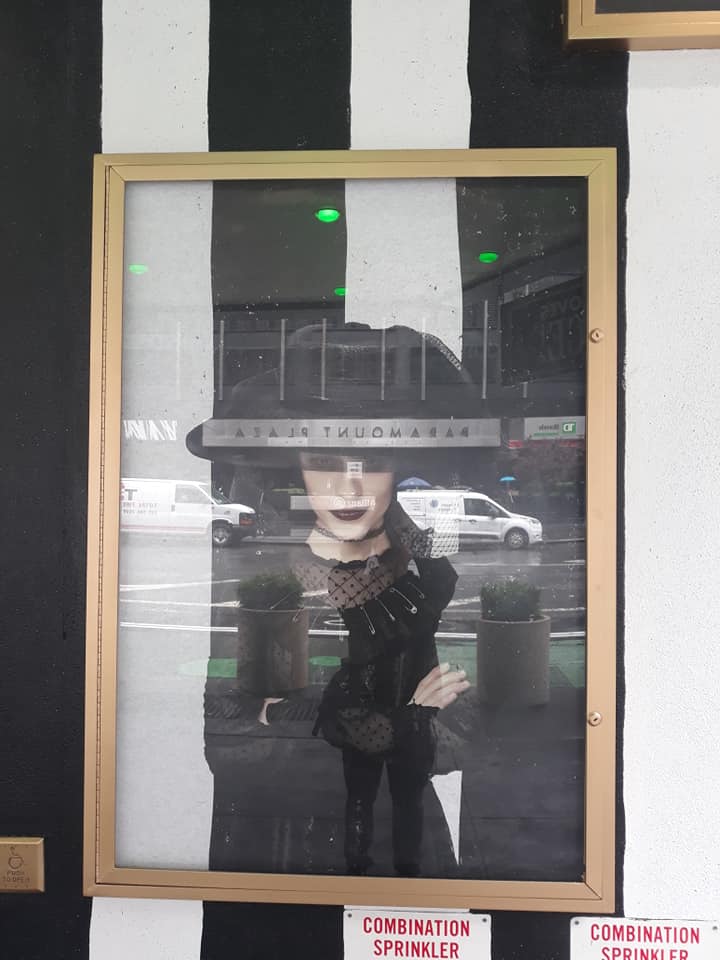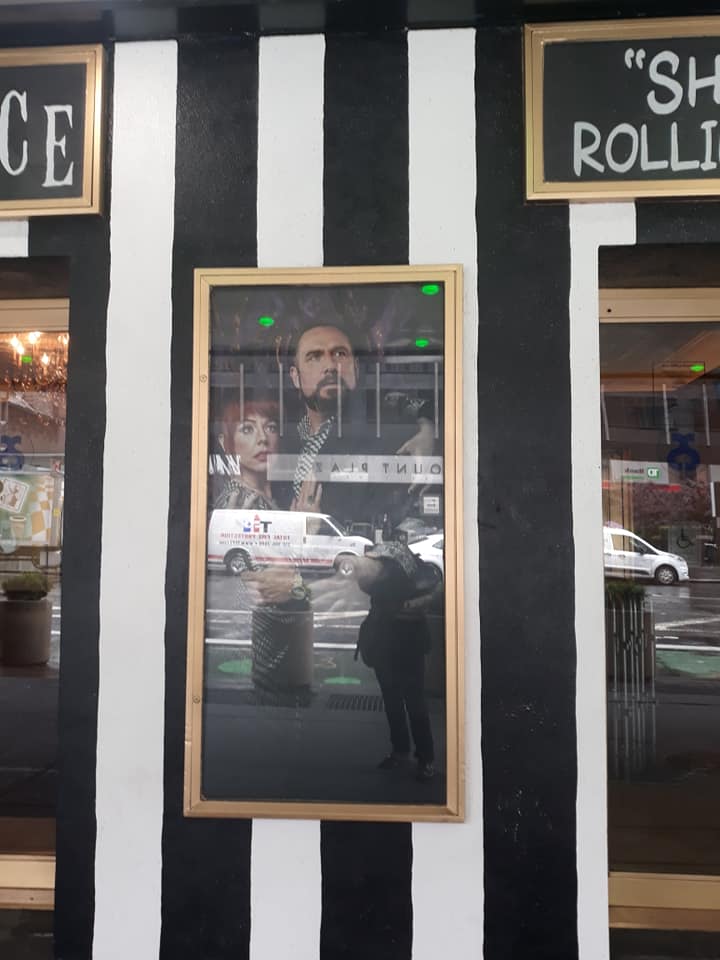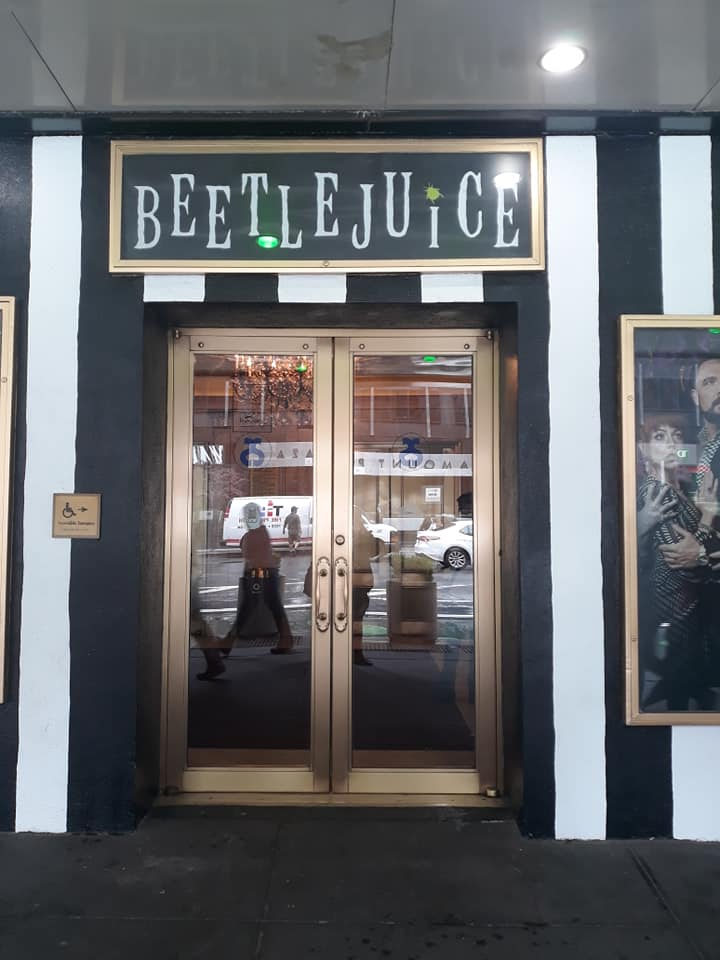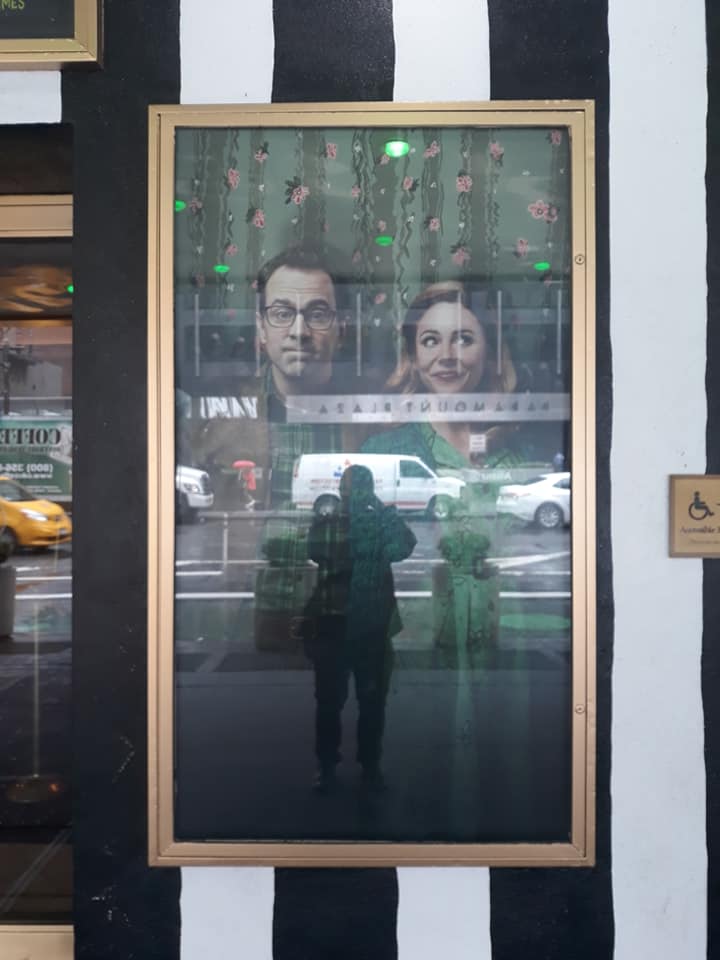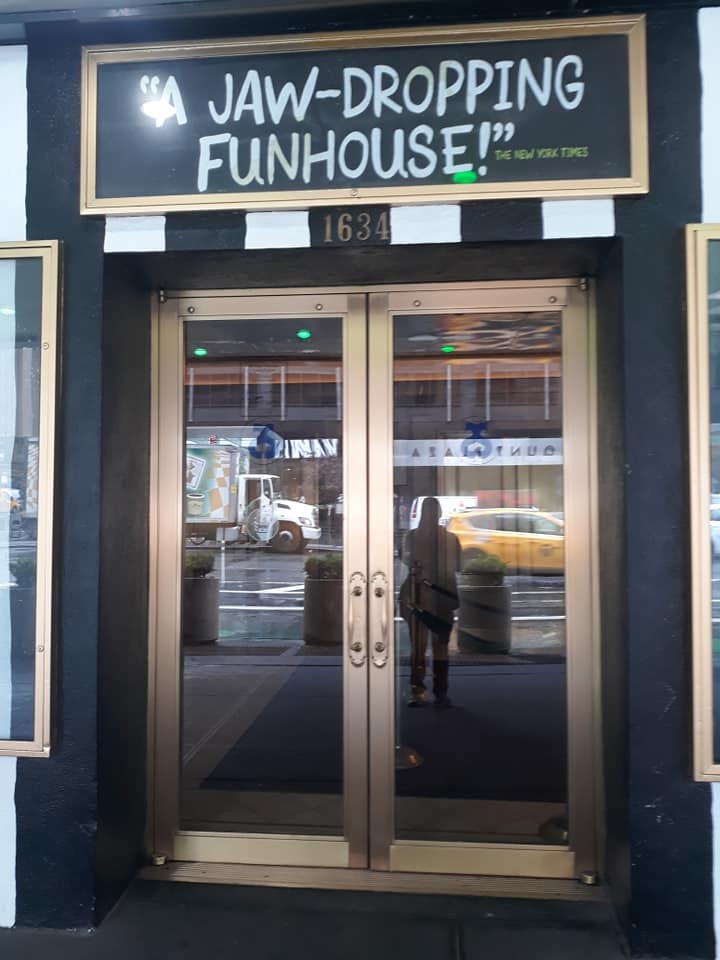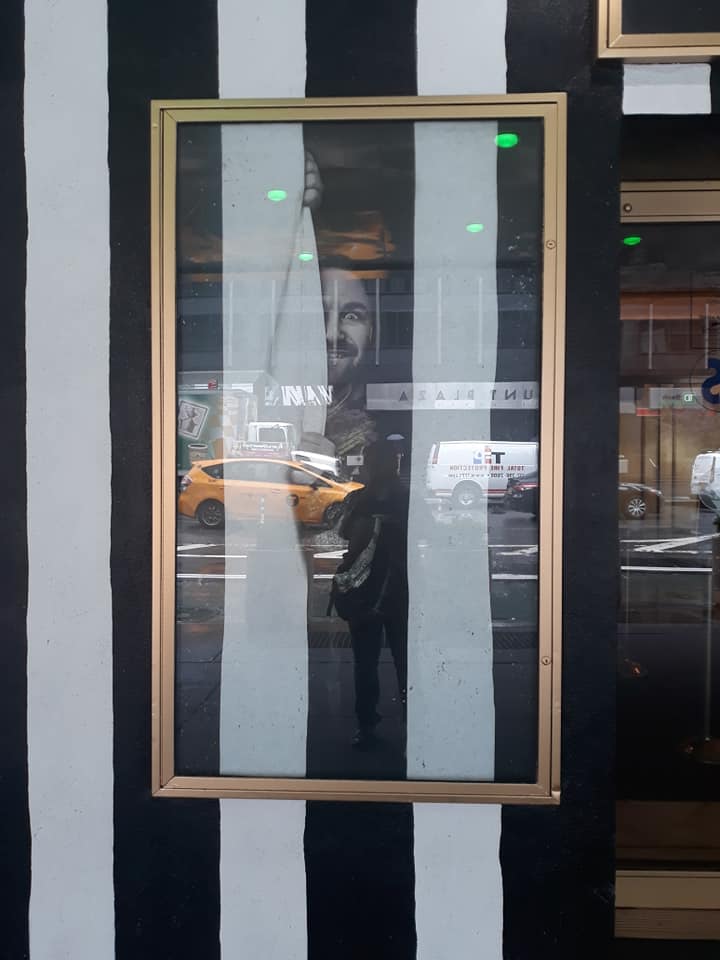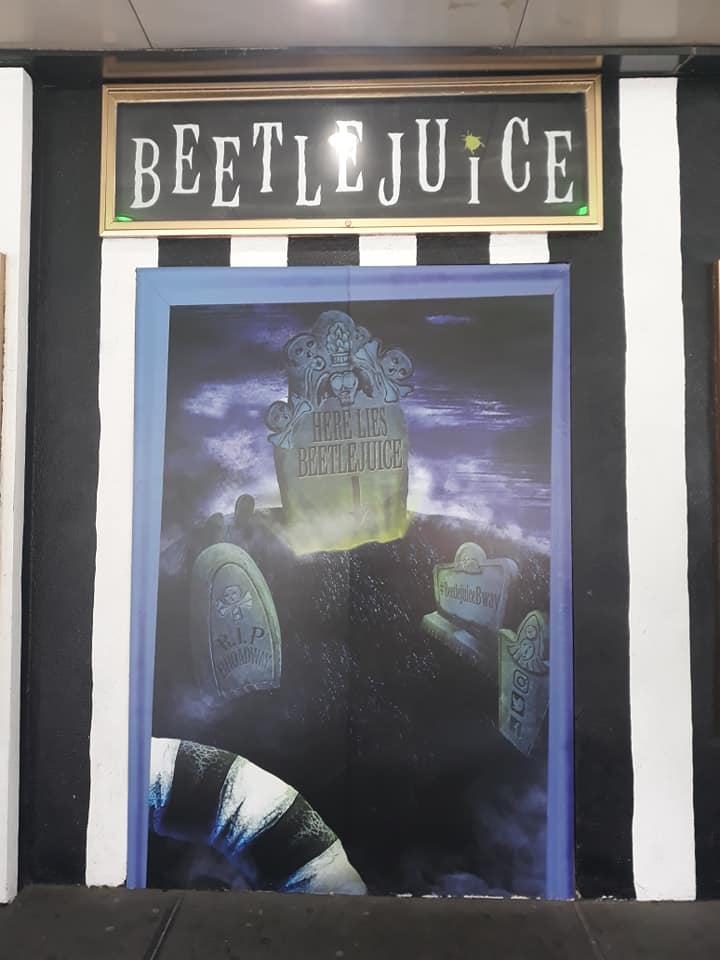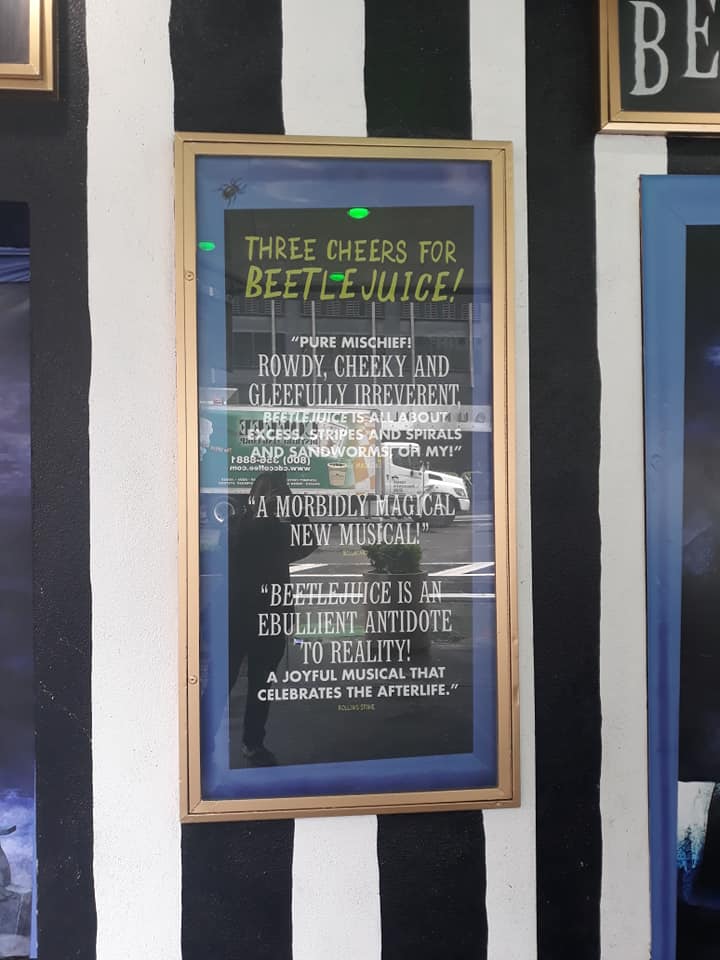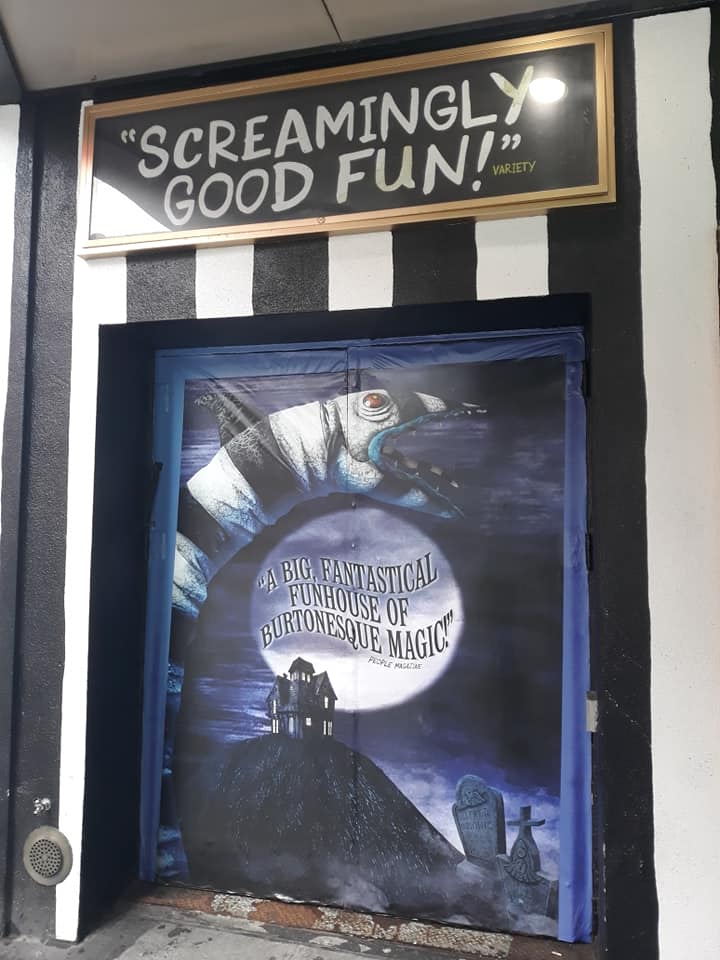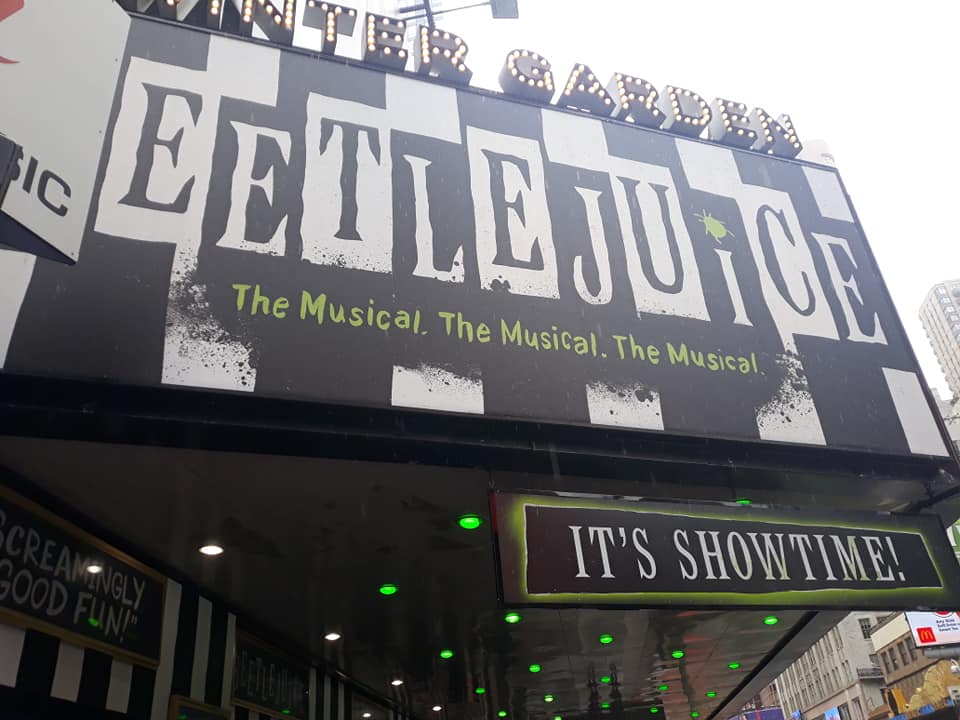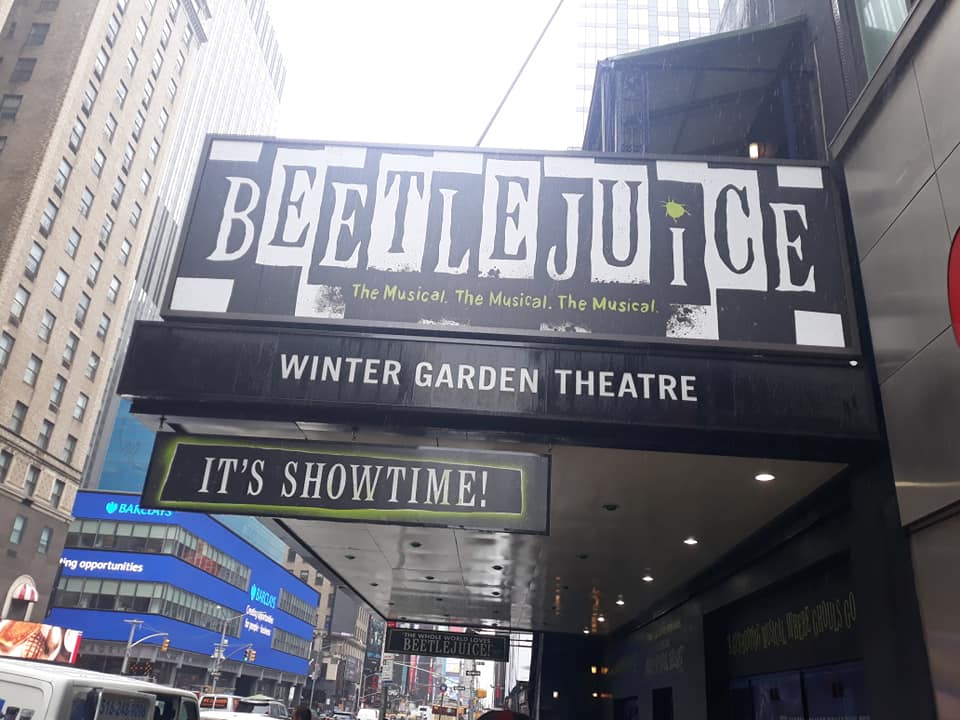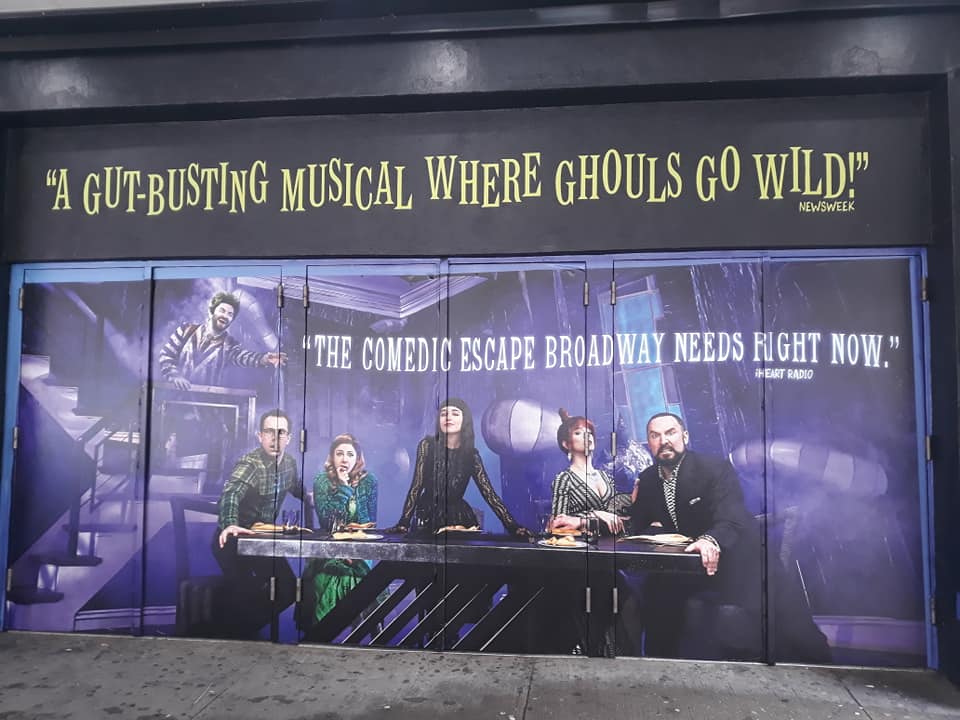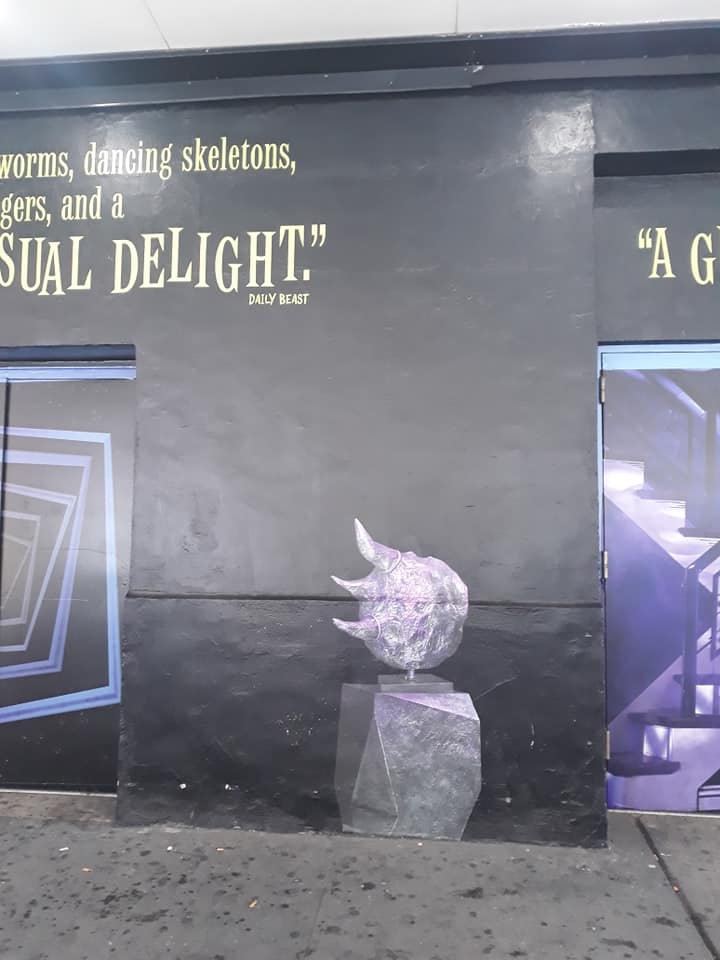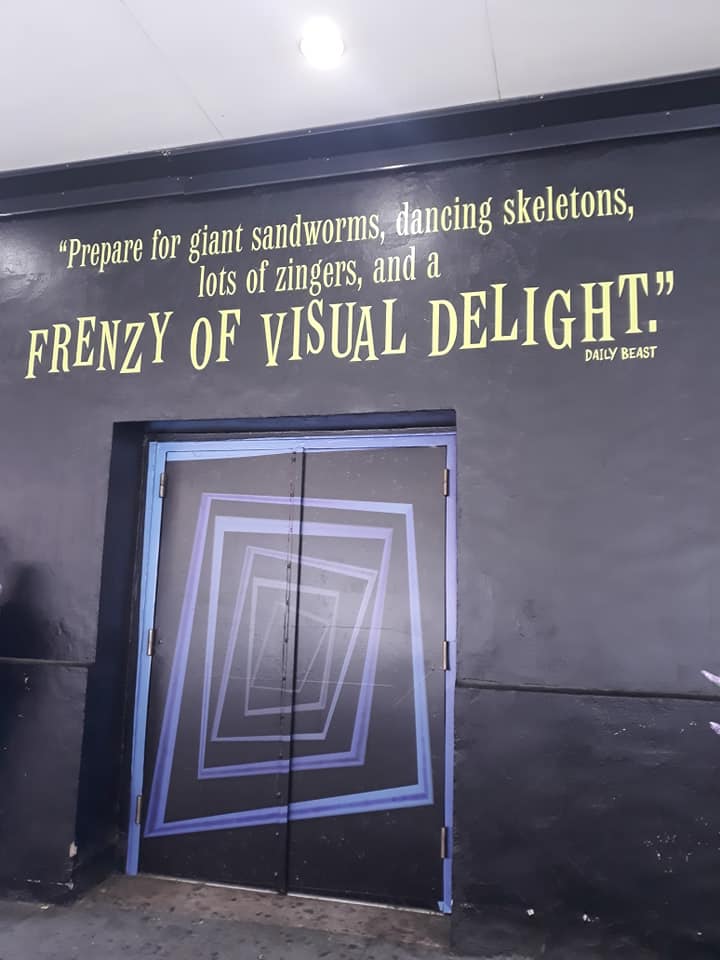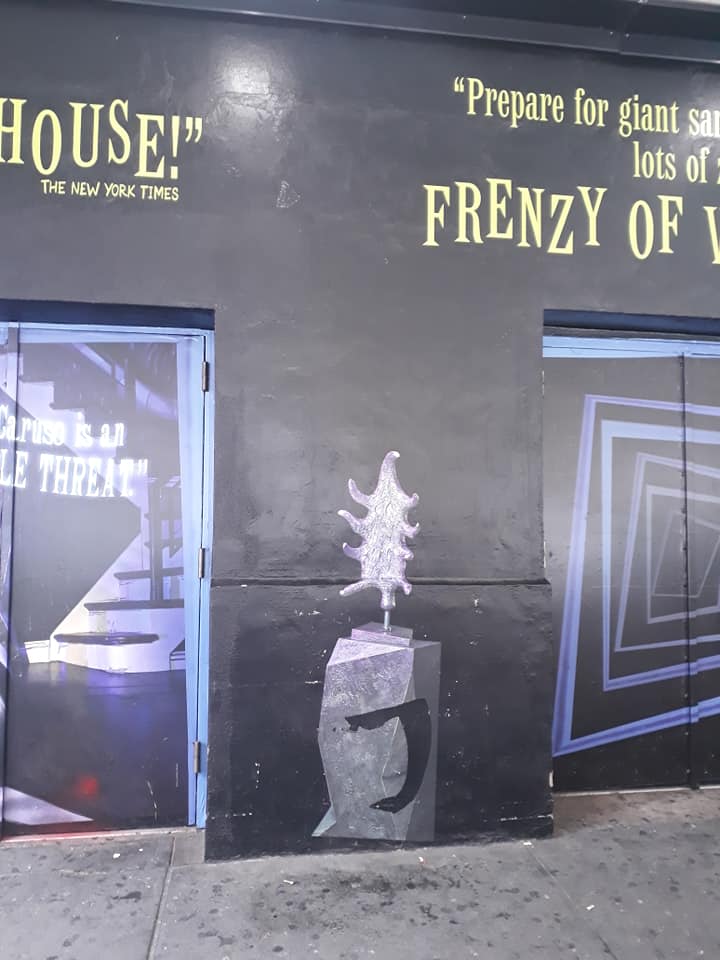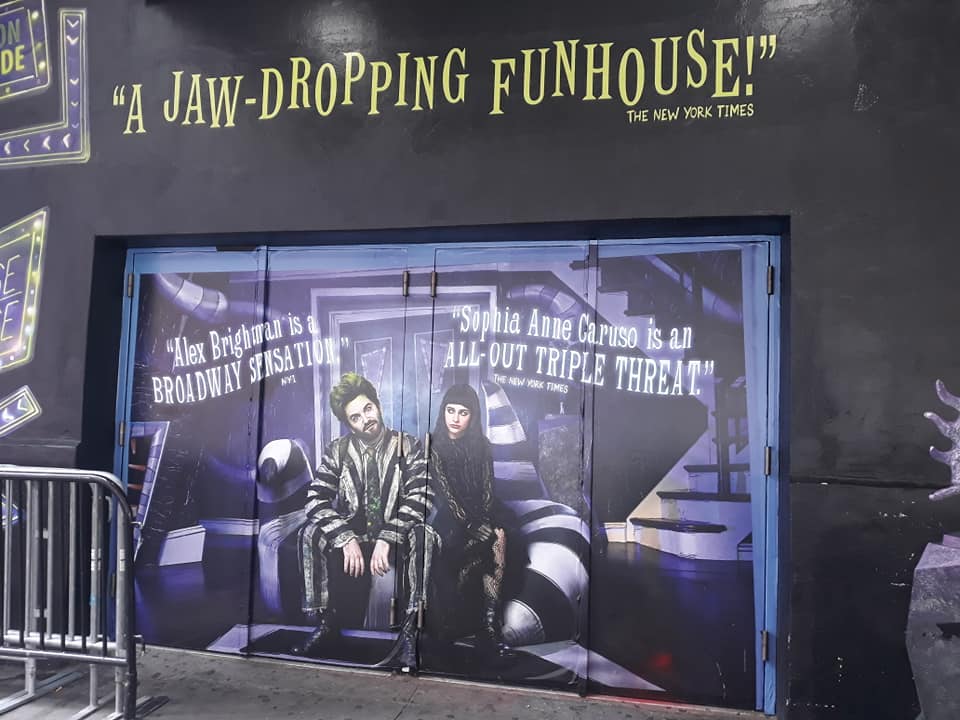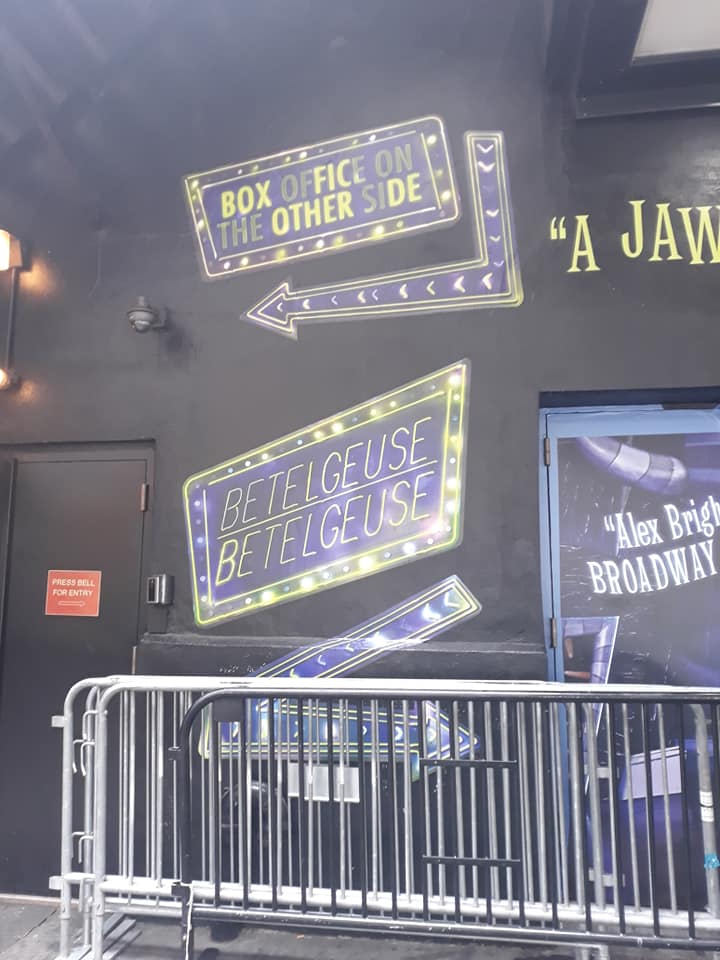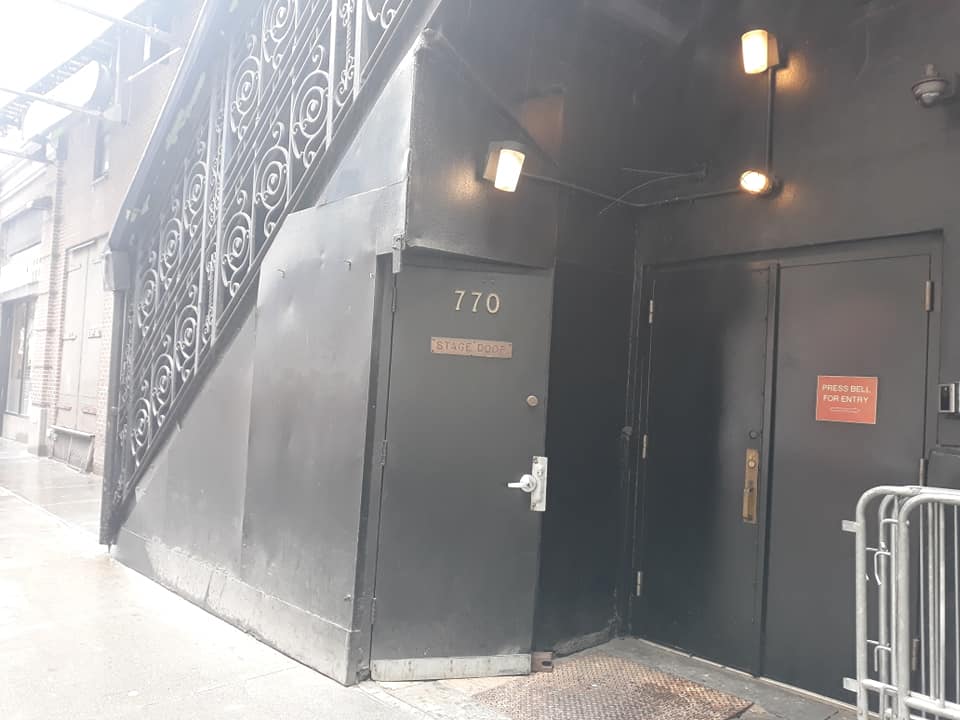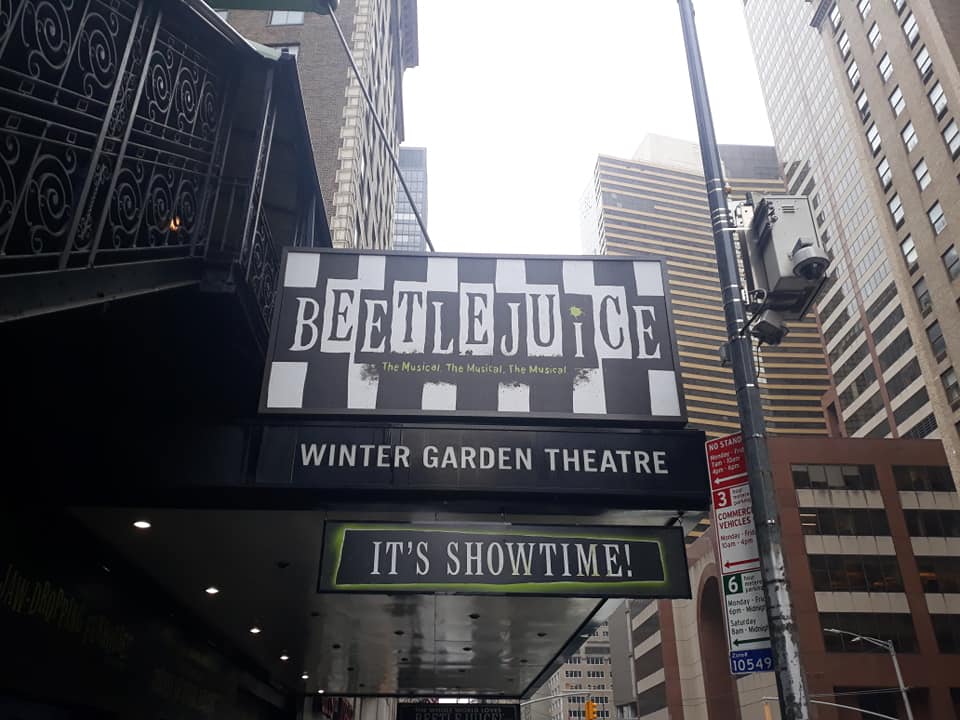 Love our posts? Click here to follow us on Facebook!

Wanna Book a Tour? Click here!