ON THE MARQUEE: We have 5 1/2 months left of some of those delicious pies served Broadway style…. we are talking about the sad closing of the Tony and Grammy nominated smash hit Waitress the Musical. The front of house billboard outside the Brooks Atkinson Theatre has been updated with that sad closing notice and also the news with the show's latest leads Allison Luff and Mark Evan's who took over as "Jenna" and dr. Pomatter".
The Broadway company of WAITRESS will be CLOSING UP shop on January 5th, 2020. After the last pie is served, the show will have played 33 previews and 1,544 regular performance.
Thoughts?
Who still thinks closing the most tasty feel good show on Broadway is a BAD IDEA?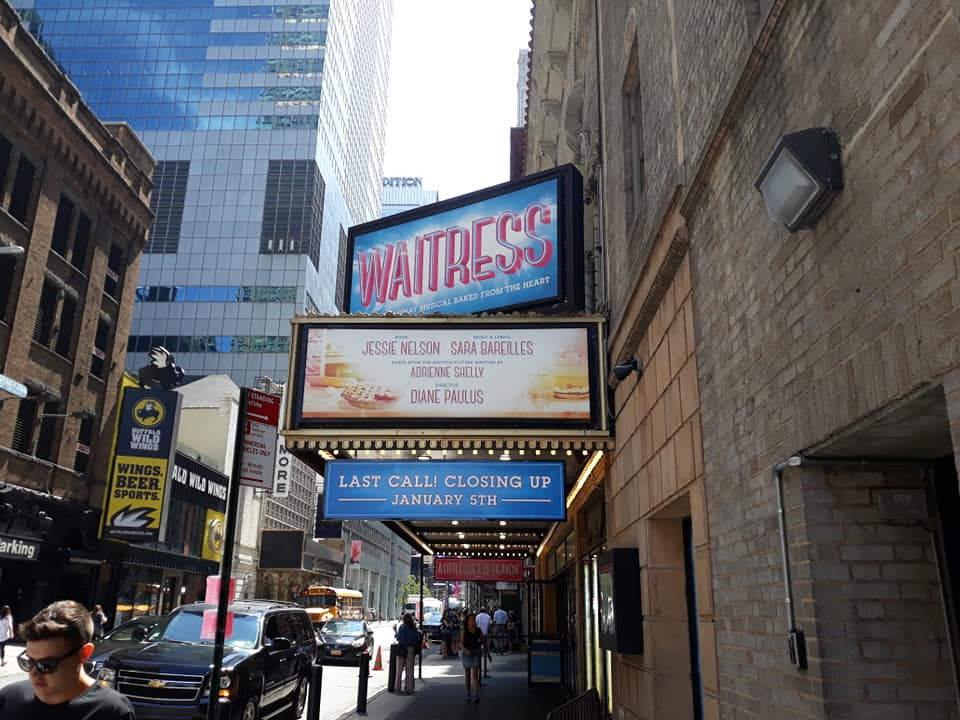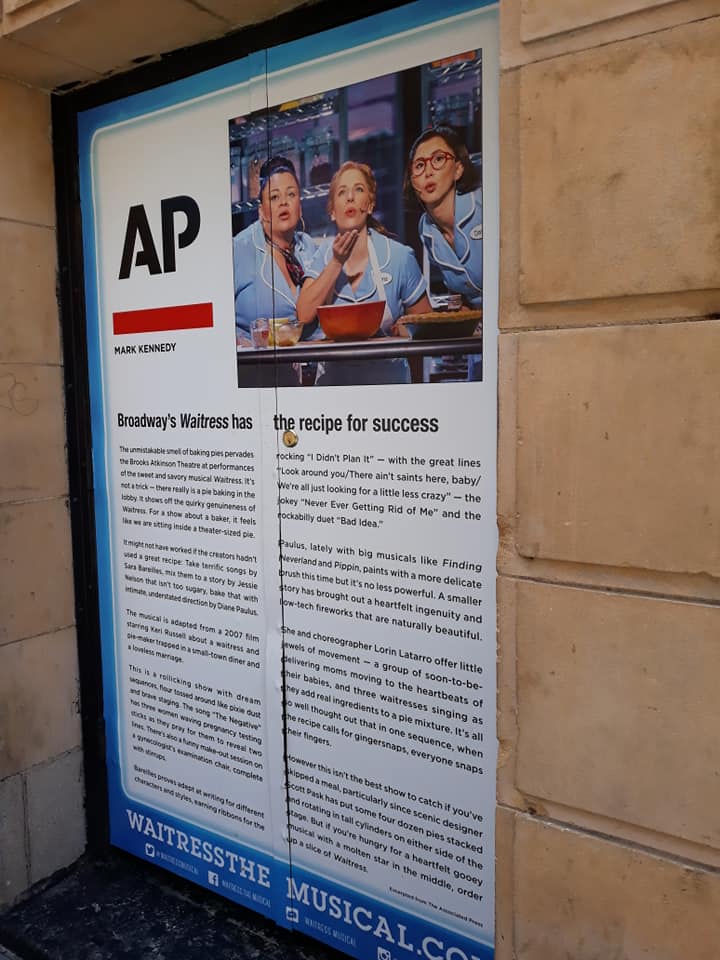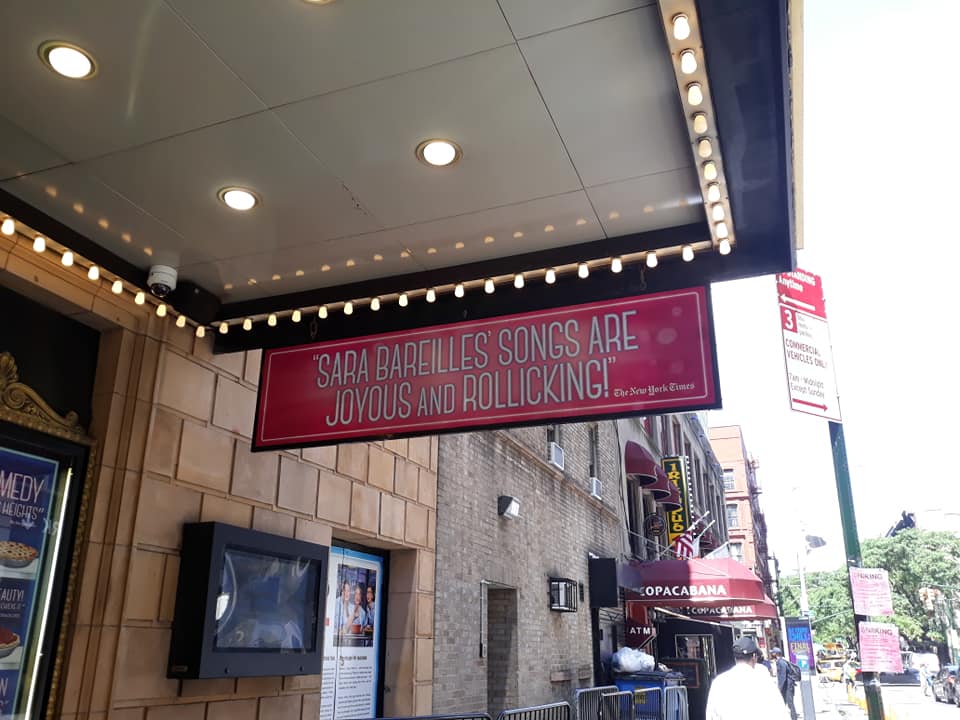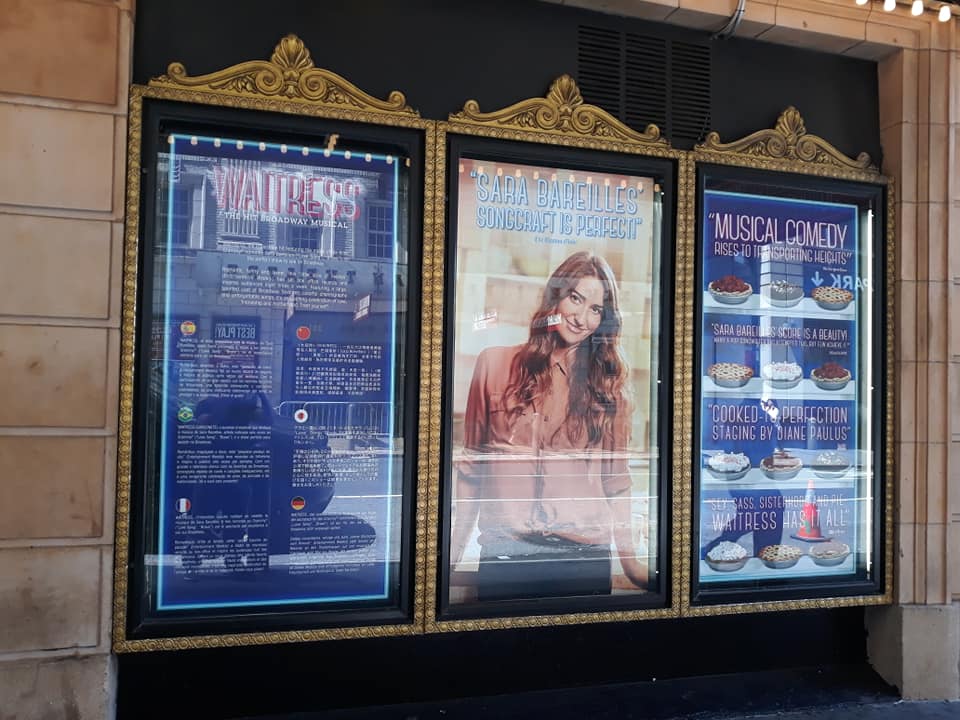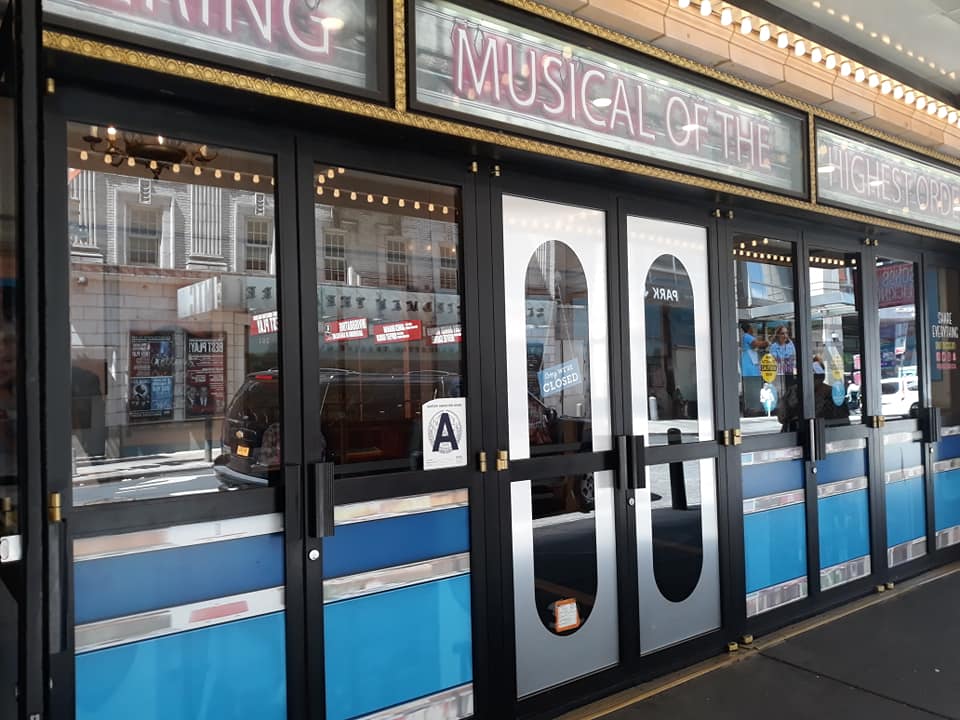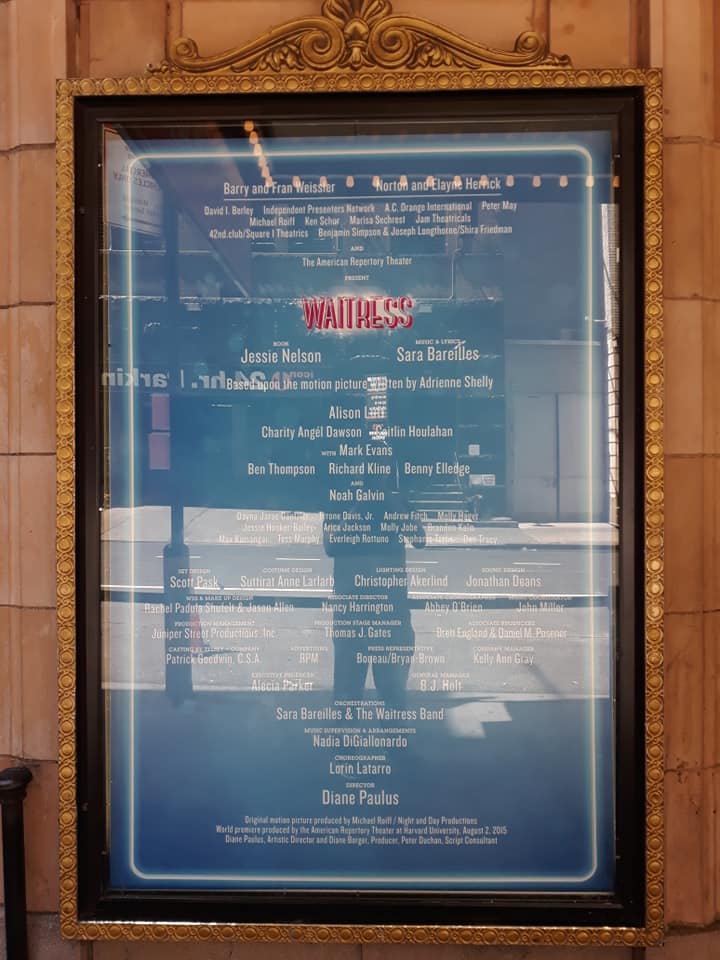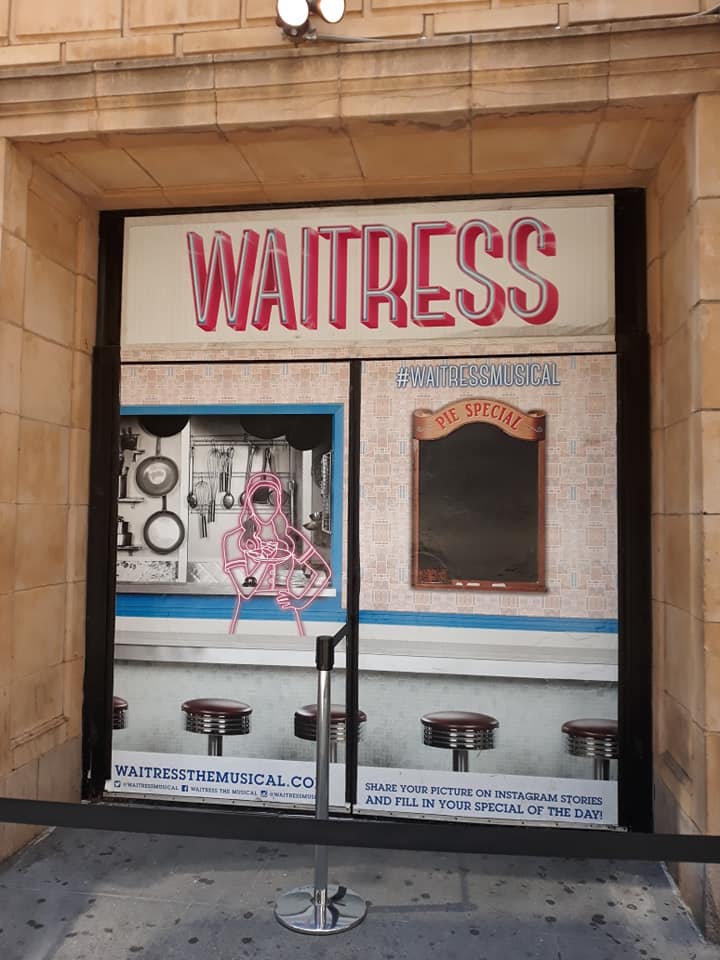 Love our posts? Click here to follow us on Facebook!

Wanna Book a Tour? Click here!