TAKE THE SINKING BOAT AND POINT IT HOME! It has just been announced that the 2012 Tony winning smash hit Once the Musical will be heading back to the road during the 2019-2020 season. The show will be jamming once again all across North America. Casting and dates will be announced soon. No word has…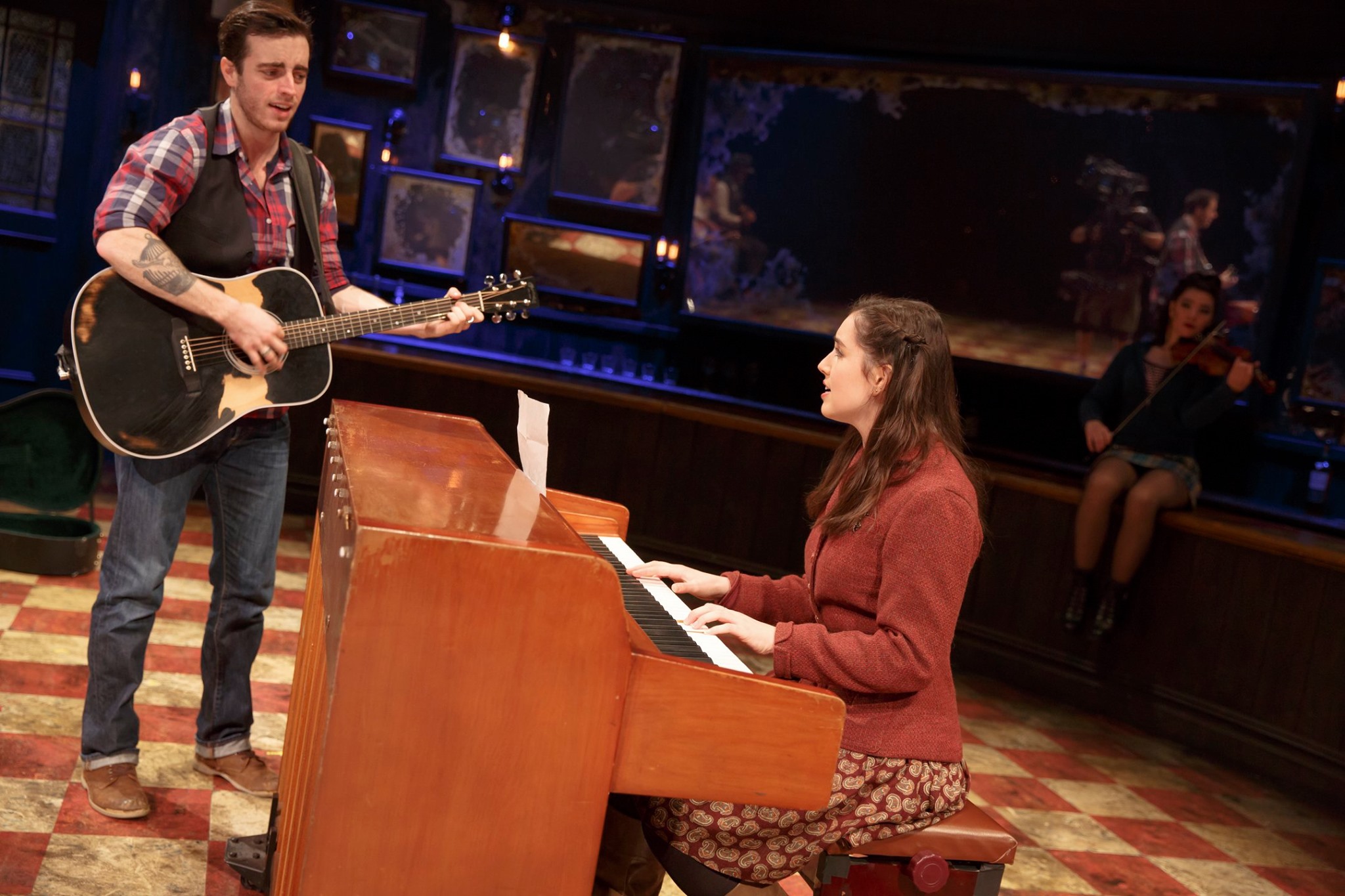 Love our posts? Click here to follow us on Facebook!

Wanna Book a Tour? Click here!