Tonight is a very special night because we already are offically kicking off the start of the 2018-2019 Broadway season!!!!!! WHOOP WHOOP!!!
The first new show is the 50th Anniversary revival (and ON BROADWAY debut) of Mart Crowley?s groundbreaking play The Boys in the Band (starring Jim Parsons, Andrew Rannells, Zachary Quinto, Matt Bomer, and a full all star cast). It begins previews tonight at Broadway's Booth Theatre.
Opening Night is set for May 31st, 2018 running for limited engagement through August 11th, 2018.
Break a leg to the entire cast, crew, and creative team!!
Are you ready for new show?!!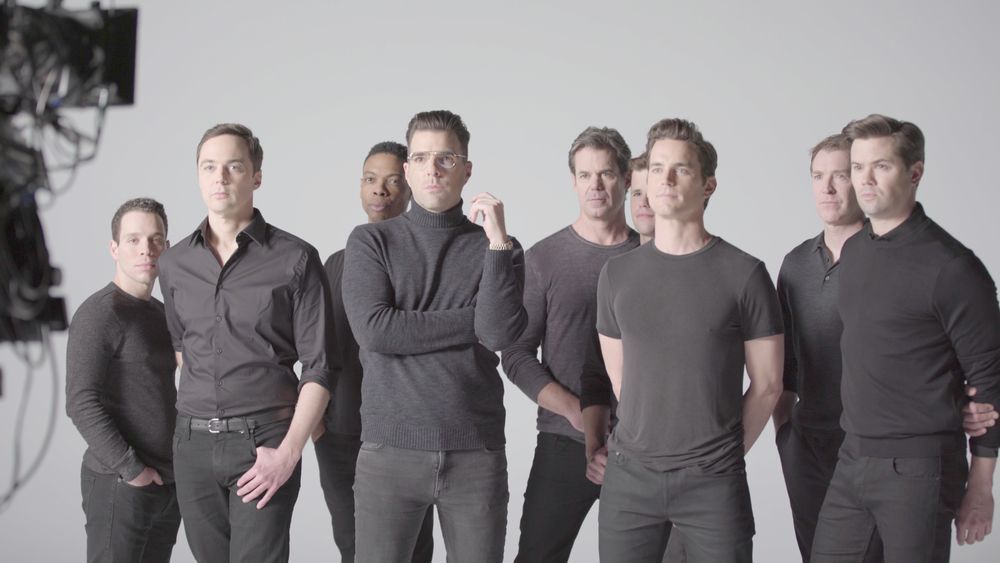 The Boys in the Band's Jim Parsons, Zachary Quinto and Matt Bomer on Bringing Play to Broadway
Boys in the Band: Get a First Look at the Broadway Revival

Love our posts? Click here to follow us on Facebook!

Wanna Book a Tour? Click here!