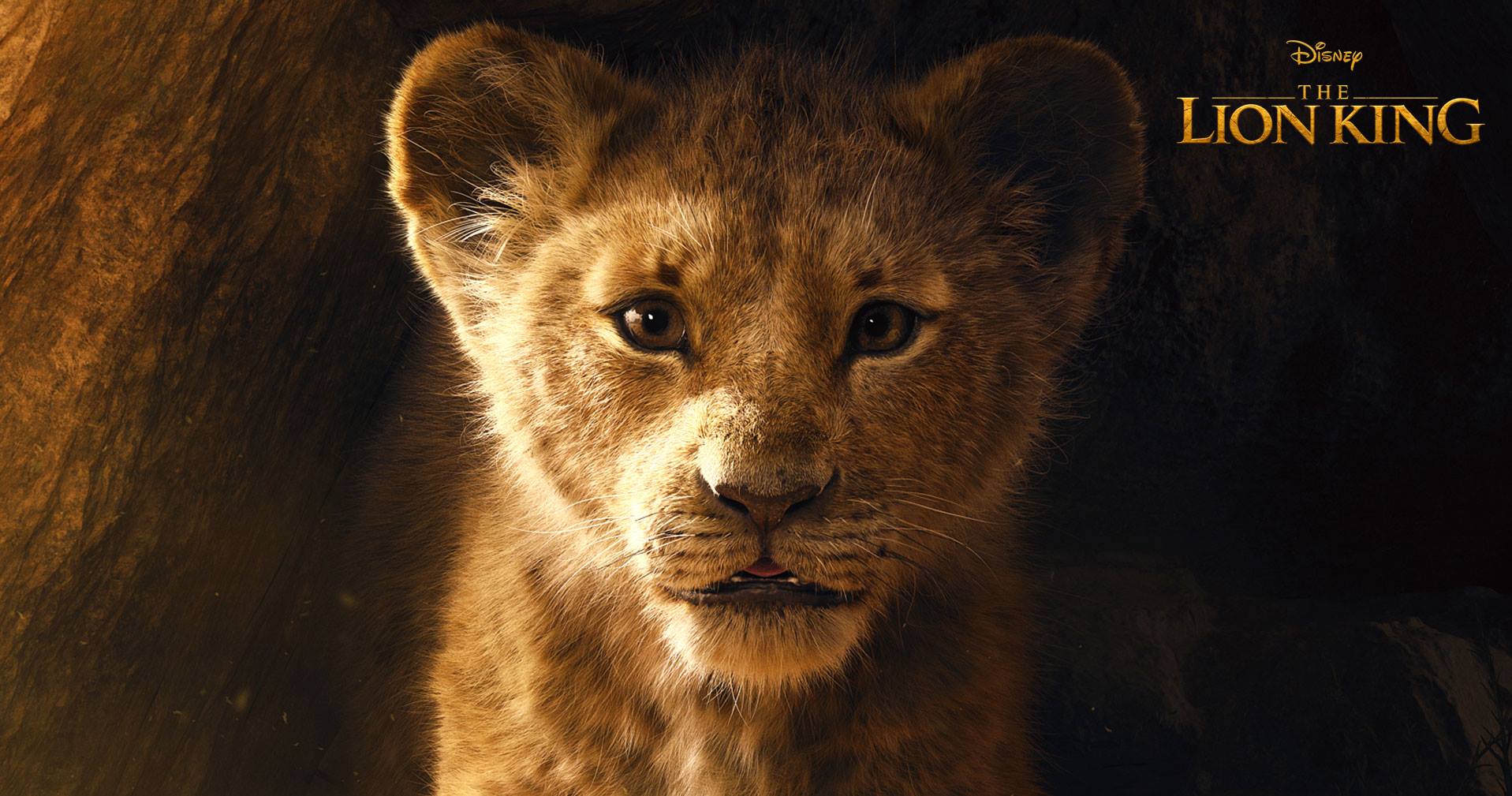 REMEMBER!!! Get ready to FEEL THE LOVE TONIGHT and experience THE CIRCLE OF LIFE like never before as Disney's highly anticipated live action / photorealistic computer-animated remake of the most iconic film of all time we all grew up loving…. The Lion King officially is released in Theaters.
…
Love our posts? Click here to follow us on Facebook!
Wanna Book a Tour? Click here!