Last night's Oscars also made history for Bobby Lopez. Following his win last night for Best Original Song for REMEMBER ME from the Disney movie Coco (co-written with his wife Kristen Anderson Lopez), he also made history as the first person ever to become a Double EGOT (Emmy, Grammy, Oscar, and Tony) winner.
For the Emmy Awards, Lopez won in 2008 and 2010 (DAYTIME) for the Nickelodeon series The Wonder Pets!,
For the Recording Academy / GRAMMYs, he won in 2012 for the original cast album of The Book of Mormon on Broadway and in 2015 (along with his wife Kristen) for the soundtrack of Frozen,
For The Academy Awards, he and Kristen won in 2014 for the song LET IT GO from Frozen and last night for REMEMBER ME from Coco as Best Original Song,
and last but not least, Lopez won the Tony Awards in 2004 for Avenue Q and in 2011 for The Book of Mormon on Broadway (alongside Jeff Marx).
Congrats Bobby!!!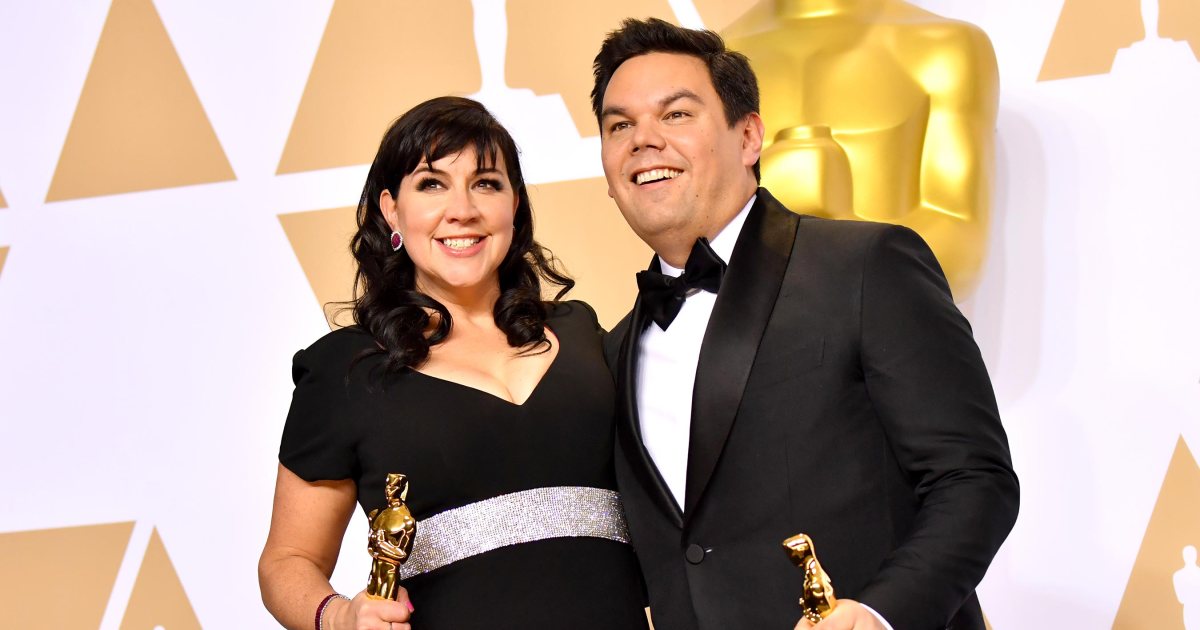 This Oscar winner just achieved something incredible
After his Oscar win for Coco, Robert Lopez is now in a class of his own.

Love our posts? Click here to follow us on Facebook!

Wanna Book a Tour? Click here!