We had a fabulous Act 1 Broadway Walking Tour today! Bridget and her friend are seeing @hpplayus and taking in the sights and sounds of the city! For more info on booking a tour visit www.NYBroadwayTours.com #broadway #musicals #theatre #theater #actor #singer #tourguides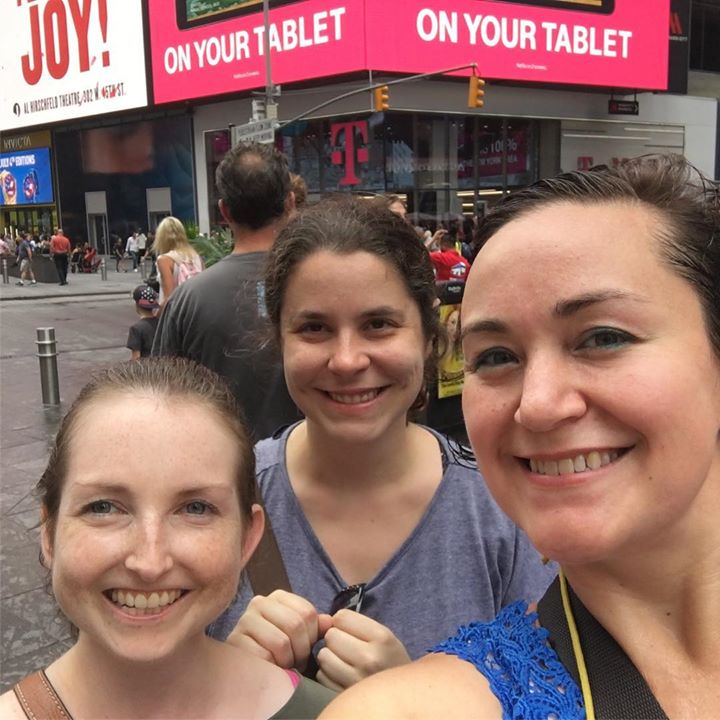 Love our posts? Click here to follow us on Facebook!

Wanna Book a Tour? Click here!