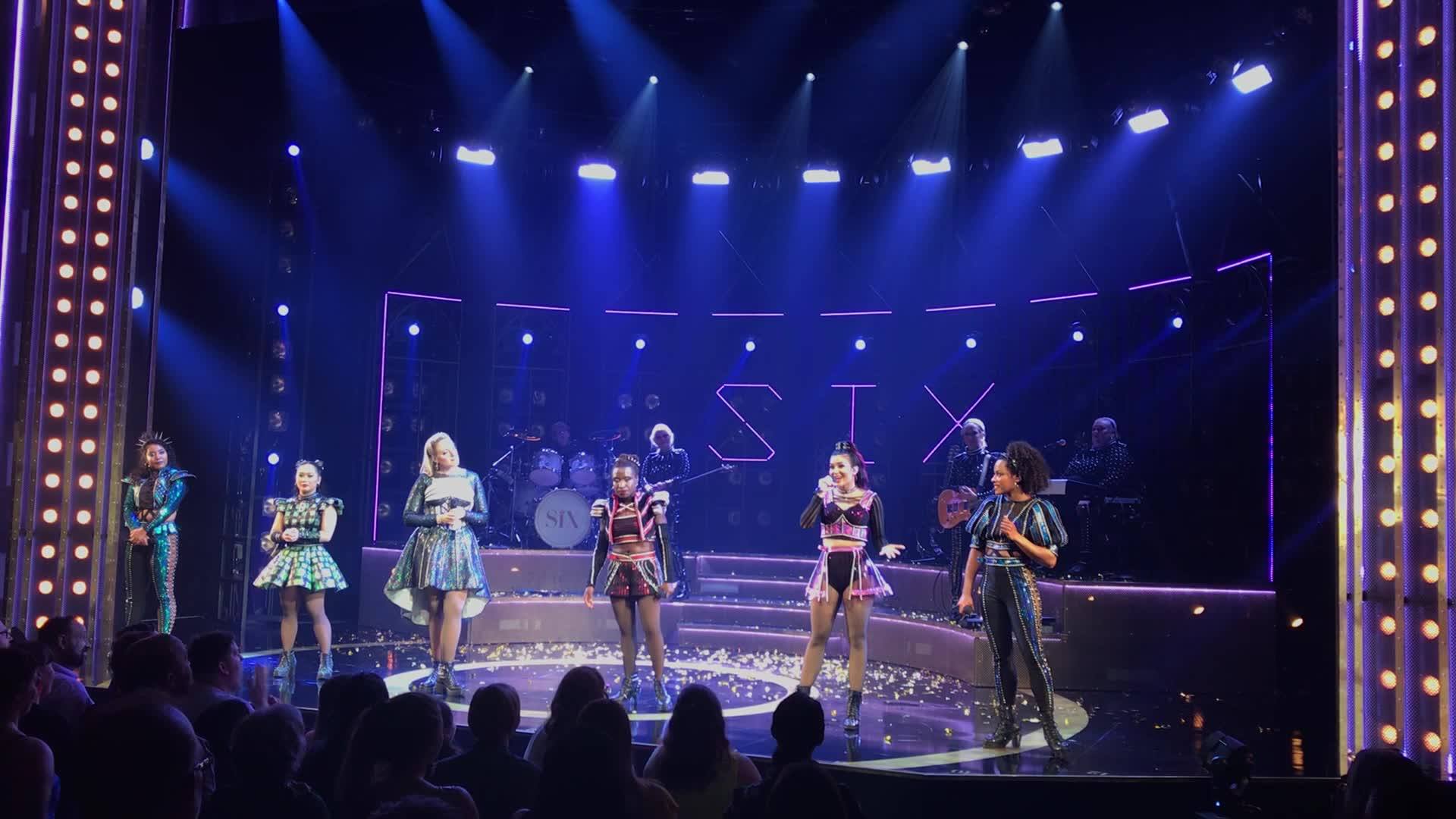 GET DOWN!!! Everyone is crazy over the hottest GIRL POWER hit of the UK and now North America…. SIX. Tonight, the show's North American premiere production in Chicago played its final performance at the Chicago Shakespeare Theater. However, The Queens made a very special surprise announcement at…
Love our posts? Click here to follow us on Facebook!
Wanna Book a Tour? Click here!